Salvage therapy is therapy which is given after a patient fails to respond to conventional therapy, and when the patient has a poor prognosis. The goal of such therapy is usually to keep the patient comfortable and extend the patient's lifetime to allow the patient to wrap up his or her life, although sometimes this form of therapy can also provide a cure. Depending on a doctor's approach and other factors, people may refer to the final attempt at therapy as "salvage therapy" or to any subsequent attempts after initial treatment as "salvage therapy."
This approach to therapy comes up most commonly in the context of AIDS treatment and oncology. In AIDS treatment, a patient is considered for salvage therapy when the CD4 count drops, the viral load rises, and the patient starts to experience severe complications which suggest that the current drug therapy is not working. Patients can also become resistant to antiretroviral drugs after an extended period of treatment, in which case the treatment may need to be adjusted or an entirely new approach to treatment may need to be developed.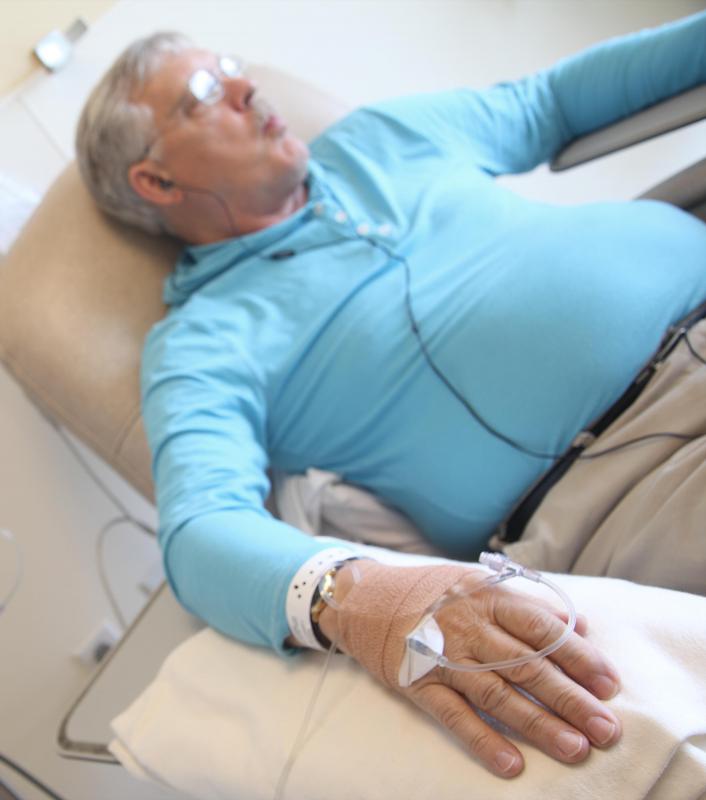 In oncology, salvage therapy is used when a tumor fails to respond to treatment, or when it recurs. Salvage chemotherapy and radiation may be used to keep the tumor at bay to give the patient a few more months, and other treatments can be used to address complications which emerge as the cancer progresses. While sometimes referred to as a last ditch or final treatment, sometimes the salvage therapy can actually keep a patient alive for an extended period of time; patients who have been told that they only have a few months to live, for example, may last for years with the right therapy.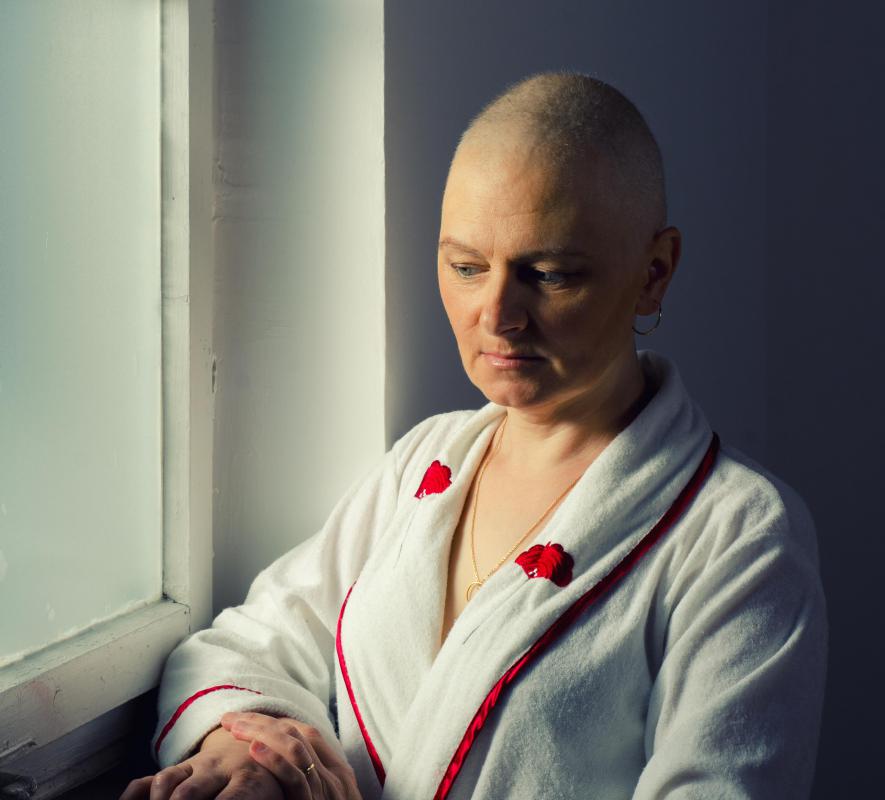 The approach to therapy is highly individualized, depending on the specifics of a particular case and the expressed wishes of the patient. As a result, it is difficult for doctors to make generalizations about the possible outcomes of salvage therapy. They will need to sit down with the patient and review the patient's medical history, and perhaps to talk with other care providers, before they can provide an accurate picture for the patient.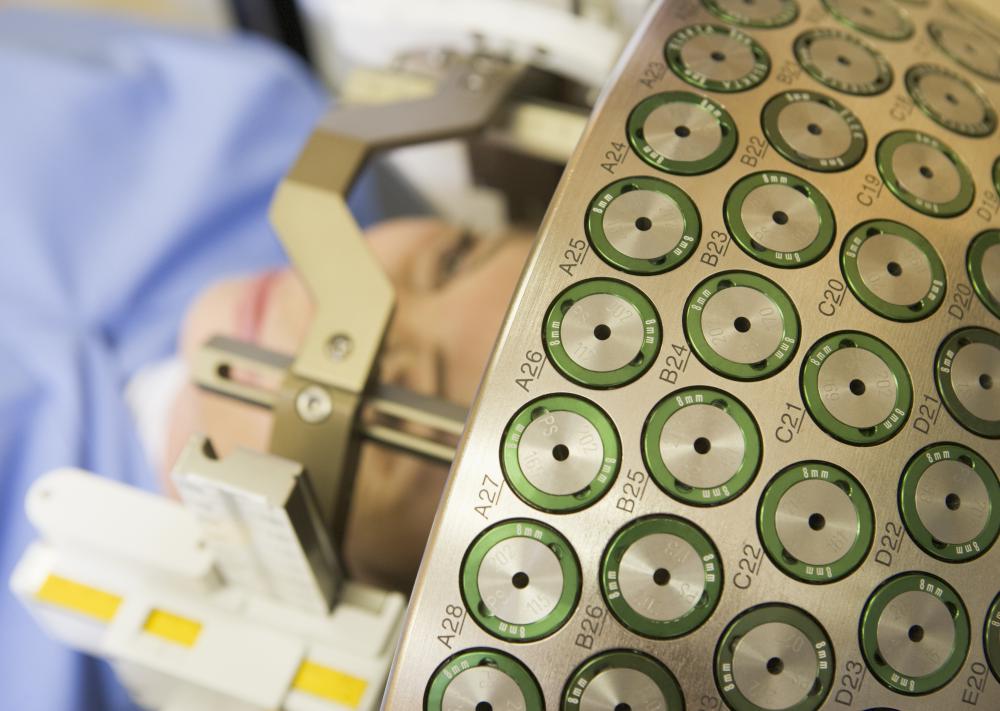 When a doctor proposes salvage therapy, it is important to discuss exactly what the doctor means by "salvage therapy," what the therapy options are, and what the prognosis is. Patients may want to weigh the costs and benefits of the therapy closely when making a decision. For some patients, opting for no therapy or for minimal therapy focused on palliative care may be a better choice, while others may benefit from fighting with the disease and utilizing every treatment available in the process.