Rosemary oil is an essential oil which is extracted from the rosemary plant, a Mediterranean native which has been used in food and medicinal treatments for centuries. Health food stores often stock rosemary oil, and it can sometimes also be purchased in large markets and stores which stock personal beauty items. Depending on the production method used, rosemary oil may be food grade, in which case it can be ingested if it is diluted, or it may be therapeutic, which means that it should not be consumed.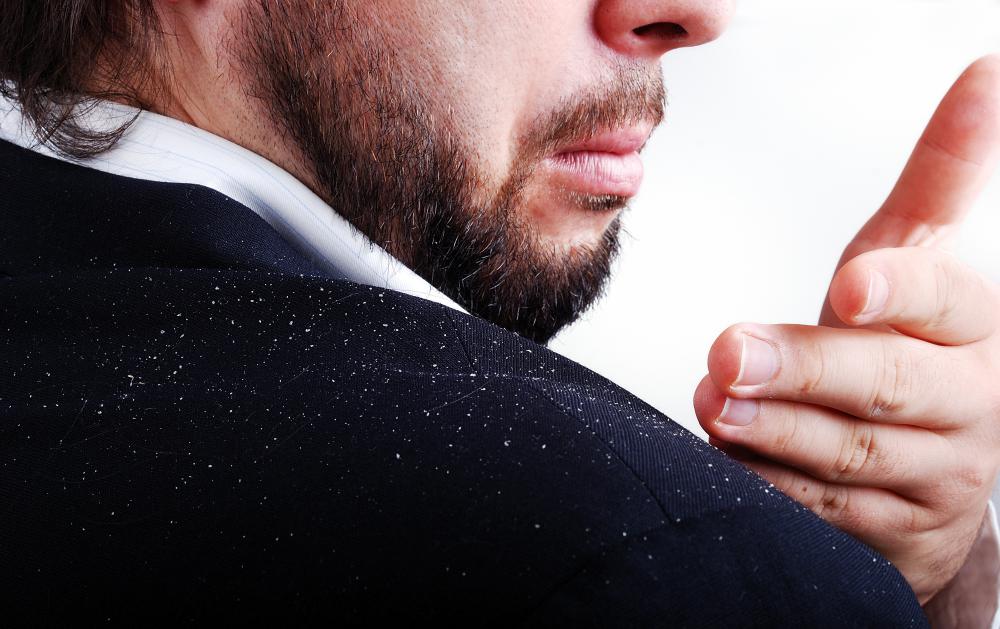 Like other essential oils, rosemary oil is extracted through a distillation process which expresses and isolates the natural oils present in the plant. The result is a highly concentrated and very intense oil which should not be used in pure form, except in some very specific cases. By contrast, rosemary extract is made by steeping rosemary leaves in a solvent, resulting in a preparation which is much more mild.
On the outside of the body, it can be blended with a carrier oil to treat dry skin and dandruff. It is especially popular in hair care products, including hot oil treatments for hair, and some people believe that it stimulates the growth of hair. It can also be used in massage for muscle pain, poor circulation, and joint problems. Some people also include rosemary oil in tinctures for digestive problems, although it needs to be highly diluted, as it can be toxic in large amounts.
Some alternative medicine practitioners advocate the use of rosemary oil for fatigue, and to increase alertness. Allegedly, the oil increases brain activity, making it potentially useful as a study aid to help people stay awake and focused. Aromatherapy diffusers with pure rosemary oil can be used to disperse the oil in a room, and it can also be blended into scented candles, incense, and potpourri blends.
The use of rosemary oil is not recommended for pregnant women, due to concerns that it could trigger contractions. Epileptics, individuals with hypertension, and people suffering from fevers should also avoid it, as it may make their conditions worse. At home, containers of rosemary oil should be clearly labeled to indicate that they need to be diluted before use, to avoid accidental ingestion or topical application of pure rosemary oil. It can be a good idea to keep essential oils in secure storage away from children and pets for safety.