What Is Rosemary Hair Oil?
Rosemary hair oil is oil that has been extracted from the rosemary plant and applied to the hair. Although rosemary has a variety of uses in beauty and culinary areas, its oil can be specifically applied to the hair to take advantage of its deep conditioning, moisturizing and healing abilities. The oil can do a number of things, such as stimulate hair growth, protect its users from hair-damaging conditions and even help treat dandruff.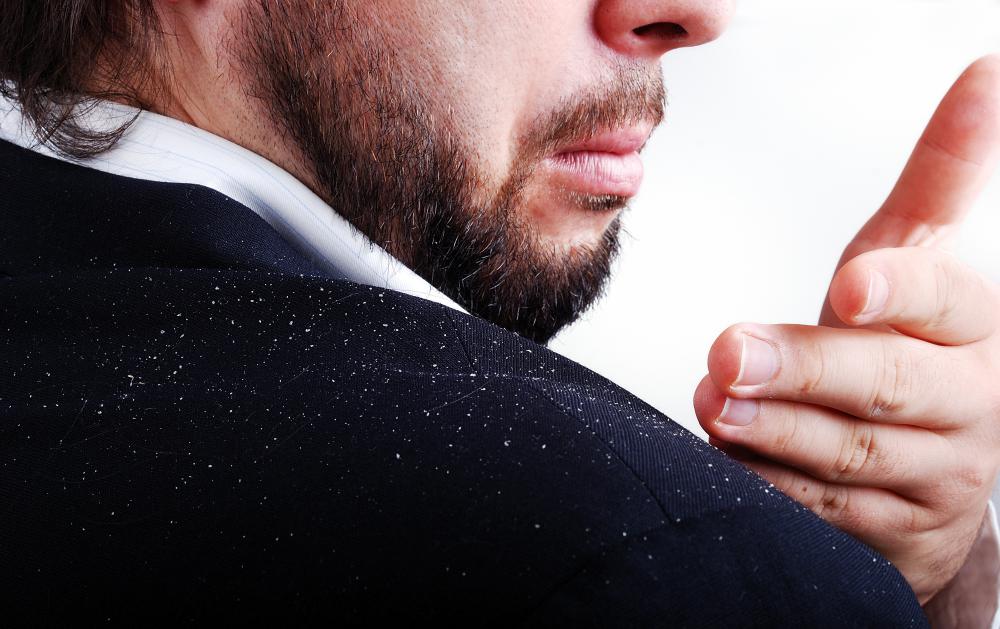 It's been said that rosemary hair oil can stimulate hair follicles. When applied directly to the hair, the hair can be strengthened and appear to be longer. The hair oil can treat existing medical conditions related to the head and scalp, such as dandruff. People who experience dandruff might apply some rosemary hair oil to their scalps and find a significant reduction in the itchiness and flakiness associated with dandruff. Certain other essential oils might be combined with the rosemary oil to maximize the healing effects of each respective oil.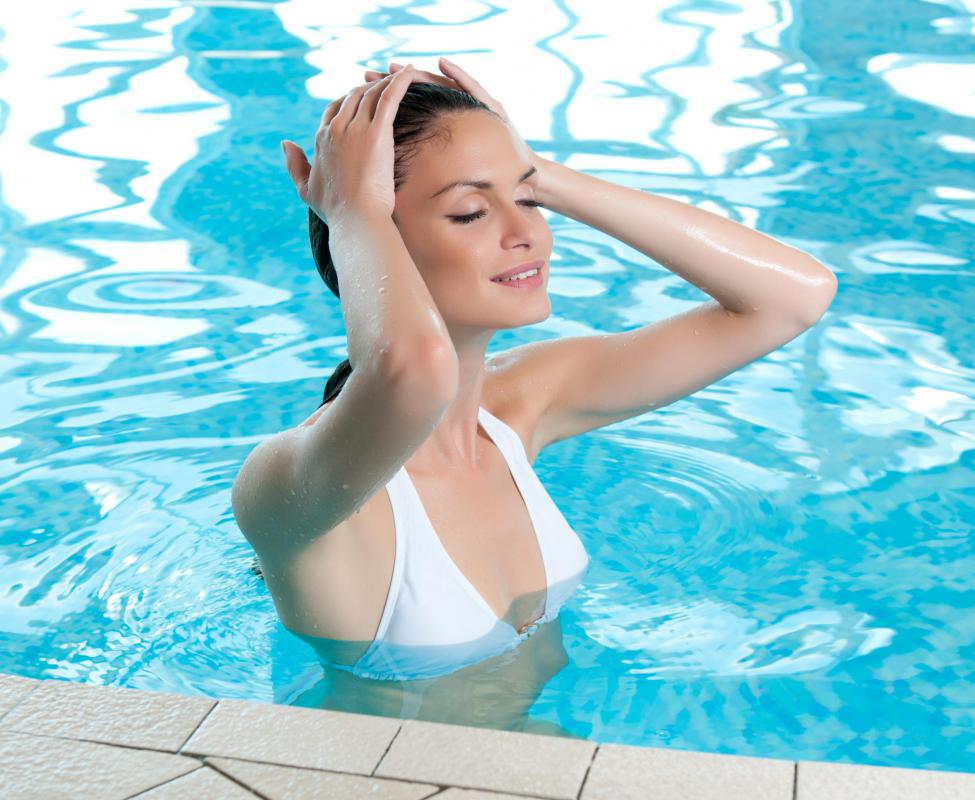 People who use rosemary hair oil might also do so as a preventative measure. Users of the hair oil might apply it to their heads as a means to curb premature graying or stop hair loss. In this way, the hair oil serves as an agent to protect and maintain the hair. Even if hair loss has already taken place and a person is bald, the hair oil can be applied to the surface of the head as a tonic.
People who spend a lot of time outside during the summer might invest in rosemary hair oil as a way to protect their hair from the elements. This hair oil has been known to guard hair against the negative effects of the sun, saltwater and chlorine from swimming pools. Rosemary hair oil can be a particularly sound investment for people who take pride in their hair and want to spare it from unnecessary damage.
The use of rosemary hair oil can be suitable for all types of hair. It can even be applied to color-treated hair. Application of the oil to the hair has the added benefit of increasing manageability. To apply rosemary oil to the hair, it can simply be combed through the hair from root to tip. Users, however, might find greater success with the oil if they warm it up before application.