What Is Reconstructive Toe Surgery?
Reconstructive toe surgery is a medical process designed to restore mobility or usability to one or more toes in the foot. This surgery may take place to address a number of different medical issues, from severe fractures or breaks, to arthritis or hammer toe. Reconstructive toe surgery may involve alteration of the toe bones only, or it may involve alteration of the toe bones as well as bones in the foot, specifically the metatarsal bones that connect toe bones to the rest of the foot. Recovery from this surgery can be protracted and somewhat painful.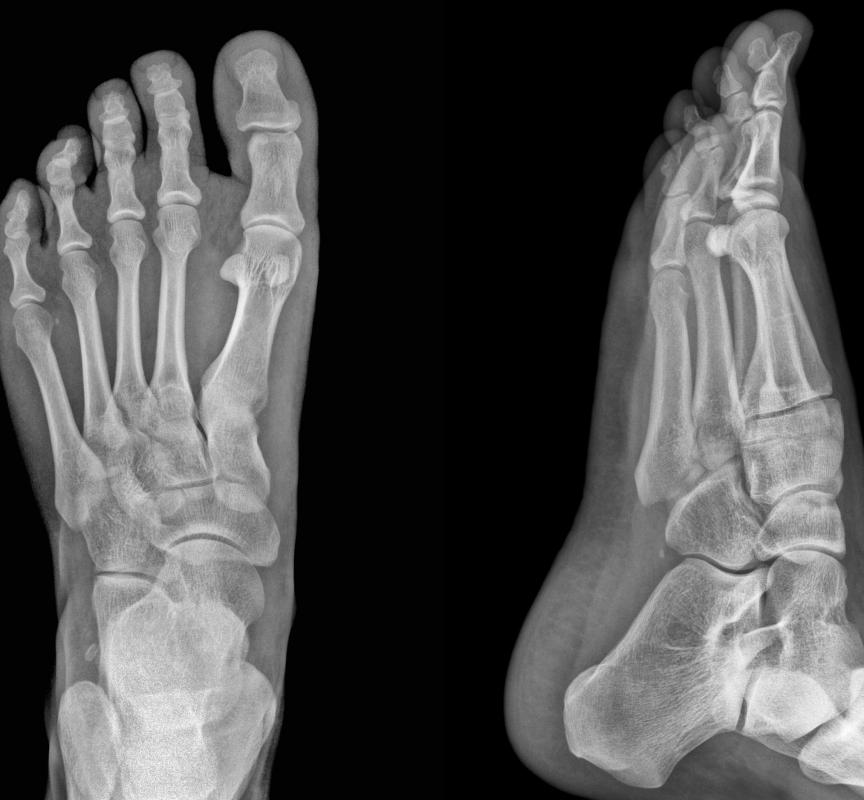 The specific process of reconstructive toe surgery can vary depending on the issue being addressed. Hammer toe, for example, is a condition in which the toe becomes crooked, altering stability and movement of the foot. Reconstructive toe surgery may be performed to cut away at the bones in the foot, thereby allowing the bones to straighten and function normally. This may be done to alleviate pain, restore mobility, or even address cosmetic issues. The recovery period is likely to last several weeks, during which time the patient will need to stay off that foot and monitor the affected foot for infections or other problems.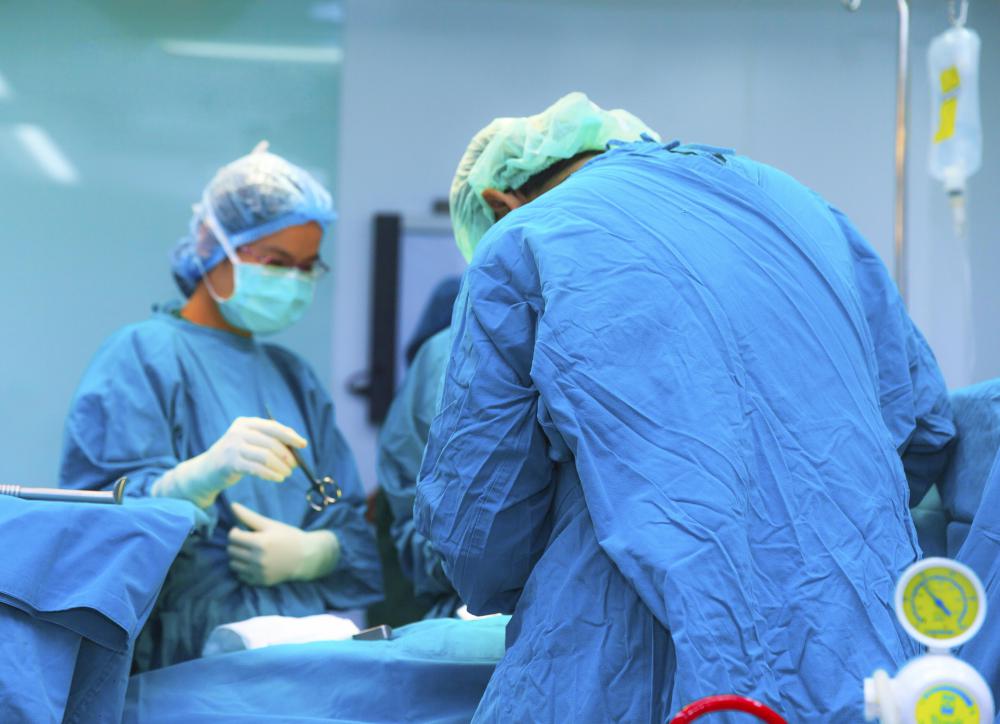 If a severe fracture in the toe occurs, reconstructive toe surgery may be necessary to restore function to that toe. The surgery will involve cutting away some damaged bone, inserting pins or plates into the bone to stabilize it against other bone, and repairing any damaged tendons or muscles. Patients may or may not make a full recovery from such a surgery; it is very likely that the mobility of that toe will be reduced as a result of the pins and plates, and the flexibility of the toe is likely to be reduced significantly as well.
Toe shortening is another type of reconstructive toe surgery. Some people have elongated toes that can alter balance, mobility, or simply aesthetics. If that toe leads to pain or discomfort, a reconstructive toe surgery may be performed to essentially shorten the bone or bones that make up that toe. Cutting of the bone is usually done at the joints, and it may be performed near the metatarsal bones. This is a relatively safe procedure, though recovery time can last up to three months and complications are possible. Some of the most common complications include reduced mobility, nerve damage, tingling, or even a loss of feeling in that toe.