Pramiracetam is a drug called a cognitive enhancer or nootropic drug that is only available in a few places, usually at a high price. Also sold under the name Neupramir®, it is thought the medicine may be effective in improving cognition, working as an antidepressant, or treating some of the mental deficits cause by Alzheimer's disease. What the drug is thought to do and what it really does may be two disparate things since many drug-regulating agencies like the US Food and Drug Administration (FDA) have not evaluated claims about the medicine. Though people might be able to get this medicine from foreign online pharmacies, they need to be aware that agencies like the FDA have not approved it for use and have little data to establish that it is effective.
As explained by the manufacturers, pramiracetam increases the levels of acetylcholine in the brain, which may boost the amount of blood flow to the brain. This might warrant the drug being labeled as good for cognitive enhancement. Extra blood flow can stimulate or increase brain production.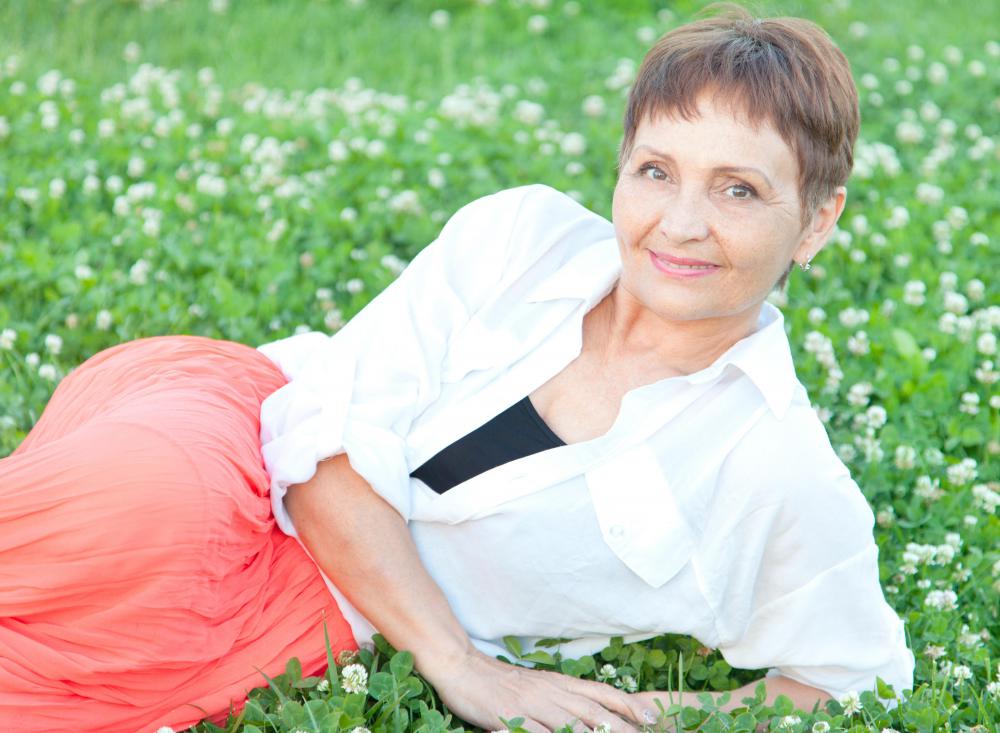 Some doctors are quick to point out that drugs like pramiracetam may only work well if administered in the presence of a good supply of other hormones like estrogen or testosterone. This would suggest that many women in particular might require hormone replacement therapy concurrent with taking this drug in order for it to work, since Alzheimer's is more common in post-menopausal women. Amount of testosterone declines in aging males, so hormone levels might need to be checked and/or supplemented to receive full effects of the drug.
Effects that have been noted in populations with Alzheimer's disease include greater memory, ability to learn, and higher intelligence. Sometimes mild depression associated with Alzheimer's disease is alleviated, but more serious depression may worsen and the drug can have a sedating effect in some who take it. It is usually not suggested as an antidepressant for this reason.
Dosages of pramiracetam would depend on a doctor's guidance, and it's recommended that anyone wishing to take this drug, especially if they must obtain it from outside the country, should seek a doctor familiar with the medicine, who can determine dosage and watch for side effects. Side effects are usually minimal, as reported by the manufacturers, and can include dry mouth, upset stomach with nausea, and headache. Longer studies on the medication might lead to more information about the duration and frequency of the side effects.
A doctor familiar with pramiracetam may also help patients decide if they have present medical conditions or take current medicines that could create interactions. The best source for advice on this is a doctor. Use of the medication is contraindicated in pregnancy and severe depression, and there might be other instances where it shouldn't be used.