What is Pickled Watermelon Rind?
Pickled watermelon rind makes great use of what many of us simply throw away, which are the rinds left over after we eat pink or yellow watermelon fruit. Though many identify this savory treat with American Southern cuisine, recipes for this unusual pickle exist in many cultures. In particular much of Eastern Europe and Asia have recipes for pickled watermelon rind. In the US though, we are more likely to think of this dish as Southern food.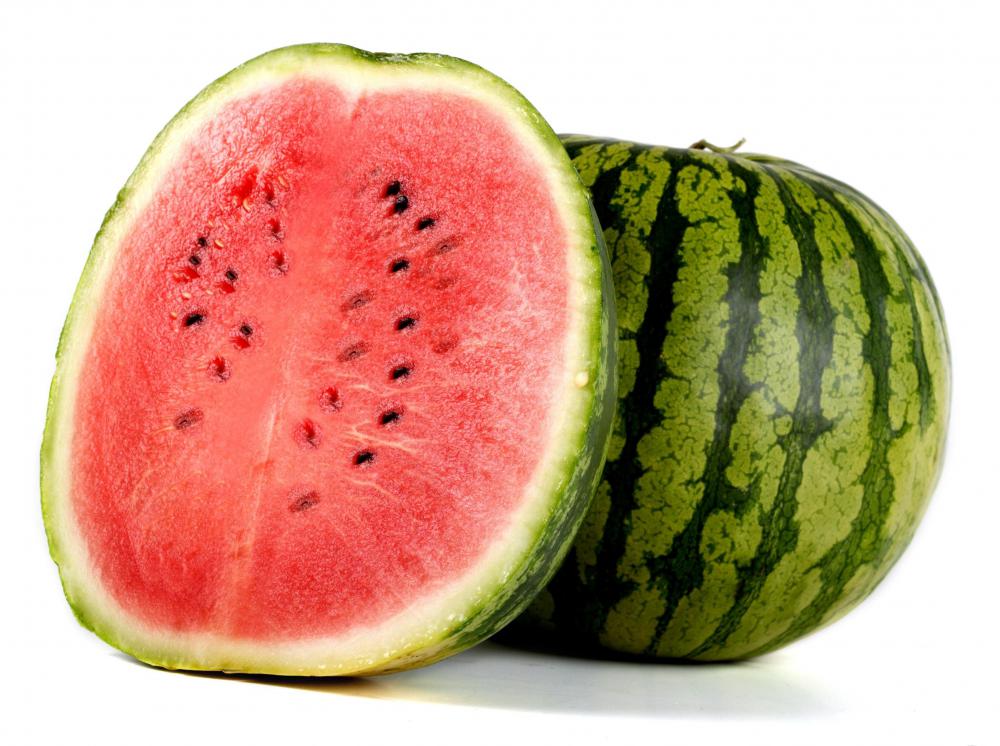 There are many recipes for pickled watermelon rind. Much of this variation centers on the different spices and herbs used to add flavor in the pickling process. Potential spices, herbs, and other flavorful elements include allspice, cinnamon, cloves, dried red chiles, fenugreek seeds, ginger root, mint, mustard seeds, tamarind extract and turmeric.
Most recipes call for much of the green exterior of the rind to be peeled since some of it doesn't soften adequately and may make pickled melon rind hard to chew. The flesh of the melon requires removal too. In fact, to use up as much of the food as possible, the flesh of the watermelon should be cut off prior to pickling.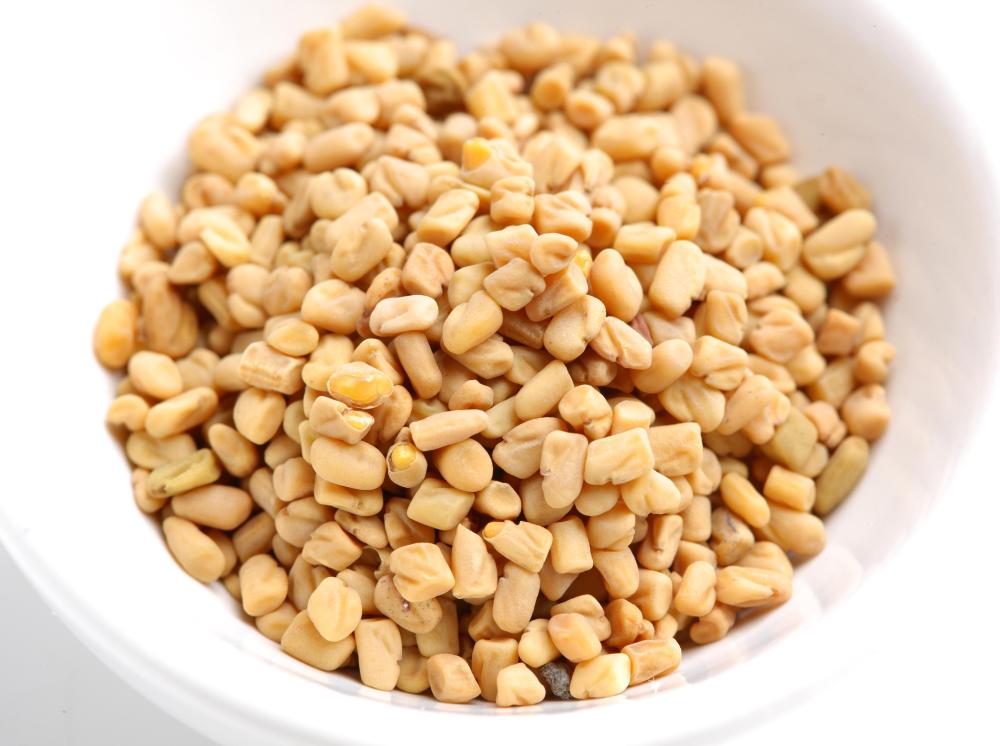 Recipes that draw influence from Southern cooking tend to create sweeter pickles. These would be similar in sweetness to sweet cucumber pickles commonly sold in stores. They usually combine white or apple cider vinegar, sugar, water, and spices like cloves, nutmeg and cinnamon. Some recipes suggest using green or red food coloring, but this is a matter of preference. If food coloring is not used, peeled rinds are somewhat white to yellow in color and have a translucent look when they are pickled.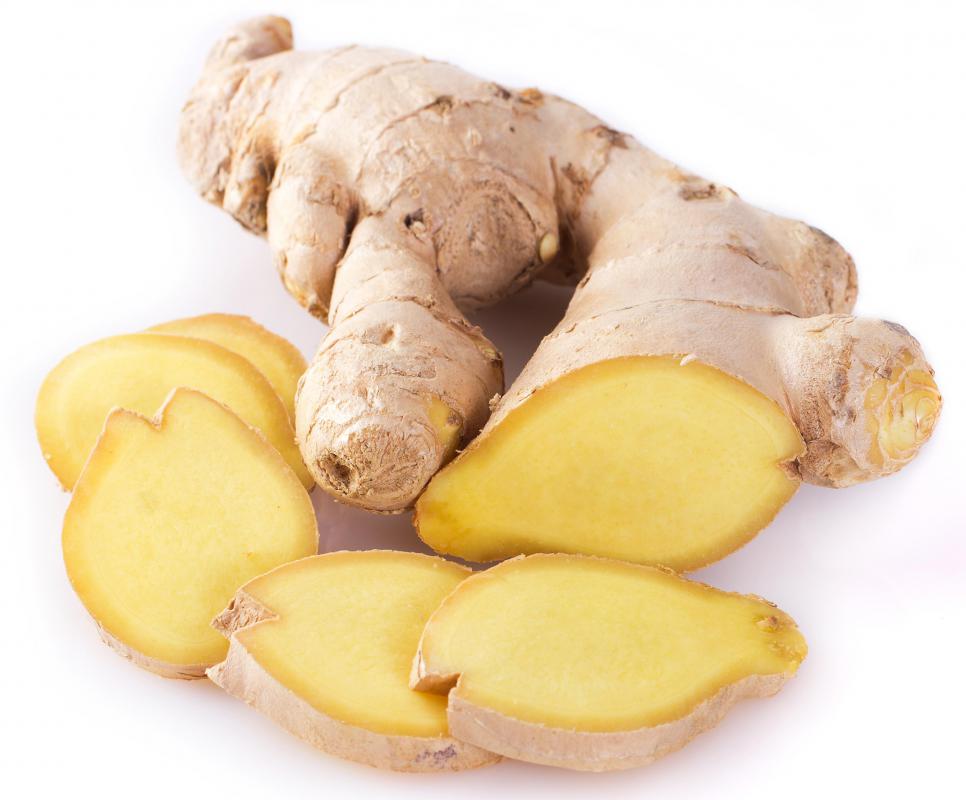 There are different suggestions on how to cut the watermelon rind. Some people recommend cutting them into spears. Others recommend cutting the rind into cubes. Cubes may be a little easier to work with and pack in jars. Many recipes also advise soaking the rind overnight in a brine solution prior to pickling it. Common suggestions include boiling the watermelon in salted water, and then adding the other pickling ingredients. Once the fruit has a translucent look, it is packed in sterilized jars.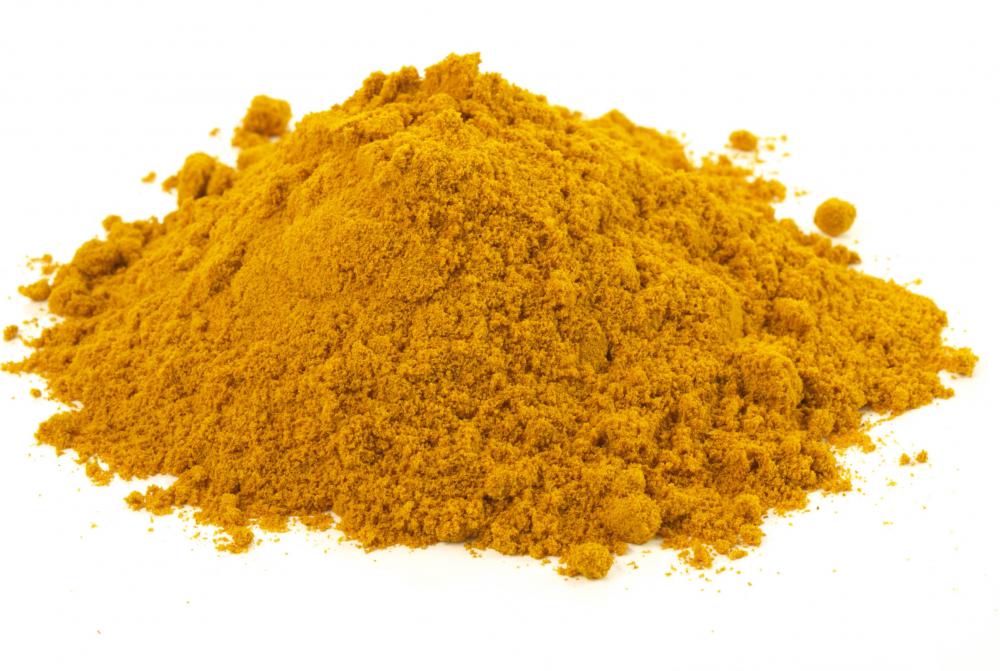 For those wary of taking on the canning process, pickled watermelon rind can be bought in stores. It may be a little difficult to get this in areas of the world where the dish is not common, however, online options are also available. Many people who make their own pickled watermelon rind, though, contend that homemade is definitely best.