A Latin term, pendente lite means during litigation or while lawsuits are pending. A judge may place such an order into effect while a legal proceeding is still pending. Likewise, parties in a case may sign a legal agreement that is effective until final judgment is made in a lawsuit. If, for example, a couple is divorcing, one of the spouse's may request spousal support. In some cases, a judge may then create a support order to ensure that the spouse's living expenses can be met while the divorce process continues.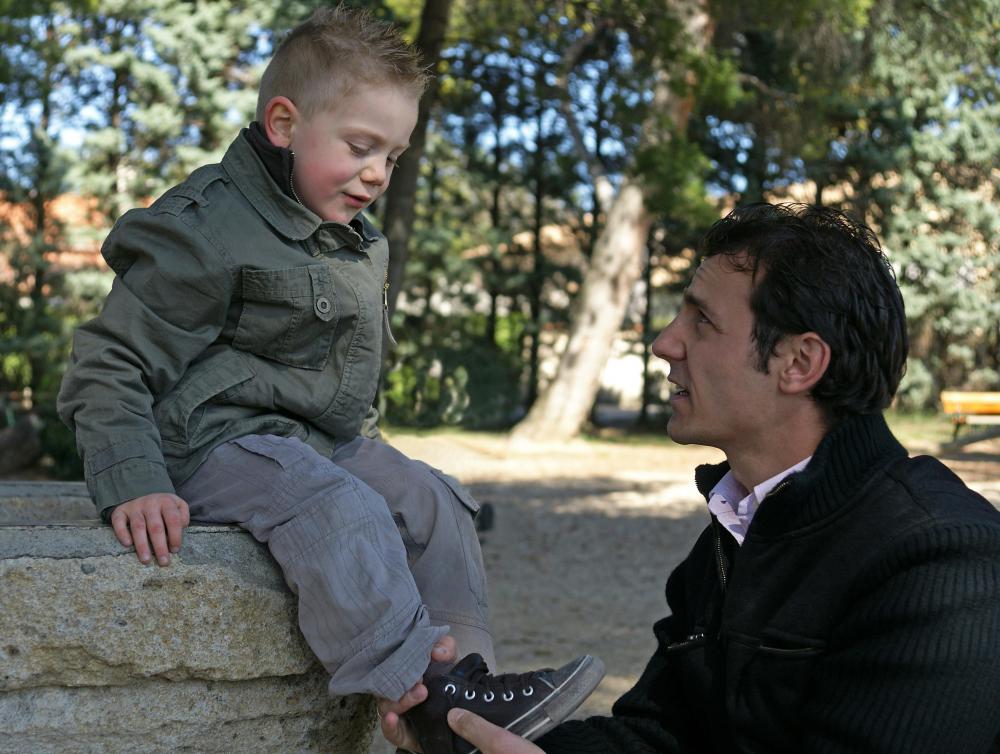 The easiest way to think of the term pendente lite is to consider it in terms of temporary and long-term legal agreements and court orders; the order is only temporary. In some cases, however, a judge's order may be transformed into a permanent order once the legal proceedings end. For example, a judge may create a pendente lite child support order, pending the outcome of a child custody suit. Once the child custody suit is decided, the judge creates a final order for child support, which may greatly resemble the temporary order. When the permanent order takes effect, the temporary order is no longer valid.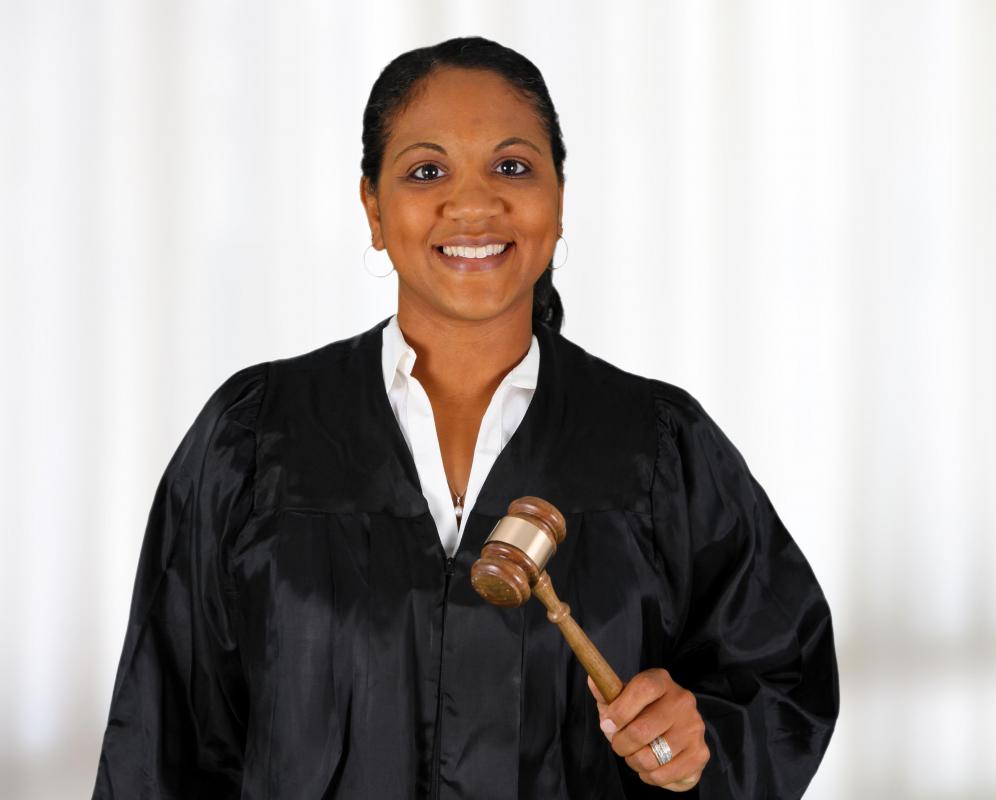 In many jurisdictions, special hearings are scheduled to provide temporary relief until a legal proceeding is finalized. For example, divorcing spouses may attend pendente lite hearings to determine which spouse will receive temporary custody, child support, and visitation. This type of hearing may also be used to determine who will live in the family home during the divorce and who will be responsible for the costs of divorce litigation. Often, these hearings also decide such things as who will be responsible for maintaining a couple's medical insurance or paying joint bills.
Typically, parties in a legal proceeding have the right to request certain inclusions for their pendente lite orders or raise objections to others. Once the judge has ruled, however, the order usually remains in place until the case is settled either in court or by the agreement of the parties involved. If a party ignores or fails to meet the requirements set forth by a pendente lite order, he may face the penalties allowed in his jurisdiction. In some places, ignoring a court order is considered contempt of court and may carry such penalties as jail time or fines. Additionally, the person who ignored the court order may be less likely to win his court case.