What Is Palomar Mountain State Park?
Palomar Mountain State Park is located in San Diego County and is part of the California State Parks system. It is a public, state-run park and is a popular destination for hikers, as there are numerous trailheads for hikers of all skill levels. Fishing, camping and picnicking also are popular activities, and the park is conveniently open year-round.
The park was established in the 1930s when the state bought 1,683 acres (about 6.8 square km) of land. Some of the acquisition money was donated by San Diego County and the Palomar Park Association. Additionally, much of the picnic facilities, which still stand today, were built by the Civilian Conservation Corps in the 1930s.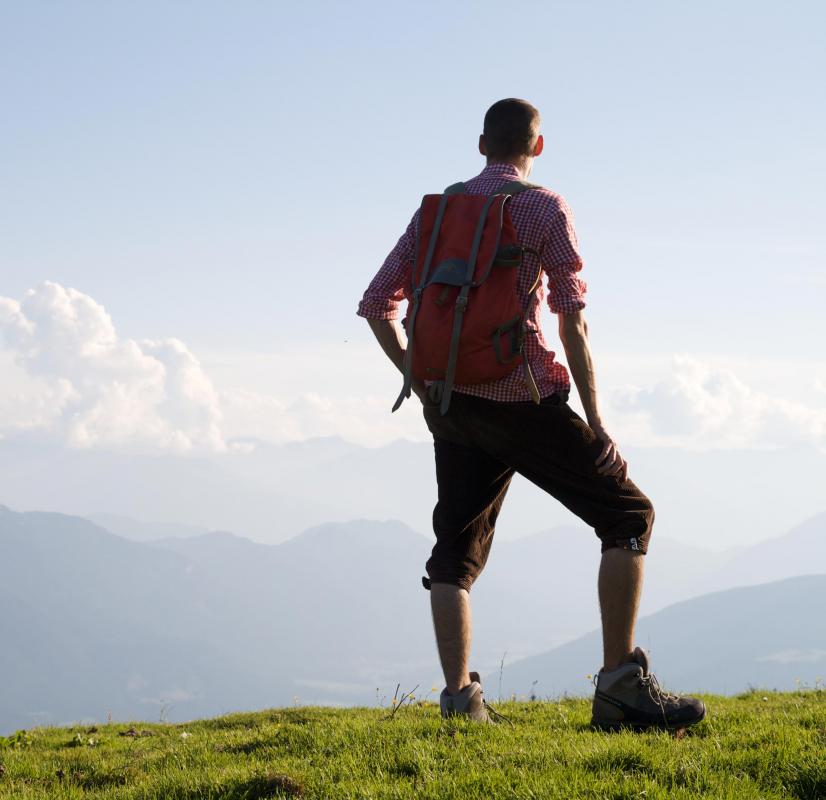 Palomar Mountain itself has a rich history. Artifacts found in the area indicate that it was once inhabited by Luiseño Indians for many years. They had multiple villages and used the area as a hunting and gathering ground. It was also an area for hiding stolen cattle and horses. Thieves would steal the animals and hide them in Palomar Mountain meadow for quick transport into Mexico.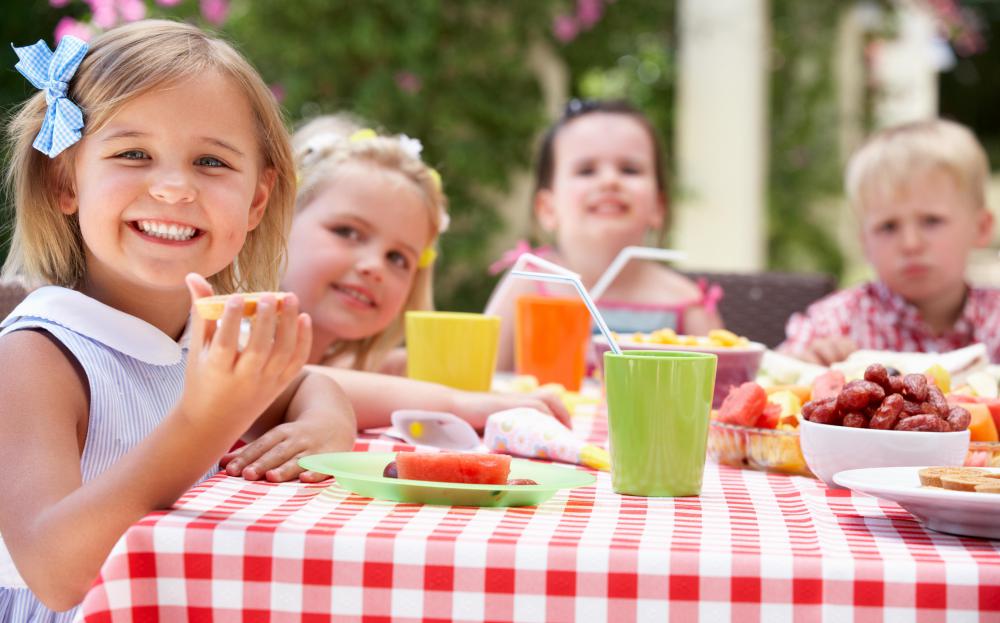 The park has a number of physical attributes that attract tourists from great distances. Since the mountain elevation reaches 5,000 feet (about 1,524 meters), hikers can easily see panoramic views of deserts and oceans from the top. The Palomar Mountain State Park Observatory, run by the California Institute of Technology, is also a popular nearby tourist attraction.
Fir trees, cedars, oaks, and pine trees make up most of the vegetation. Flowers include wild lilac, azalea, and dogwood, among other species. Hikers routinely see wildlife such as coyotes, bobcats, skunks, squirrels, raccoons, and deer throughout the year.
Camping is another big draw to Palomar Mountain State Park. Campers can choose from 31 campsites in the park, but reservations must be made in advance. The rustic sites have piped water, a table, and a fire pit. There are also public bathrooms and showers available in some areas. Some of the campgrounds accommodate trailers and campers, while others are strictly primitive sites for tents only.
Palomar Mountain State Park also has numerous picnic areas for barbecues, gatherings, and daytime entertainment. Picnic areas feature wood stoves, bathrooms, and potable water. Visitors can only use the picnic areas during the hours of 8 a.m. to sunset, however.
Fishing is another popular pastime in the state park. Doane Pond is open to visitors year-round. One must show a California fishing license, however, to catch the abundant trout in the pond.