Palifermin is a medication that prevents and treats oral mucositis. This condition can develop as a side effect of chemotherapy and causes a great deal of pain and discomfort. Derived from a naturally occurring amino acid protein, palifermin promotes healing and decreases the duration and intensity of oral mucositis.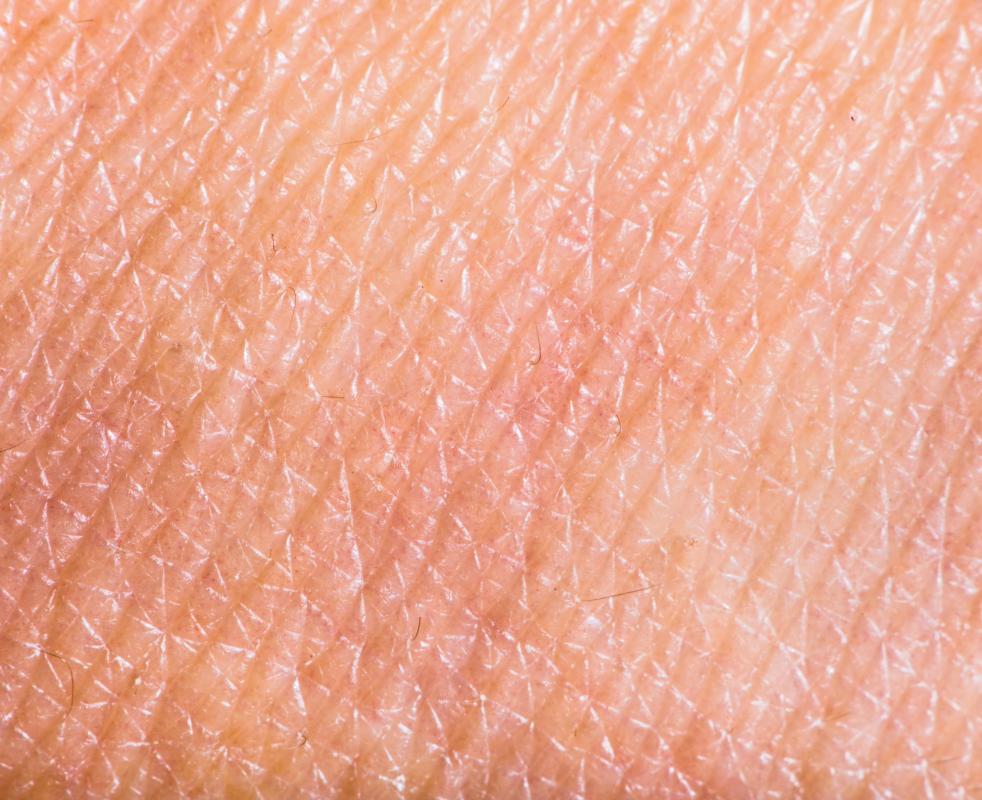 A type of amino acid protein, palifermin is similar to a naturally occurring amino acid called human keratinocyte growth factor (KGF). By removing the first 23 amino acids in the strain, bio-molecular engineers are able to create a more stable version of the amino acid that can be given to patients in the form of an injection. KGF is manufactured in escherichia coli bacteria in laboratories using complicated technologies that are able to join segments of deoxyribonucleic acid (DNA) together.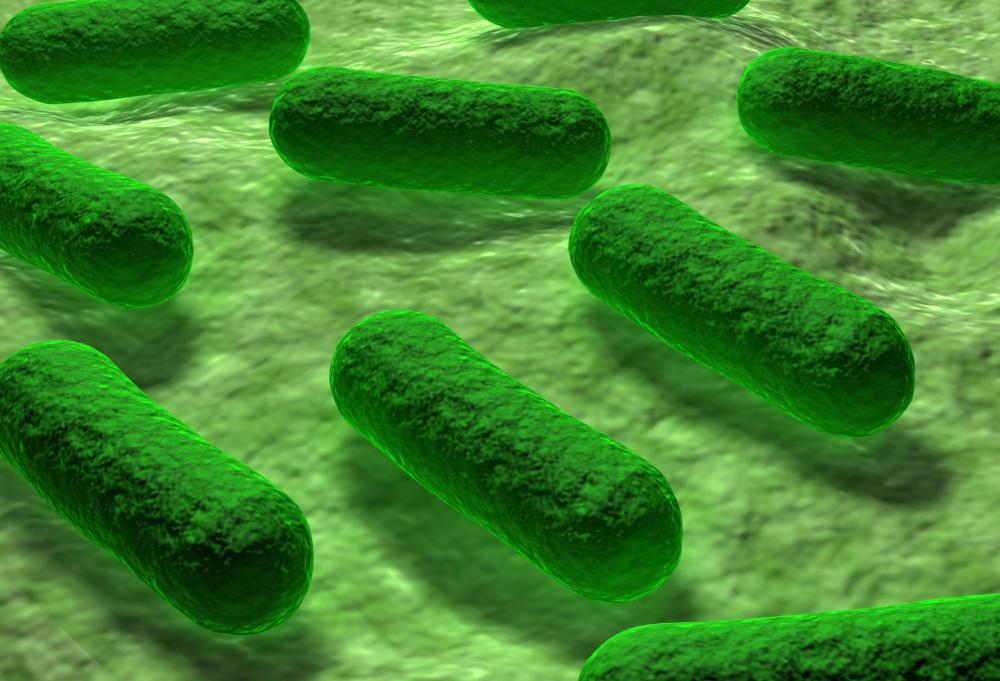 Once it has been injected into a patient, palifermin functions in the same way as KGF. Both of these amino acid proteins bind with KGF receptors and increase the production of epithelium cells. These cells are vital to healing because they form a protective layer around many different parts of the body, including some of the organs and the inside of the mouth. Without epithelium cells, sores form on the exposed interior cells.
Patients undergoing chemotherapy treatment for certain types of cancer, especially leukemia and lymphoma, are at a high risk for developing oral mucositis. High doses of the chemotherapy and multiple treatments increase a patient's risk for developing the condition. The severity of oral mucositis is also worse the longer a patient has been on chemotherapy. Starting as sores on the inside of the mouth, the condition worsens into ulcers which make swallowing difficult or impossible. Palifermin decreases the severity of the oral mucositis, often said to be one of the worst side effects of undergoing chemotherapy, and promotes healing of mouth sores or ulcers that are already present.
Most patients taking palifermin do not experience side effects severe enough that they chose to stop taking it. The medication, which targets the inside of the mouth, can cause a thickening of the tongue, discoloration, and changes in a person's ability to taste foods. Though these side effects are not abnormal, the discomfort caused by them is less than the discomfort caused by sores and ulcerations in the mouth. Occasionally, patients may also experience more serious side effects, such as fever, rash or difficulty breathing.