Olive bread is a type of bread which is made with the addition of olives, most commonly the Greek brine-cured olives known as kalamatas, although other varieties of olive are perfectly acceptable. There are a number of different varieties of olive bread, many of which are probably on offer at your local market or bakery. It is also possible to make olive bread at home, giving you greater control over the ingredients.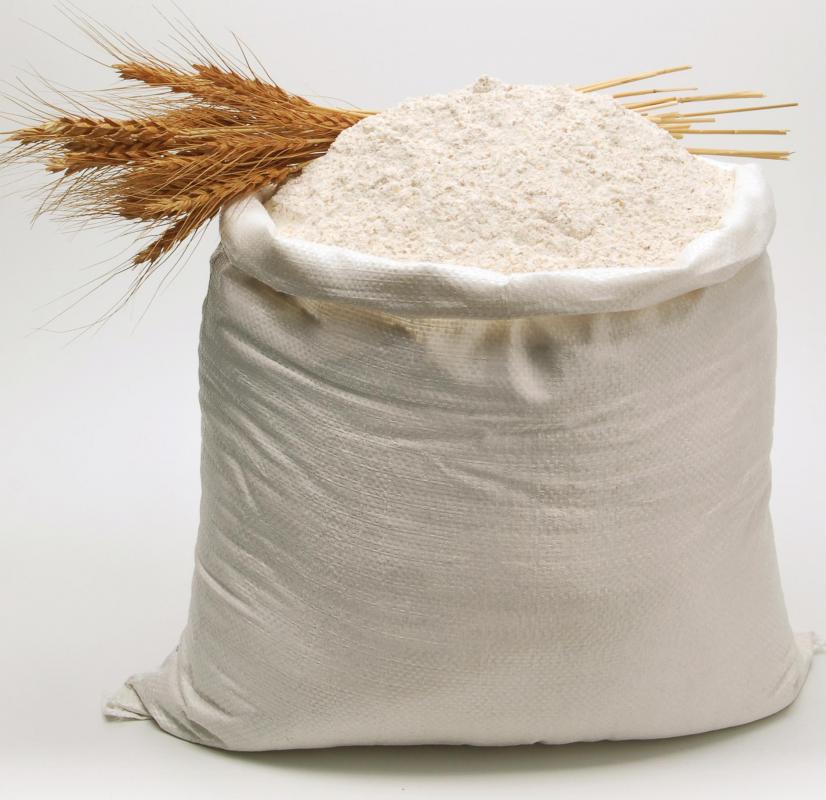 Among the many varieties of flavored bread, olive bread is quite popular. It is also extremely versatile. It can be used as a picnic bread, for example, in which case it may be smeared with cheese, dipped in dressings, or dressed with tapenades and other spreads. It can also be used as a table bread, in which case it may be served with oil and vinegar. Olive rolls are also quite common, and they can make a hearty snack when paired with a cheese like feta.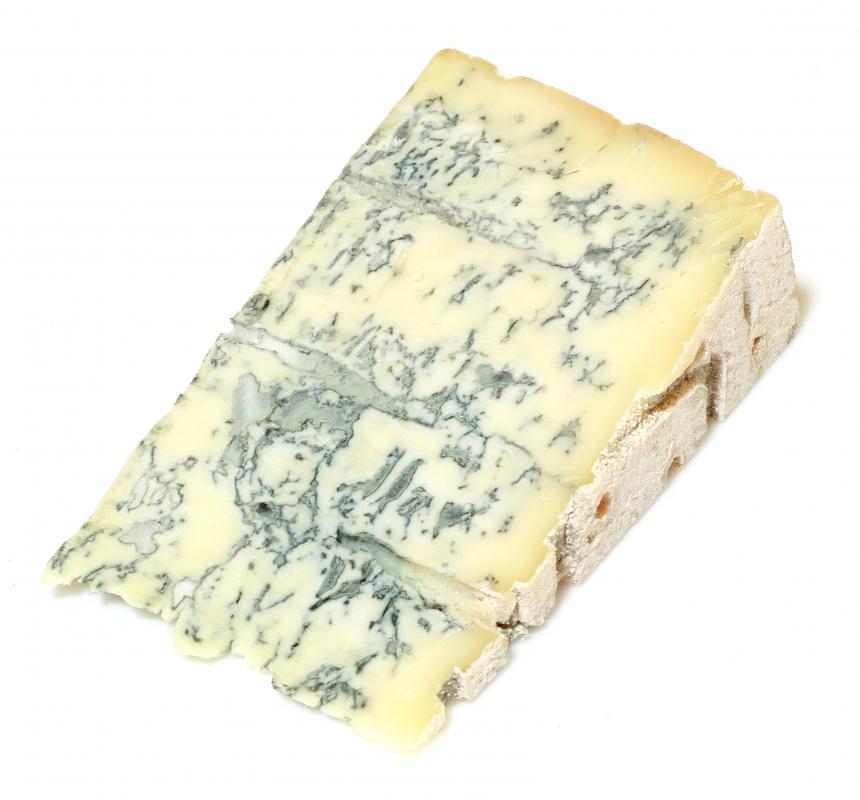 To make olive bread, bakers simply mix dough as they normally would, adding olives to the blend. Olives may also be pressed into the bread before it is baked, although they can be burned when this is done, so they are usually pressed into the bread before the second rising, allowing the bread to rise around the olives, shielding them from the direct heat of the oven. The olives may be whole or sliced, depending on personal taste, and they can be mixed with spices like rosemary or cheeses; blue cheese is a common choice.
The dough base for olive bread may be yeast or sourdough. Sourdough breads have a more chewy, filling texture which complements olives well, while the milder softer yeast doughs are perfectly acceptable. Some cooks may even mix in a bit of whole wheat flour for a hint of nutty flavor. Many olive breads are vegan, with simple doughs which contain just flour, water, oil, and salt.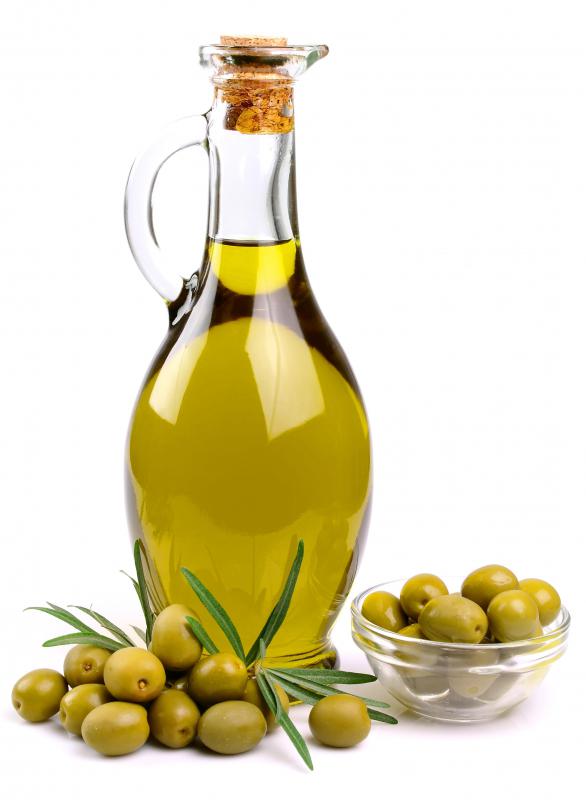 If you want to make olive bread at home, start with a relatively simple bread recipe which you think would taste good with olives. If you aren't sure, make a plain loaf and try slices with an assortment of olive varieties on the side. Once you've mixed the dough, add in olives as desired, taking care to remove the pits. Some cooks halve their olives, to ensure that the pits are removed before baking. Allow the dough to rise and bake it as you normally would.