What is Neurofeedback for ADHD?
Neurofeedback for ADHD, or attention deficit hyperactivity disorder, is an alternative treatment for ADHD that emphasizes mental conditioning over medication. The treatment involves having a patient try to reproduce brainwave patterns seen in individuals without ADHD. Proponents of neurofeedback for ADHD hypothesize that these exercises permanently recondition a patient's brain. The treatment has not undergone double-blind testing to determine its true effectiveness. As the treatment is still in its experimental stages, insurance companies will generally not cover its high cost.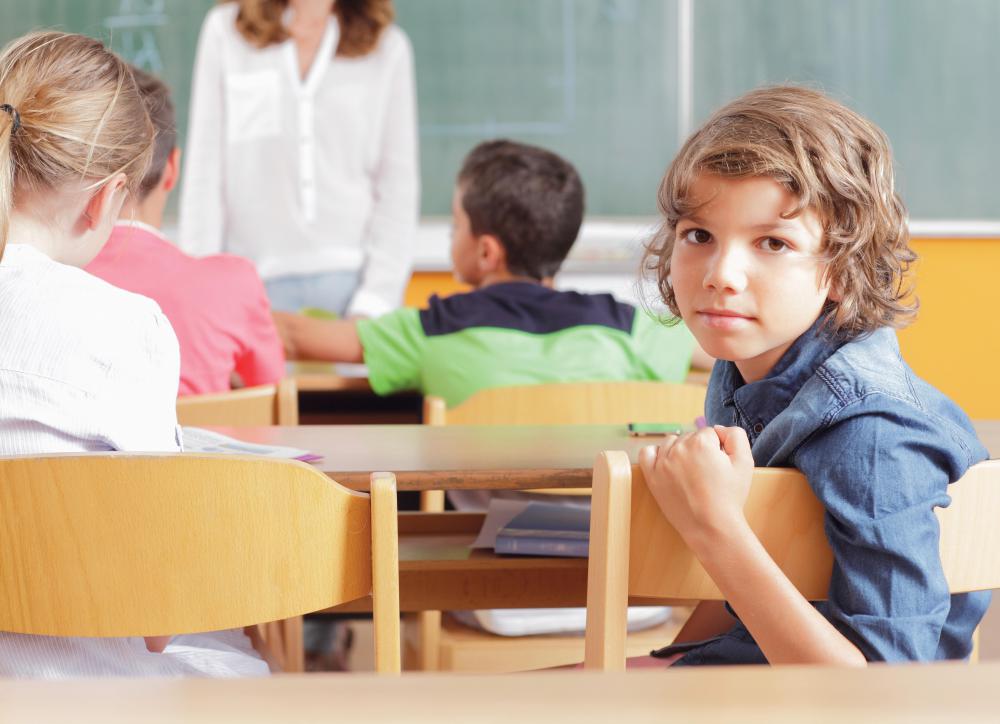 Though medication is still the primary treatment for ADHD, side effects have prompted some patients and parents of patients to search out new treatment methods. Neurofeedback for ADHD is a recently developed treatment. Unlike medication, which increases patient's focus by suppressing symptoms of ADHD, neurofeedback attempts to completely change a patient's mental processes. If the treatment is a success, a patient will never again have to take medication to increase focus.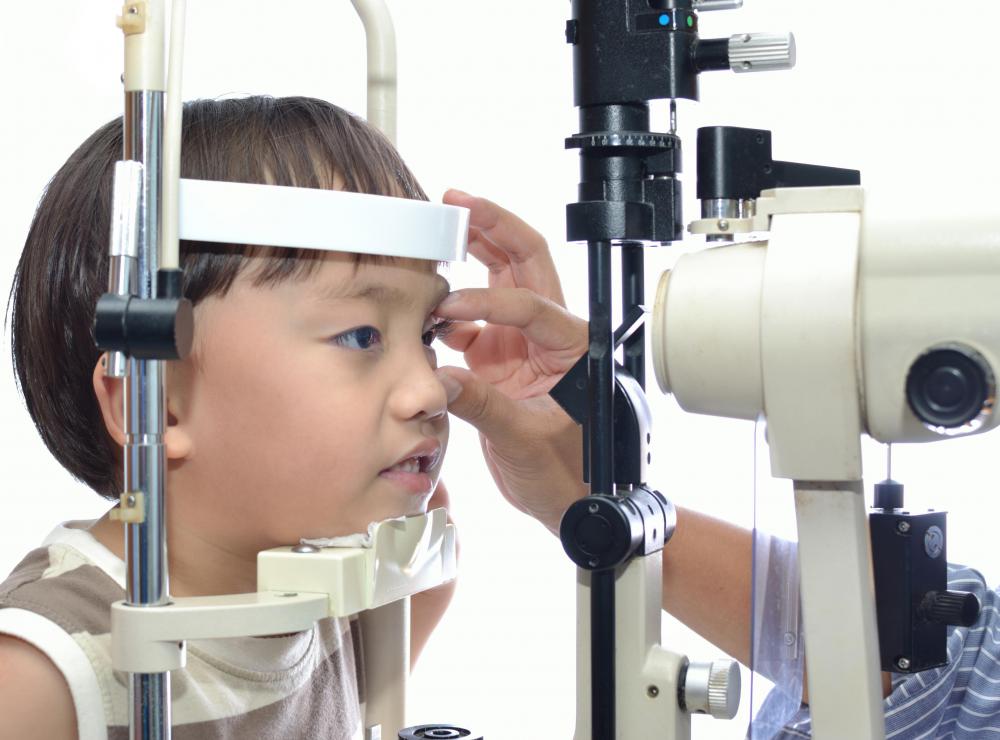 Neurofeedback for ADHD begins when a patient has his or her brainwaves recorded by a medical professional. The goal of taking this baseline measurement is to determine the differences between the patient's brainwaves and those of individuals without ADHD. These differences become apparent when a patient attempts to perform tasks that require a high degree of focus. Measuring the degree of ADHD is essential, as it allows doctors to create a custom treatment plan.
Treatments are 30-minute sessions. The patient, still wearing a brainwave monitoring device, is asked to view a television screen. Though the specifics vary among treatment centers, the patient plays a video game where his or her sustained focus allows an action to occur onscreen. A computer measures brainwave changes. Changes that resemble individuals without ADHD are rewarded by allowing the patient to continue playing the game; the game stops if brainwaves swing back to baseline levels.
Though some patients have reported positive results from neurofeedback for ADHD, the treatment has not undergone double-blind testing to gauge its true effectiveness. Double-blind testing is a standard that most treatments must pass before they are truly accepted in the medical community. Neurofeedback for ADHD is still in its developmental stages. All claims made by its proponents are not yet scientifically valid.
Neurofeedback for ADHD is prohibitively expensive for most patients. A single treatment is $2,000 to $5,000 US Dollars (USD). High cost in addition to the treatment's unproven claims make it a treatment that is ineligible for coverage by most if not all insurance companies. Neurofeedback for ADHD is still only for those willing to pay out of their own pocket.