What is Neomycin Sulfate?
Neomycin sulfate is an antibiotic drug that effectively kills or inhibits bacteria in humans and animals. Applied orally, neomycin sulfate is used to treat infections of the intestine and as a preliminary treatment before gastrointestinal surgery. The most common form of neomycin sulfate is a topical antibiotic ointment for treating bacterial infections of the skin. In liquid form, neomycin sulfate is used as eye drops for eye bacterial infections. Neomycin antibiotic cream is available without a doctor's prescription.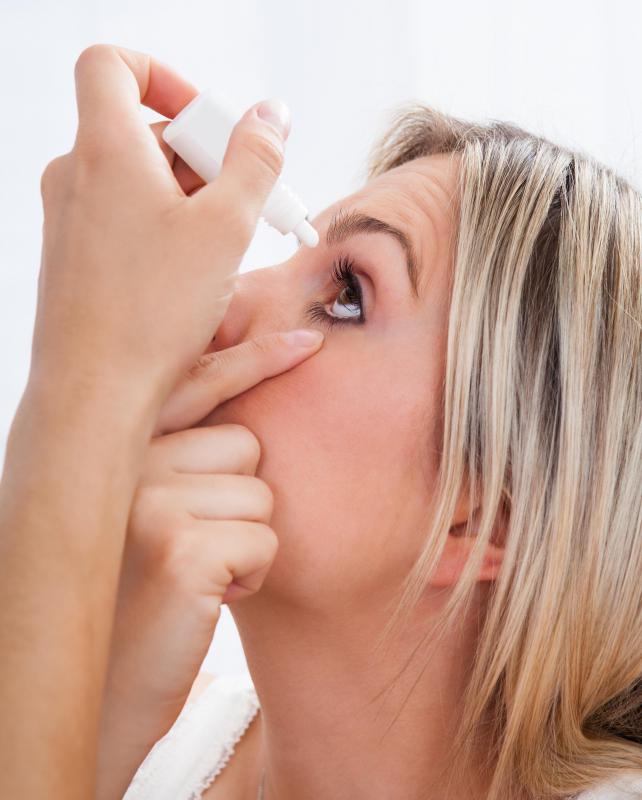 Russian-American microbiologist Selman Waksman at Rutgers University discovered neomycin in 1949. It was Waksman who first coined the word "antibiotics." Neomycin sulfate is an antibiotic from the family of aminoglycosides, derived from the streptomyces bacterial genus, from which originate other drugs, such as streptomycin and paromomycin. Besides its availability as an antibiotic cream and oral antibiotic, neomycin is added to vaccines to inhibit bacterial contamination of the vaccine during manufacturing.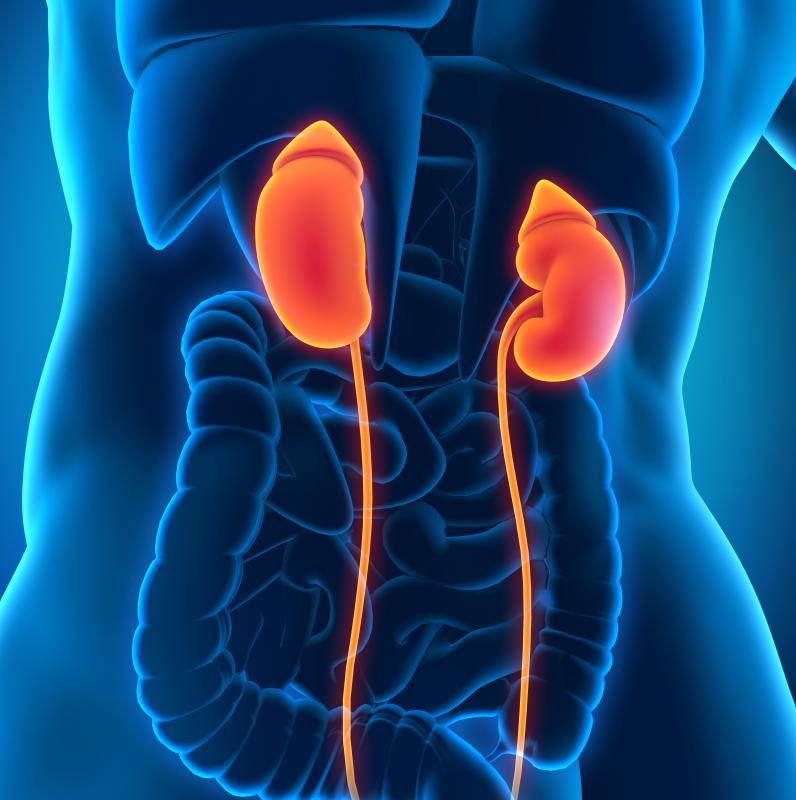 Neomycin sulfate is not readily absorbed from the gastrointestinal tract and is therefore commonly used to suppress the reproduction of gastrointestinal bacteria before surgery. The small amount that is absorbed by the intestines is excreted by the kidneys. Repeated or large doses of oral neomycin might build up in the kidneys, causing renal failure. Accumulations in the inner ear can cause hearing loss, even after the prescribed dosage period has ended. Neomycin might react with other oral prescription drugs, so it is important for the patient to apprise a physician of his or her drug regimen before taking neomycin.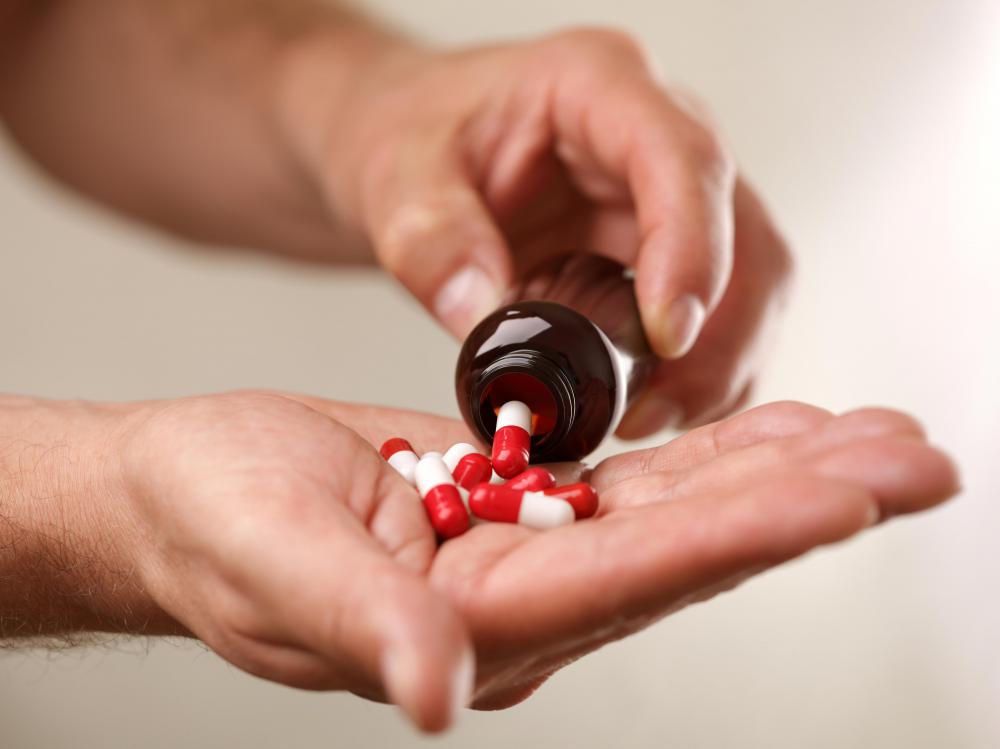 Most commonly prepared as an over-the-counter antibiotic cream, neomycin sulfate relieves minor bacterial skin infections. Some patients are allergic to neomycin and might experience contact dermatitis with symptoms such as redness, itching, swelling or skin rash. Loss of hearing is a rare but possible side effect and might occur long after the patient stops taking neomycin. Other serious side effects include diarrhea, facial swelling, low blood pressure, intestinal problems and damage to the kidneys.