What is Moisture Wicking Underwear?
Moisture wicking underwear is a kind of garment that is usually worn by people during exercise or strenuous activity to keep perspiration from collecting on the skin, which can cause the skin to become clammy and damp. These kinds of under garments are worn for both comfort and, in some cases, safety. A person jogging in warm weather might wear them in order to stay comfortable and keep his skin from getting too sweaty and puckered. A person exercising in below-freezing temperatures might need them to make sure that perspiration does not collect and freeze on the skin. This can lead to serious health risks, such as hypothermia.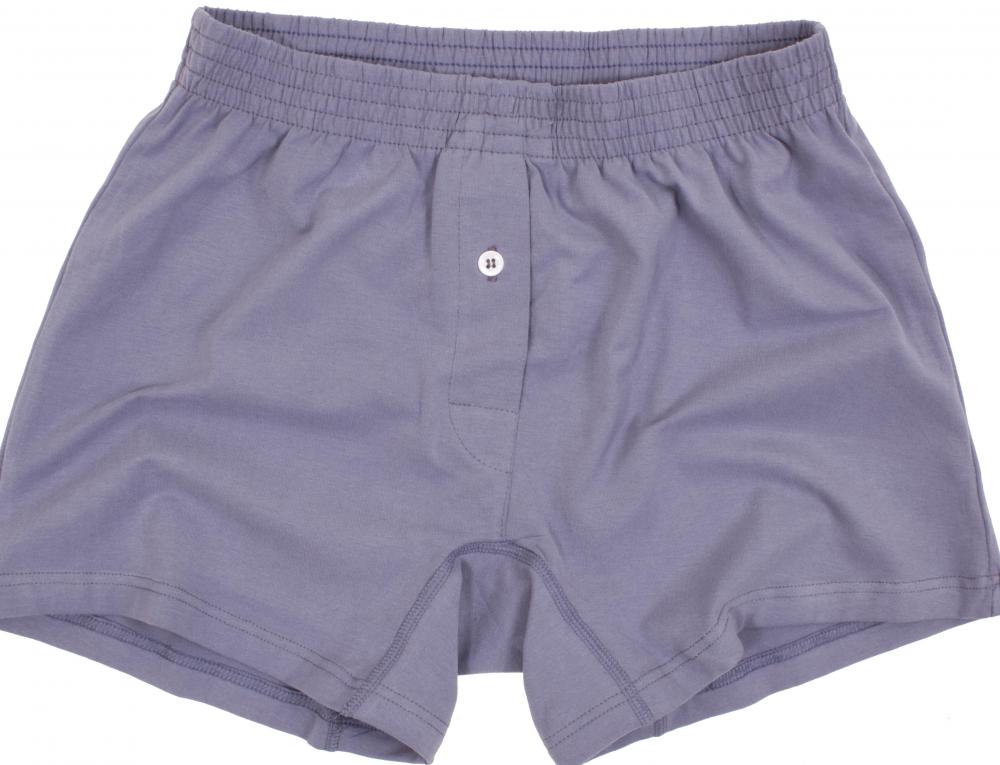 The most common types of moisture wicking underwear include boxers and briefs for men and panties and sports bras for women. There are also bras, thongs, and undershirts that are made with moisture wicking materials. These garments may or may not be worn with other, similar garments such as moisture wicking shirts, leggings, or pants. The purpose of all of these kinds of garments is to draw moisture away from the skin so that it can reach the outermost layer of the clothing, from which point it can evaporate. Wearing this underwear, therefore, might be useless if the wearer covers the underwear with heavily insulated garments or ones that breathe poorly.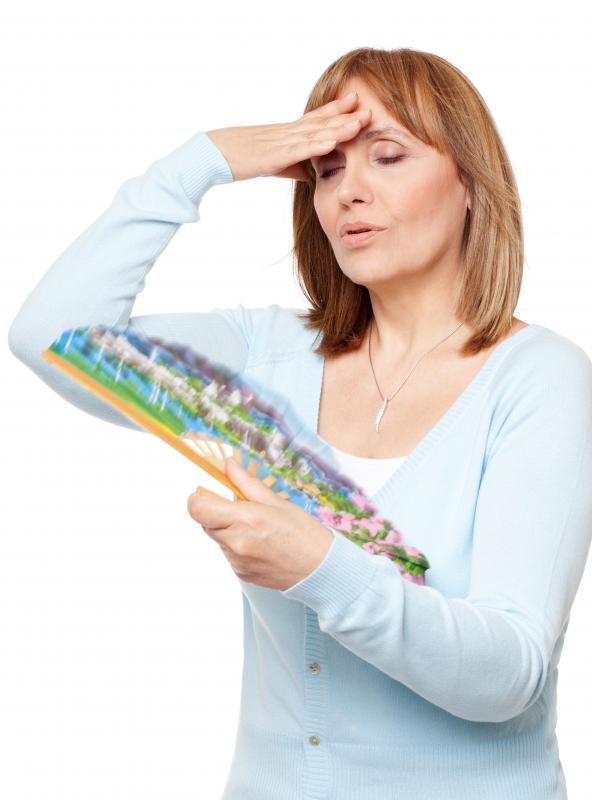 There are many companies that make active wear and sportswear that produce moisture wicking underwear. In some cases, underwear made with this type of material is a bit more expensive than underwear made out of materials that are traditionally used. Although garments made of cotton might be a bit less expensive, there are also a number of companies that produce affordable moisture wicking styles.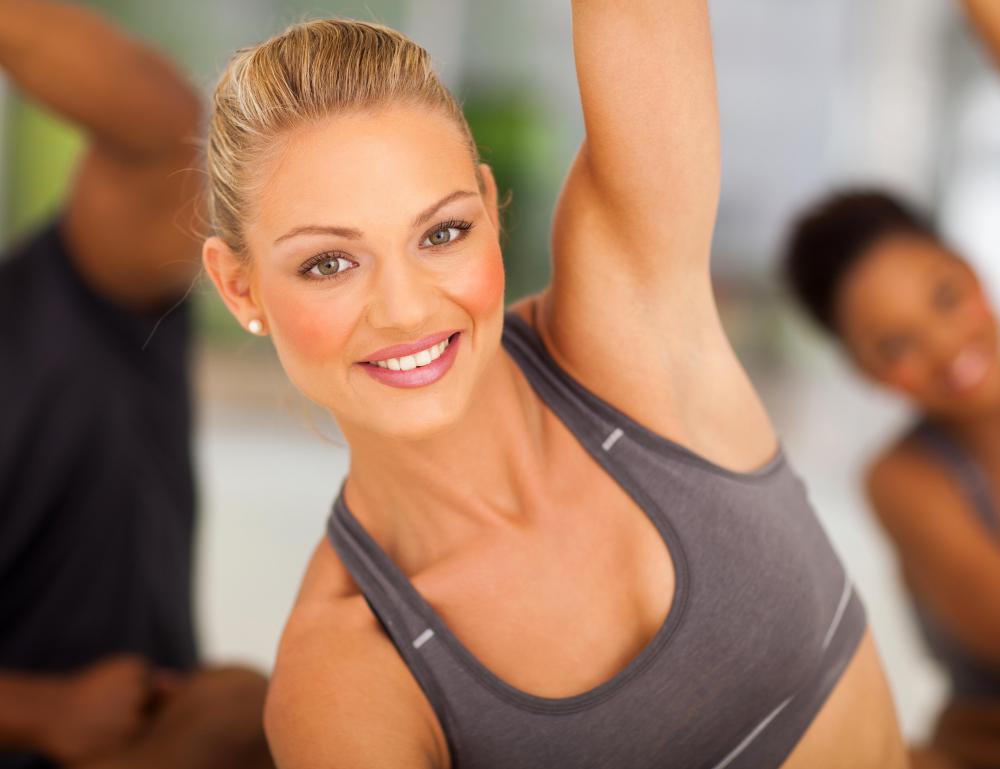 In addition to wearing moisture wicking underwear during outdoor exercise and activities, some people also wear it while exercising indoors. For people who perspire quite a bit while using exercise equipment or taking part in exercise routines or classes, these garments can be useful. In these cases, the underwear might simply offer better comfort while exercising. Some people also wear it simply because they find that they perspire heavily during the course of the day. For example, a woman going through menopause might wear moisture wicking panties and a bra on a daily basis in order to remain as comfortable as possible during and after hot flashes.