What is Marketing Management?
Marketing management is the planning and implementation of a company's promotional strategies. The specific marketing techniques used in this management discipline depend on the size of the business and budget as well as the industry. The basic process, which is usually overseen by a marketing manager, involves analysis, planning, project management, leadership and follow through.
Sufficient research of who the target market is, as well as what it needs and desires, is essential in this type of strategic management. The marketing manager must analyze this information to aid in his or her planning stages. The implementation of all of his or her strategies must fit in with the marketing goals of the business and the resources available. Marketing management techniques rely heavily on predictive analysis; the manager must determine the results that are likely to occur for each strategy he or she uses.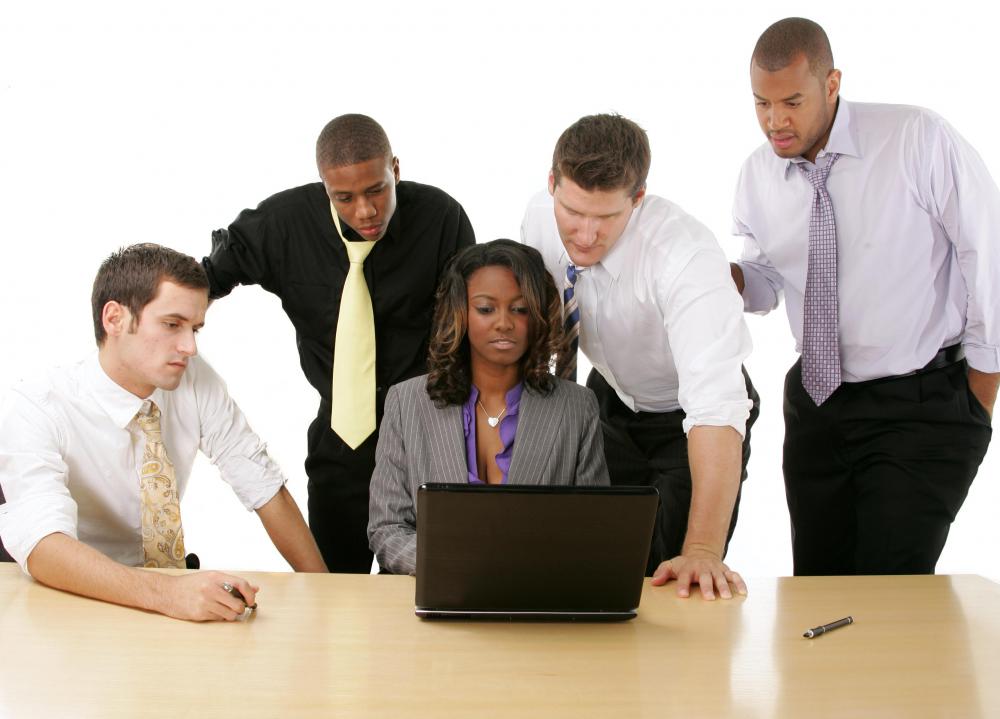 The strategies for each product launch or other campaign must then be formed into a plan. The plan must be within the company's budget for all resources, including advertising materials and employees. What is widely known as the "4 P's of Marketing" — product, price, place and packaging — are thoroughly included in the manager's plan. Marketing management planning specifies detailed tasks and time lines for each project.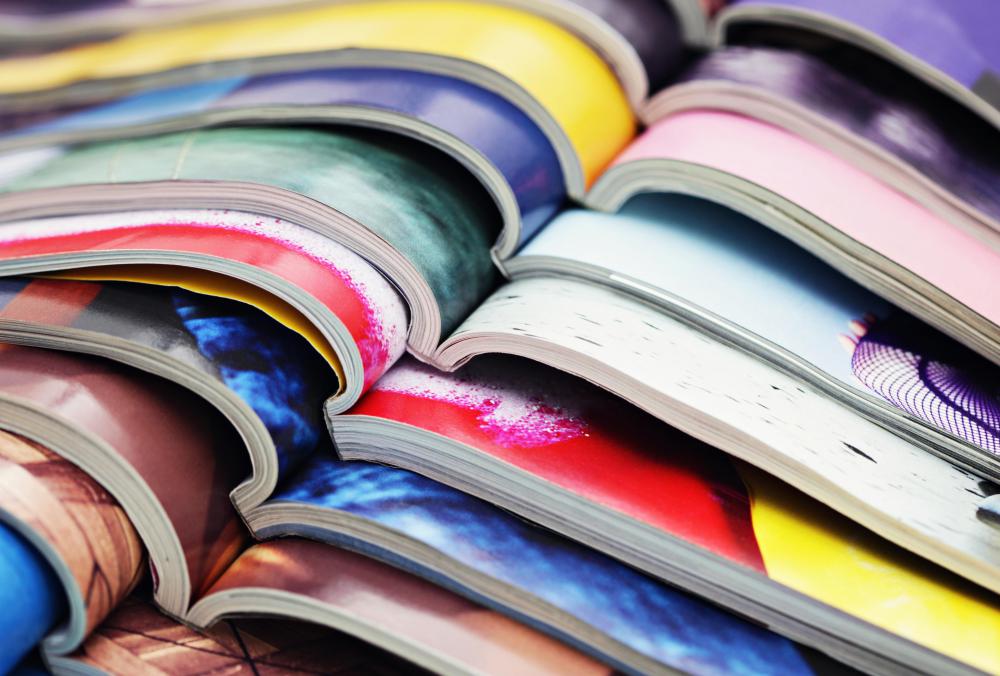 In this way, project management is an essential part of the process. Marketing managers must provide project leadership by overseeing their plan being carried out by employees who report to them. Each client request for specific work such as to market a new product is considered as a project with key steps that must be completed within a set time. Marketing management for each client and project is typically maintained by teams. The marketing manager usually selects the teams with leaders who report progress or problems back to him or her.
Follow through in all areas of marketing management is necessary to keep projects or campaigns on track. The marketing manager must deal with any problems promptly. Once client projects are completed, the marketing manager typically oversees tests to see how effective the campaigns were. Test results as well as client feedback are used by the manager to strive for continued or even more successful future marketing projects in the company or agency.
Both internal and external resources are often used to manage marketing campaigns. The company or agency's own employees and equipment are internal, while outsourced workers as well as materials are considered external. All marketing management efforts must be kept track of and archived in case any complaint or legal problem does arise.