What Is MalaMala Game Reserve?
The MalaMala Game Reserve is a privately owned resort in Africa. The 33,000-acre (13,500-hectare) reserve is bordered on either side by the Kruger National Park and Sabi Sand Wildtuin. An assortment of game animals, including lions, leopards, and black rhinoceros, either pass through or live on the reserve. African elephants and Cape buffaloes are also found in the area, making the reserve home to all of the "big five" African game animals. The reserve does not permit hunting but instead offers prime viewing and photographic opportunities of African wildlife in its natural habitat.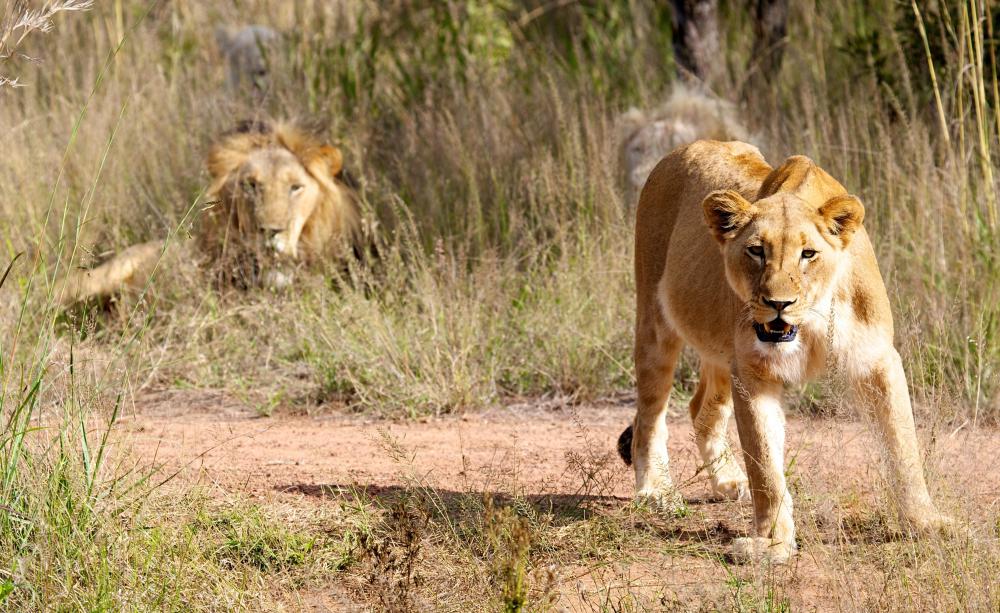 There is a selection of accommodations at the reserve. The rooms and luxury suites are furnished in an elegant safari style, from fine leather upholstery to fabric-draped canopy beds. All MalaMala Game Reserve guests have access to the private library, dining room, and historic safari bar. The reserve also offers an observation deck, an infinity pool, and a fitness facility. All rooms and suites offer wireless Internet and mobile phone access.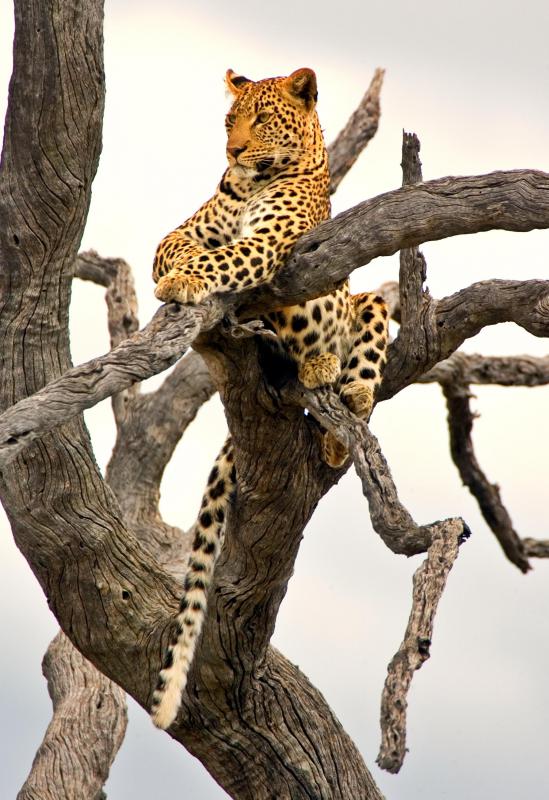 Guests can choose between three levels of accommodations. MalaMala Game Reserve has different sections, or "camps," that each offer a unique experience. The MalaMala Main Camp is the largest, with 18 rooms, and is closest to the main lodges of the reserve. The Sable Camp is more private than the main camp. Its seven suites can be rented individually, or the whole camp can be reserved for private functions.
Rattray's on MalaMala is the most exclusive camp at the MalaMala Game Reserve. This camp consists of eight separate "khyas," or homes. Each khya has his-and-her bathrooms, a private outdoor shower, and a private, heated plunge pool. Guests of this camp also have private verandas and bird gardens at each of the khyas. While children are welcome at the other two camps, children under 16 are not permitted at Rattray's on MalaMala.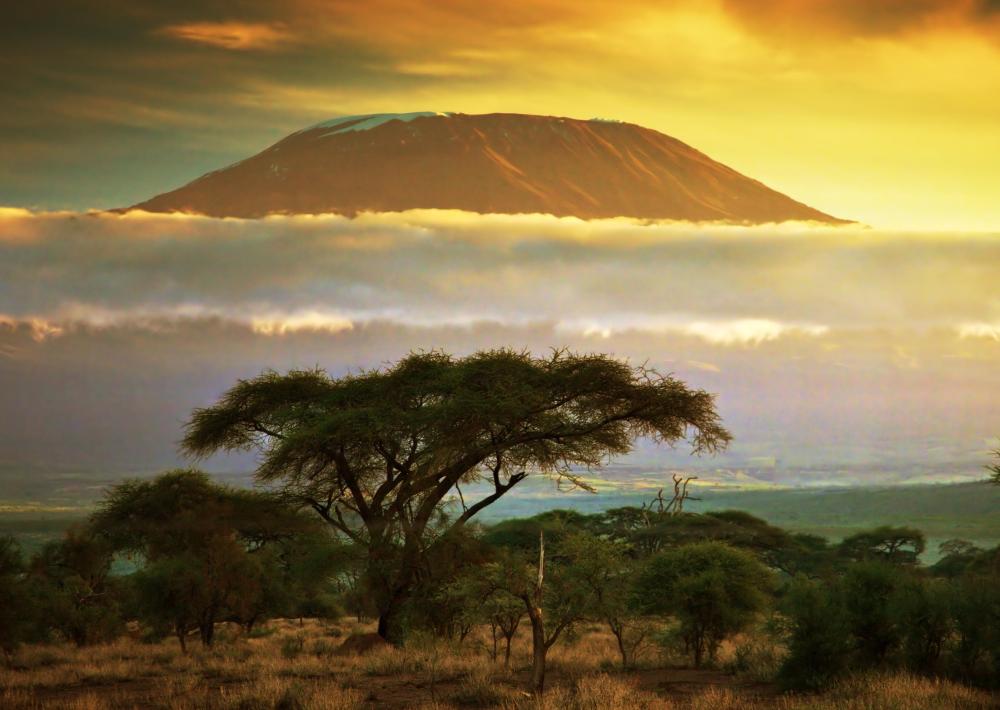 The reserve offers both guided and unguided tours as well as its signature photographic safaris. MalaMala Game Reserve also has a Junior Ranger program, designed to give the children of guests memorable wildlife experiences. Depending on the age of the children, they may receive a backpack with interactive wildlife gear, lessons on how to track animals, or a guided walking tour around the main facility with an instructor showing them how to identify native vegetation and insects. Several packages combine a stay at the reserve with other destinations such as Mozambique or Victoria Falls.