Lingonberry jam is a type of jam that is prevalent throughout Europe, particularly in Scandinavia, although it is also occasionally used in other parts of the world. The jam is made from lingonberries, which come from the lingonberry shrub. Lingonberries are small, round berries that are red in color, and they look very similar to holly berries. Lingonberry jam is used on everything from breads and pancakes to meats and potatoes. Lingonberries are rich in fiber, vitamin E, and many other nutrients, and for this reason the jam is considered healthy to eat, although it does contain lots of sugar.
Even though lingonberries grow in several different parts of the world, they are very abundant in Scandinavia. The abundance of the berries in the Scandinavian region is the primary reason that the jam is normally so easy to find in that area. Many people make their own lingonberry jam rather than purchasing it in stores because it is considered fairly simple to make. Lingonberries contain benzoic acid, which is a natural preservative, and for this reason the jam does not have to be preserved in the same way that many other types of jams do. The jam is usually made with nothing more than sugar, water, and lingonberries, and it can be stored in the refrigerator for several months before going bad.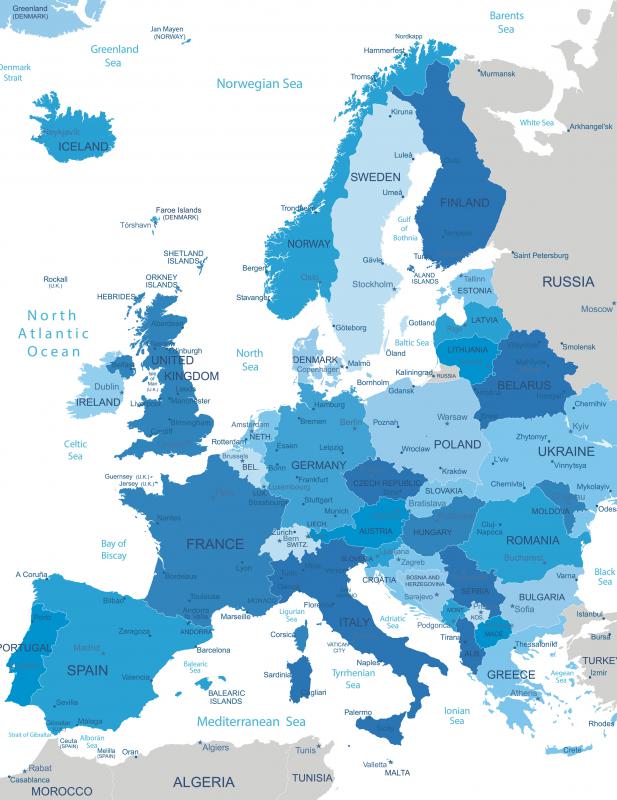 Lingonberry jam is frequently used as a topping for breads, sweets, and meats, the latter of which may seem unusual to people living in parts of the world where mixing jams and meat isn't common practice. People in Europe often enjoy black pudding, which is a type of sausage made up of blood, meat, and other fillers, and lingonberry jam is a topping often used on it. It is also not uncommon to see people in Europe mixing lingonberry jam up inside their mashed potatoes.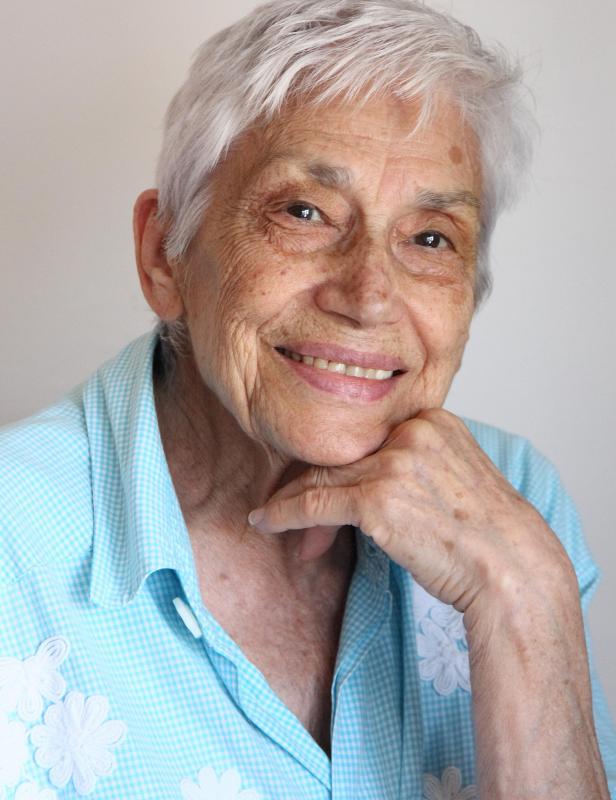 Most people do not consider jam a healthy type of food to consume, but lingonberry jam may be somewhat healthier than other varieties. Lingonberries are rich in fiber, which aids in digestion. The berries also contain lots of vitamin E, which might help prevent artery clogging as well as many types of cancers. In addition to these nutrients, lingonberries also contain resveratrol, which is a nutrient that may help prevent cancer and slow down the aging process, although more research needs to be conducted before the benefits of resveratrol are certain. Even though the jam is generally considered healthy because of the nutrients present in lingonberries, people who are watching their weight should be careful not to consume too much of it because of the high sugar content.