With the fastest growing segment of the population being the elderly, many people are struggling to care for aging family members. Philips® Lifeline® is a 24/7 communication service designed to provide assistance to seniors with the press of a button, allowing them to remain in their homes as long as possible, extending independence and autonomy through the golden years. Lifeline® can also provide peace of mind to family members who worry that a mother, father, sister or brother might not get help when it matters most.
One of the major causes of injury to seniors is falling. Aging bones can become brittle and break more easily. If a loved one falls out of reach of a telephone, help might be hours or even days in coming, potentially placing someone in mortal danger. In other cases a fall might be benign but leave a senior unable to get up unassisted. Stroke, breathing problems, confusion and fear of being alone can also plague seniors. In all of these cases and more, Lifeline® can help.
When a person subscribes to Lifeline®, his or her basic medical history is provided along with age and name to ensure more personalized care. If there are nearby neighbors willing to lend a land in an emergency, they are listed as contacts along with family members. Lifeline® also collects other information that can aid responders, such as whether the home is an apartment or house, and if there is a dog on the premises.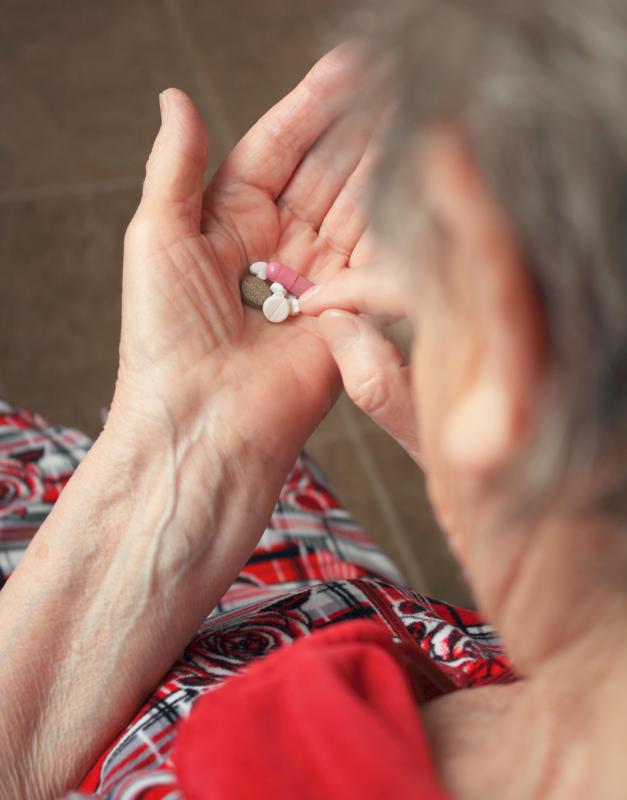 A Lifeline® subscriber wears a special waterproof pendant or watch that wirelessly communicates with a Lifeline base unit installed in the home. Pressing a button on the pendant or watch causes the base unit to call a Lifeline® assistant who instantly responds over a speakerphone built into the unit. (If the home is large, a satellite unit can be installed.) The Lifeline® assistant has instant access to the caller's record, knowing his or her name, age, etc., and will ascertain the need. The subscriber need not be near the base unit to be heard by the assistant.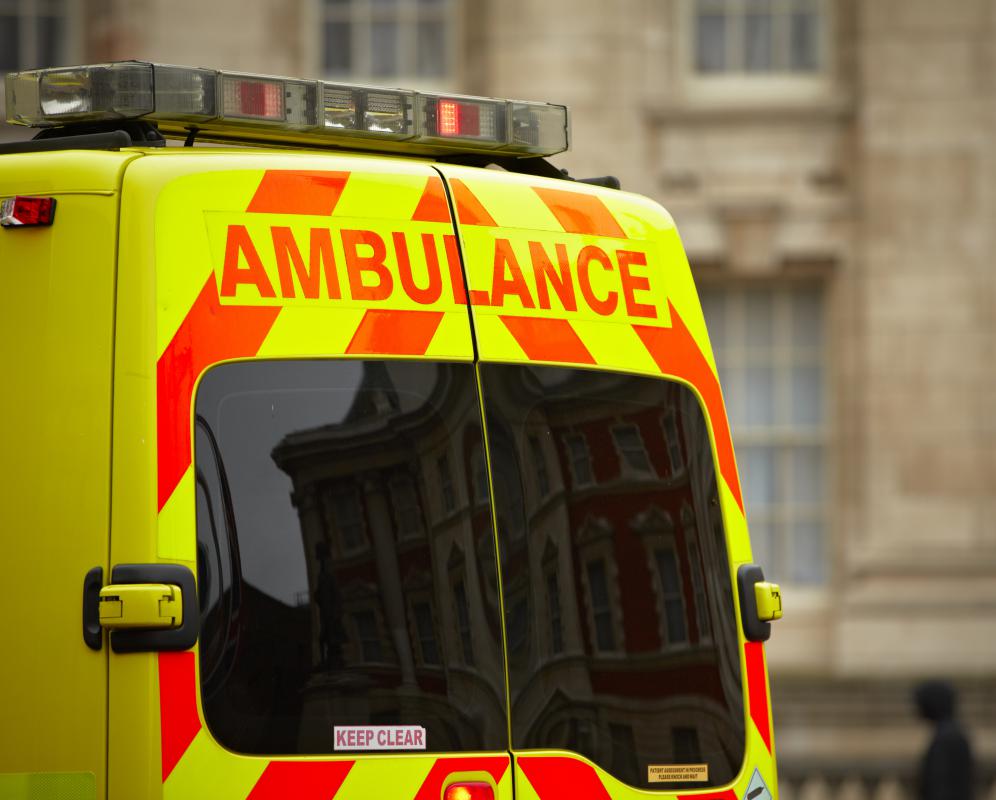 If an ambulance is required Lifeline® makes the call, notifying the dispatcher of the nature of the emergency and all pertinent information, including how to make entry into the home. Lifeline® then informs the subscriber help is on the way. If the subscriber only needs a hand, Lifeline® will contact a neighbor and ask they provide assistance. In all cases Lifeline® follows up to ensure help has arrived and the situation has been resolved.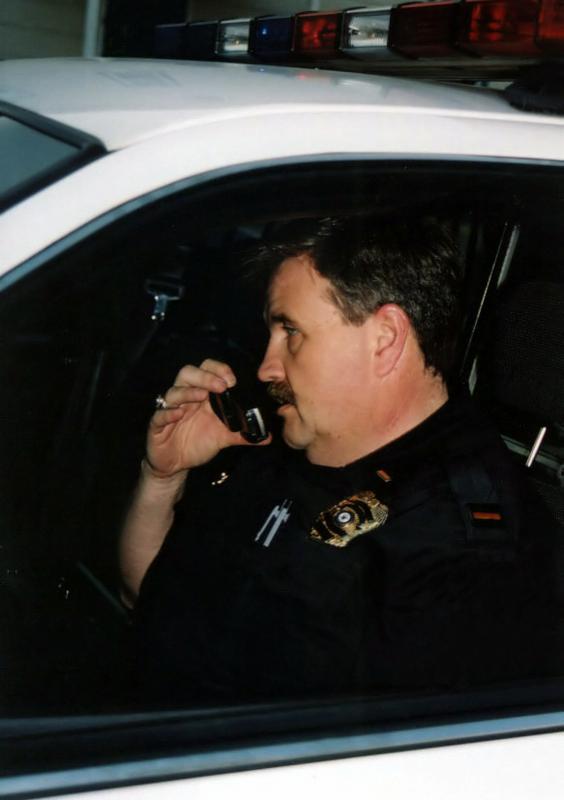 According to Lifeline®, batteries used in their pendants and watches last five years. To ensure problem-free operation, subscribers are instructed use the button at least once monthly to test the device. They are also advised to wear the button at all times, including in the shower or bath where many accidents occur.
Base units are available in different models, with an optional enhanced unit able to automatically play pre-recorded messages at designated times. These messages can be recorded in anyone's voice, including a loved one, and used as reminders to take medication, keep a doctor's appointment, or test the Lifeline® pendant.
Lifeline® can make a person feel less fearful of being alone, knowing a friendly voice is always there, 24/7, to help when needed. It can also soothe the nerves of those closest who want their mothers, fathers, grandmothers or grandfathers to be as safe as possible in their remaining years, while allowing them to remain at home where they're most comfortable. Lifeline® services cost just over one US Dollar per day, making it quite affordable.