What Is Kosciuszko National Park?
Kosciuszko National Park is a large national park in southeast Australia in the province of New South Wales. This large national park covers 1.7 mil acres (690,000 hectares) of the Australian Alps mountain chain, including the highest peak in Australia, for which the park is named. It is part of a larger complex of parks covering a large part of the Australian Alps and features terrain types and landscapes not found anywhere else on mainland Australia. It is popular with skiers, hikers and has many very remote and wild regions.
The terrain in Kosciuszko National Park is highly varied and is grouped into three main sections. The southernmost section is comprised mostly of rough, arid terrain and is traversed by the famous Snowy River. The central section is dominated by alpine landscapes, much of it above the tree line, including upland bogs, herb-fields, and other unique terrain features with plants and animals found nowhere else in the world. Many of the park's ski areas are located in this section. The northern section is mostly a highlands region, formerly settled by cattle ranchers. Their huts, preserved by the park, can still be found among wide expanses of grasslands.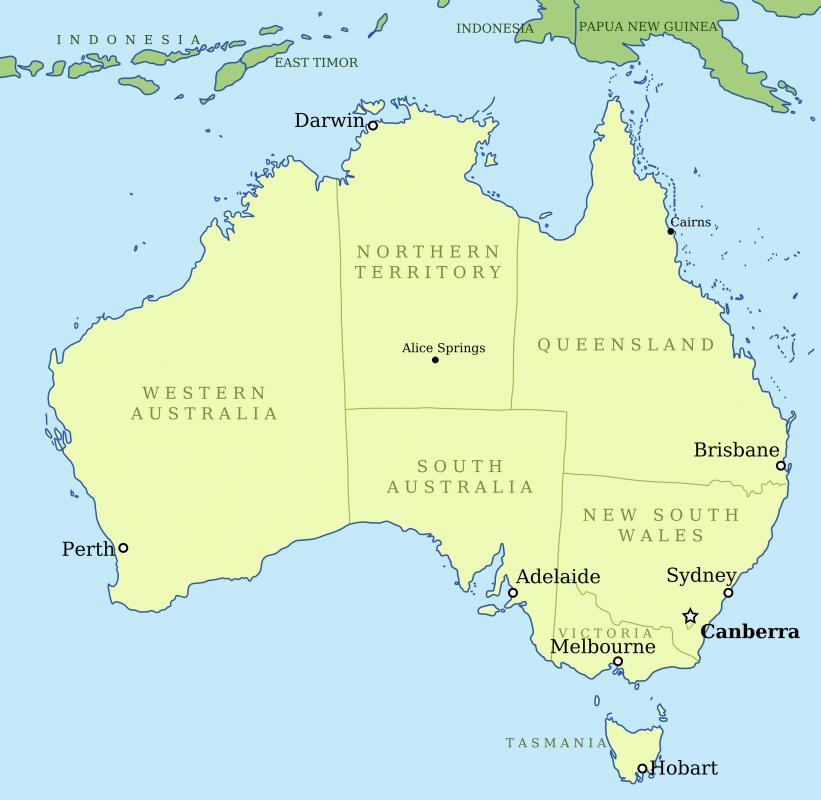 While this park is open to visitors and paved roads give access to many areas, a large part of the park is designated as wilderness, with six separate defined wilderness areas. This designation protects the numerous rare plants and animals found here, some of which are critically endangered and found only in this small region of Australia. The corroboree frog and a species of possum so rare that it was thought to be extinct until recently rediscovered are two of the most well known. The Australian Alps parks system has sought to balance conservation and preservation of the lands, flora, and fauna against human use and access, and a very successful management program has allowed people to enjoy the attractions while preserving them for future generations.
With such a large area and so many varied landscapes, Kosciuszko National Park offers a very wide range of outdoor activities to visitors. Hiking, camping, and skiing are among the most popular, but the lakes and rivers offer opportunities for swimming, fishing, and boating in the Snowy and Murray Rivers as well as several smaller rivers and streams. Historic sites like the cattle rancher's huts and the gold rush ghost town of Kiandra offer insight into the area's recent human history.
This area of Australia was traditionally populated by native Australian aboriginal peoples who traversed and lived in the lower elevations of the region. The higher mountain areas are too cold for continuous human habitation but were visited by these people during certain times of the year as part of spiritual and ceremonial rituals. Today, some of these areas of Kosciuszko National Park are still integral to the spiritual beliefs of some of their descendants.