The concept of a key currency is one that derives its origin and relevance from the reality of globalization. This is due to the fact that key currency is a term used to refer to the currency of a country that is used as a litmus test for other currencies. That is to say that the country from which the key currency emanates has the upper hand in dealings with other countries that do not have such a privilege since their currency is considered to be the currency to beat in terms of relevancy and value. The countries that are usually the source of the key currency are those that are considered to be well-developed by global standards, with the attendant benefit of an economy that is more stable than that of the other countries.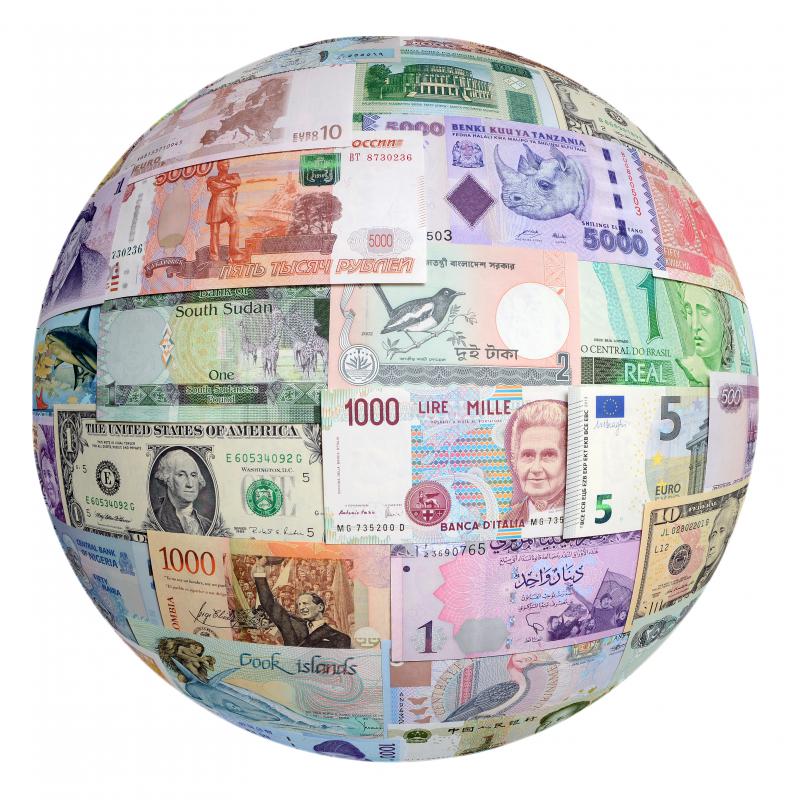 It is clear to see that countries labeled as developed serve as the source of the key currency in dealings with their less-economically progressive partners. For the major part, the United States' dollar has consistently been the source of the key currency for financial dealings in different corners of the globe. This status of the dollar can be seen in the manner in which it is used as a sort of reference point in terms of trade on the international stage and also in terms of the setting of exchange rates by the less-economically sufficient country. For instance, a businessman from a country in South America that is conducting trade with a businessman from the United States will most probably encounter the phenomenon of key currency.
The businessman from South America will most likely appraise the value of goods to be delivered to the American businessman, and even though the individual will accept the monetary value in the country's currency, he will probably expect to be paid in United States dollars for the goods. The same cannot be said of the businessman from the United States if the situation were reversed. He would expect to be paid in the United States' dollar for any good sold to the business counterpart in South America, in addition to the appraisal of the value of the goods in terms of its dollar value as opposed to the value of the currency in South America. Other countries with superior currencies may also serve as the basis of the key currency in terms of economic deals with their counterparts with weaker currencies.