What Is Ithala Game Reserve?
Ithala Game Reserve is located in eastern South Africa, about 248 miles (400 kilometers) north of Durban. The reserve is located in an area of mountainous thornveld, which is a rugged grassland featuring acacia and other thorny plants. Altitude in the Ithala Game Reserve varies from 1312 feet (400 meters) along the Phongolo River, a tributary of the Maputo River that flows towards Mozambique, to 4757 feet (1450 meters) in the Ngotshe Mountains.
In 1973, the Natal Parks Board of South Africa began the process of acquiring land, with the ultimate goal of creating the Ithala Game Reserve. Since the creation of the park, all of the populations of big game have been re-established in the reserve, with the exception of the lion. Examples of the big game that may be found in the park are rhinoceros, giraffe, buffalo, and elephant. It is said that the absence of the lion aides in giving the reserve a relaxed atmosphere. In place of the lion, some predators that are present include the leopard and hyena.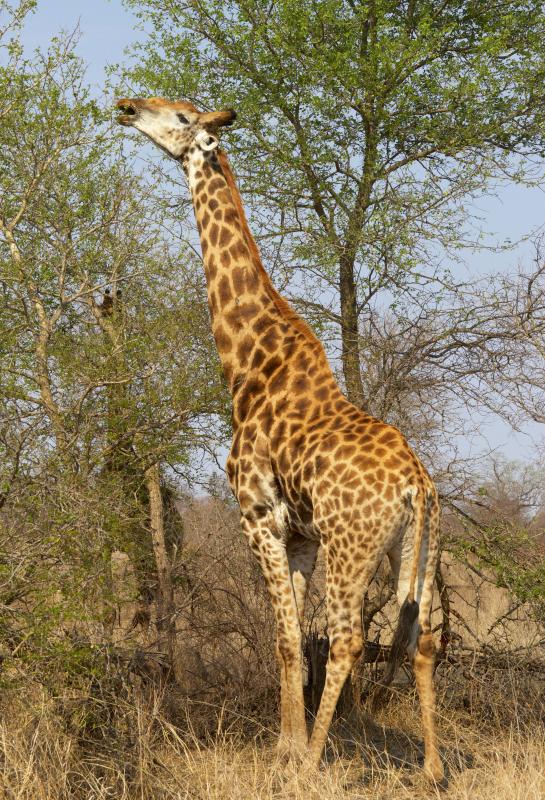 Rivers such as the Phongolo, as well the presence of large cliffs, make conditions within the Ithala Game Reserve ideal for numerous species of birds. Birds that have been spotted include black eagles, ostriches, and secretary birds. The geological features of Ithala Game Reserve also set it apart from other locations. Rock formations found within the reserve date back more than three million years, meaning they are some of the oldest known rock formations in the world.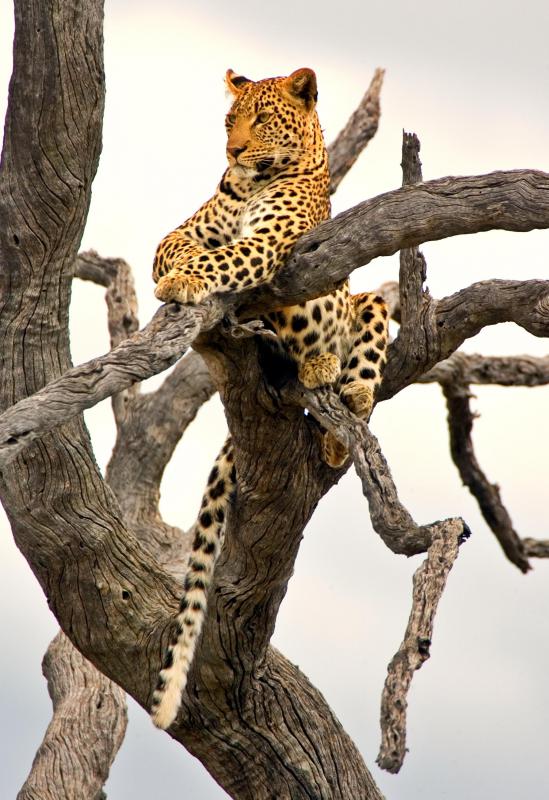 Accommodation within the park is found at Ntshondwe Camp, which offers self catering chalets. The structure is built to fit naturally into a plateau at the foot of a cliff of the same name. Also, more luxurious game lodges are situated in the Louwsburg area near the reserve. The Ithala Game Reserve is a malaria free area open year round.
The Ithala Game Reserve is accessible by private automobile from all directions. Once at the reserve, visitors may participate in a wide variety of activities. Day and night drives in open vehicles are also a popular way for visitors to see the reserve and the large game it holds. The option of day or night drives allows for different types of game to be seen.
There are ample trails available for hiking at the Ithala Game Reserve, many of which offer markers noting points of interest along the way. Additionally, several picnic sites with barbecue facilities are located throughout the park. These areas are well-suited for game and bird watching.