What is Involved in the Circumcision Healing Process?
The circumcision healing process typically takes about five to seven days in infants, though older boys and men may find that the process takes much longer, up to three weeks in length. Parents and caretakers of infant boys should apply petroleum jelly to the side of the circumcision in order to protect the wound from irritation from urination and being in a diaper. Older boys and men who undergo circumcision should change their dressings on a daily basis and keep the site clean using mild and unscented soap. Although the risks of complications during circumcision healing are relatively low, it is important for patients or their caretakers to keep an eye on the wound so as to ensure that it is healing properly and that infection does not set in.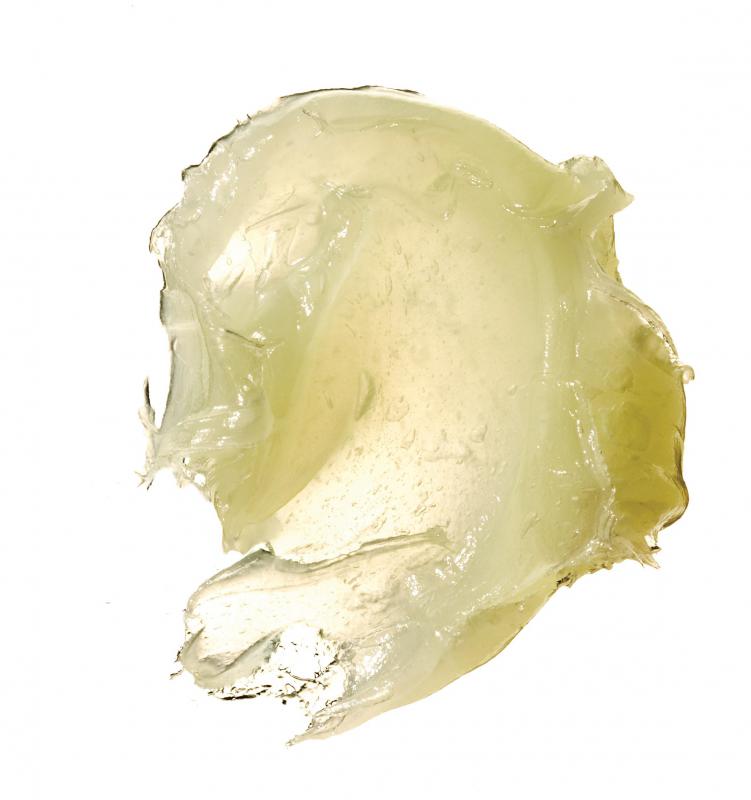 Circumcision is a procedure in which the foreskin of the penis is removed through surgical means. While modern medicine generally considers circumcision to be unnecessary to the protection of a man's overall health, many religions require it of male adherents. In some rare cases, the procedure may be required to address a physical problem or defect. In some countries, particularly the United States, circumcision is often performed on infant boys for nonreligious reasons but at parental request. It is more rarely performed on older boys or adult men; when it is, it is typically because of a medical issue.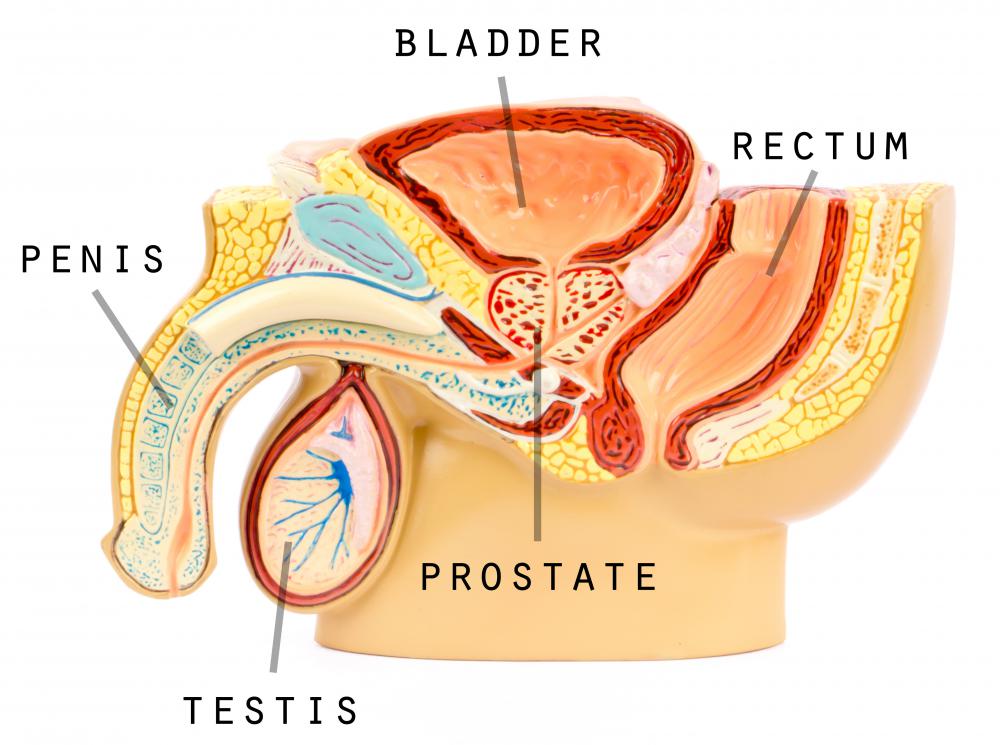 When parents bring home their newly circumcised infant, they are usually told by health care professionals to cover the circumcision area and head of their son's penis with petroleum jelly whenever they change his diaper. Eventually, a yellowish scab will develop and drop off after a few days. Older boys and men may be encouraged to refrain from extensive physical activity and to change dressings on a daily basis. Immediately after the procedure, many men and older boys may find that applying ice packs to the affected area for a day or so afterward can ease the pain during the healing process.
While infection or complications due to the procedure are rare, it is important that parents, caretakers, as well as older circumcision patients be aware of signs of infection or complication and look for them during healing. These signs could include the discharge of pus, excessive pain, or inflammation of the entire penis. In such cases, parents or circumcision patients should secure medical assistance and advice immediately.