What Is Involved in Circumcision in Adult Males?
Circumcision is a type of genital cutting that involves the surgical removal of the foreskin, the fold of skin that covers the glans, or head, of the penis. In many cultures, circumcision in newborn males is common, but circumcision in adult males is also possible. During an adult circumcision, the foreskin is cut off, sutures are used to close the incisions, and a bandage is applied to the area. It is important to keep the area clean after this procedure, and a man should usually avoid certain strenuous activities for a while.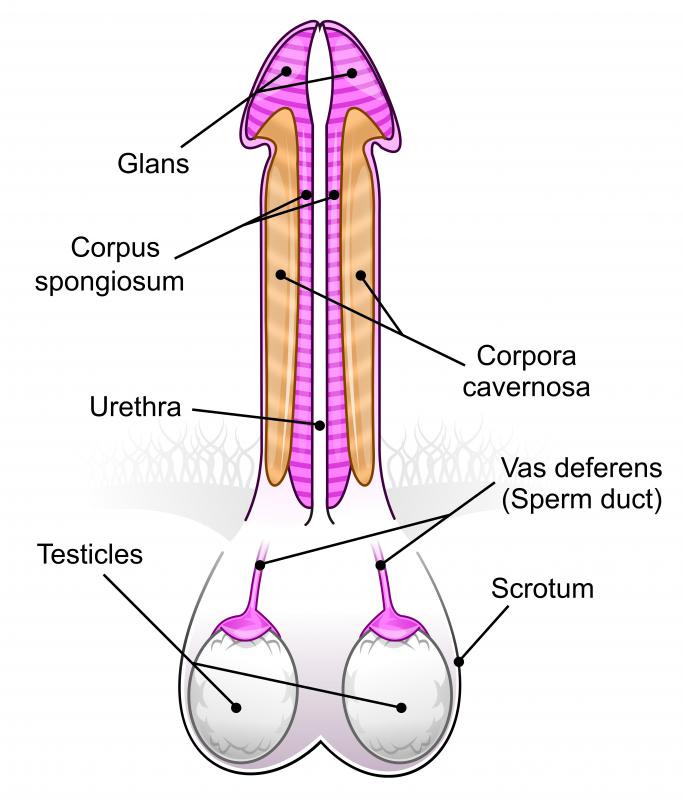 Before circumcision in adult males, doctors sometimes advise patients to clip their pubic hairs. This can help minimize infection, and it can keep the bandage from sticking to the hairs. Shortly before the procedure, patients should also wash their genitals thoroughly, especially the area beneath the foreskin.
Circumcision in adult males is relatively quick. On average, this procedure will take roughly 30 to 45 minutes. Local or general anesthesia will be used to help minimize the pain.
The first incision during circumcision in adult males is referred to as a dorsal slit. This is done by making an incision on the top of the foreskin, from the outside edge to the base of the glans. A dorsal slit is done during circumcision in adult males, not newborn males.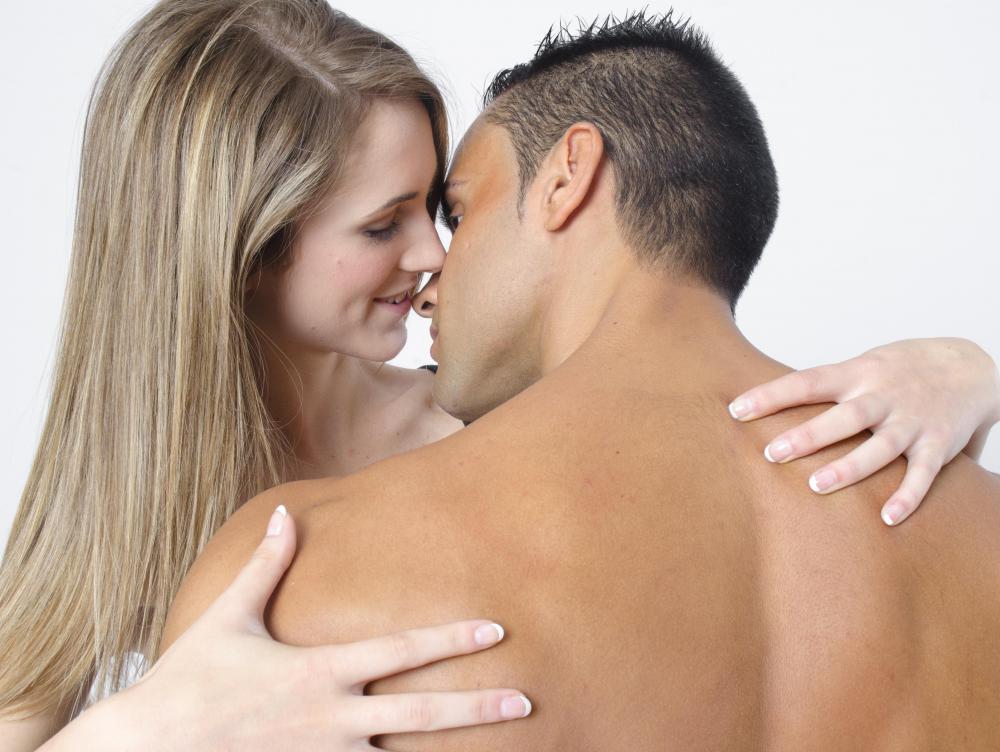 After the first incision is made, a stitch is often added at the frenulum. A long incision is then made around the tissue that attaches the foreskin to the glans. The foreskin is then removed.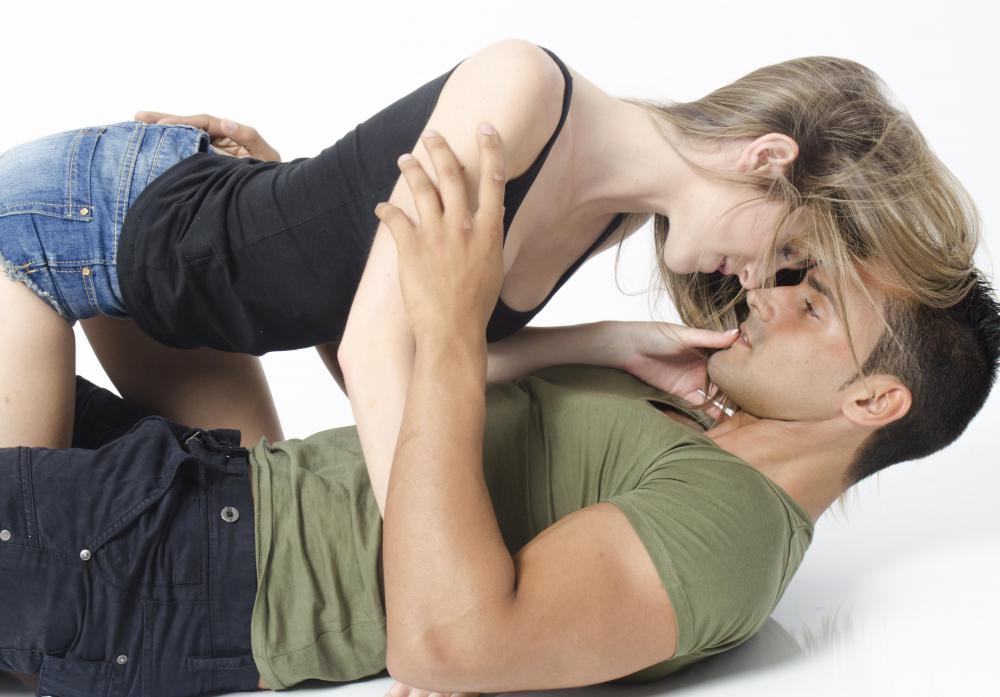 Incisions are closed with stitches after circumcision in adult males. Soluble stitches are typically used for this. These sutures are designed to dissolve after a certain amount of time, usually a week or two. If they are not designed to dissolve, stitches should be removed one to two weeks after the procedure.
A circumcision is an outpatient procedure. This means that a patient does not spend the night in the hospital. Instead, he will usually be sent home within a few hours.
For a few days after a circumcision, the area will be very tender, swollen, and possibly bruised. Keeping the area clean is important, and many patients are also advised to apply antibacterial ointment a couple times each day for a week. Strenuous activities should be avoided for a week, and sexual stimulation of the penis should be avoided for about six weeks.
Like any medical procedure, there are a number of advantages and disadvantages of a circumcision. Circumcised men are at a lower risk of developing certain sexually transmitted diseases, like HPV or HIV. On the other hand, there is a small chance that the incisions after the procedure could become infected.