What Is Hyderabad Biryani?
Hyderabad biryani is one of the most popular versions of biryani in all of India and is named after one of the country's iconic cities. It is made from rice, a long list of spices, and meat that is layered and then cooked in a special pot. The cooking style and ingredients are different from most other types of biryani found throughout the rest of the Middle East and Asia. There are two different ways to prepare Hyderabad biryani, one involving cooking everything together in a single pot, and the other involving pre-cooking the meat and rice before they are placed together in the final cooking dish. The finished dish is usually served with a yogurt and fried onion curry or Indian bread.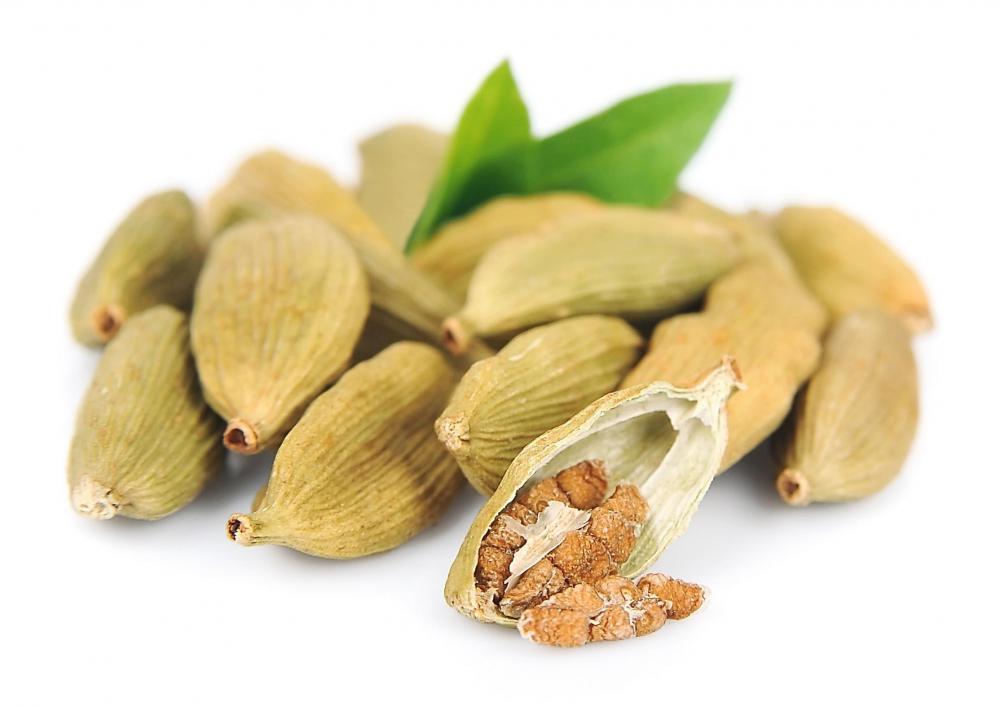 There are two types of Hyderabad biryani, both equally popular. The first is known as kacchi biryani and is made by placing raw marinated meat and spices in a pot and cooking them together. The other version is known as pakki biryani and is made by combining cooked meat and rice in a pot, allowing them both to finish cooking at the same time. Both types require a long cooking time in the final pot, giving the dish its distinctive flavor.
The type of meat used in Hyderabad biryani is traditionally goat, lamb or beef, although chicken also has been become popular. The meat is first marinated in a mixture of yogurt, cardamom, turmeric, garlic and ginger for anywhere from a few hours to overnight. Holes can be poked in the meat to allow the marinade to penetrate inside. One classic ingredient in the marinade is papaya paste or diced papaya leaves that act as a meat tenderizer.
Whether making the pakki or kacchi varieties of Hyderabad biryani, the ingredients are all eventually moved to a large, heavy pot called a deksha. The meat is placed in the pot and covered in a layer of basmati rice and spices such as star anise, cinnamon, cumin and whole black peppercorns. The layering can continue until all the ingredients are used, after which water or stock can be added to increase the amount of steam and moisture created while cooking. The lid of the deksha is sealed with a line of basic dough to ensure that none of the steam escapes.
After several hours of cooking, Hyderabad biryani is ready to serve. The meat is usually moist and falling apart at this point, while the rice should be cooked perfectly and flavored with the taste of the meat and spices. Biryani can be served in a dish alongside any number of curries.