What is Gelatinized Maca?
Gelatinized maca is a nutritional supplement that is derived from the maca plant and often is referred to as the ginseng of the Andes. In addition to its important sex-enhancing benefits, the capsules are said to improve the overall health of the endocrine system, stave off depression and fight fatigue. It is important for users of gelatinized maca to adhere to dosage guidelines, because too much of it can cause some unpleasant side effects for certain individuals. The side effects for normal dosages are minimal, and there are no well-documented adverse reactions or interactions to the root.
The maca is a highly nutritious taproot that is about the same size as a radish or a turnip and grows naturally in the Andes Mountains in Peru. Maca was traditionally cultivated as a vegetable crop but is now manufactured in the form of a powder or capsule as a dietary supplement, and these medicinal uses have become more prominent throughout the world. Through the process of gelatinization, the fiber is removed from the roots to make it more digestible. The capsules contain a concentrated form of the root's important elements, enhancing the benefits of the product.
As a nutritional supplement, gelatinized maca has a high concentration of proteins and vital nutrients that can naturally stabilize the endocrine system in both women and men. Maca has been known to raise low blood pressure, lower high blood pressure, boost immunity, ease the symptoms of menopause and reduce the effects of depression by raising the libido. For years, maca has been marketed primarily as a sex-enhancing drug. It contains an aphrodisiac known to excite sexual desire, which acts directly on the hormones, and small clinical trials have shown a heightened libido and improved semen quality in men.
A recommended dosage of gelatinized maca is approximately 2,400 milligrams per day, or three to four 600-milligram capsules per day. Each dosage should be spread out evenly throughout the day to receive the maximum benefits of the product. It is recommended by herbalists to take a two-week break from gelatinized maca every two months so the body does not learn to depend on the supplement.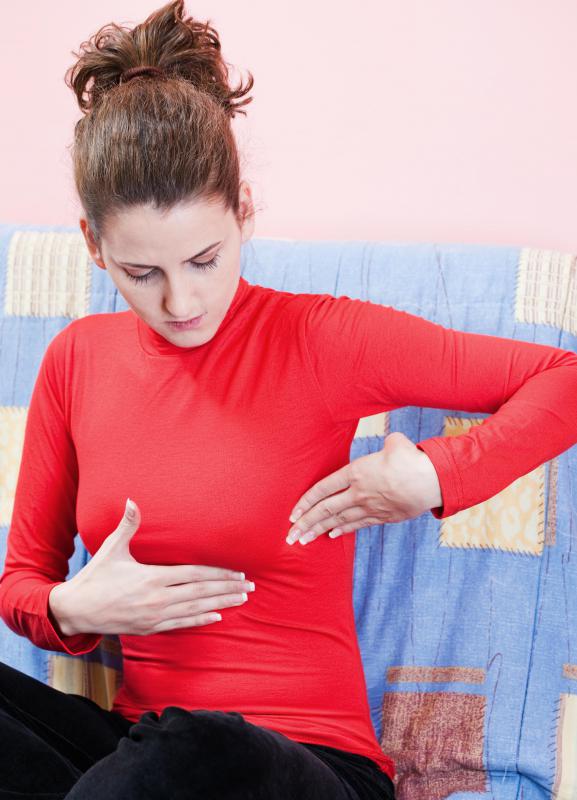 Studies have shown that the supplement is non-toxic, with no adverse pharmacological effects. If too much gelatinized maca is taken, it can cause hyperactivity in men, insomnia and diarrhea. Some women report a tenderness of the breasts because of an increased dosage of the supplement, and they are encouraged to reduce the dosage. Persons with thyroid conditions should check with their doctor before consuming maca, because it can cause goiter.