Also known as an endurance limit or a breaking limit, a fatigue limit is a measure of the amount of stress a material can continually sustain before failing or breaking. All types of materials have some sort of fatigue load limit, making it necessary to determine that limit when considering those materials for use in the manufacturing of different goods or services. Typically, materials are tested thoroughly to make sure they meet standards for use in specific products, a strategy that helps to prevent losses or damages resulting form using materials that are inappropriate for the construction of the finished product.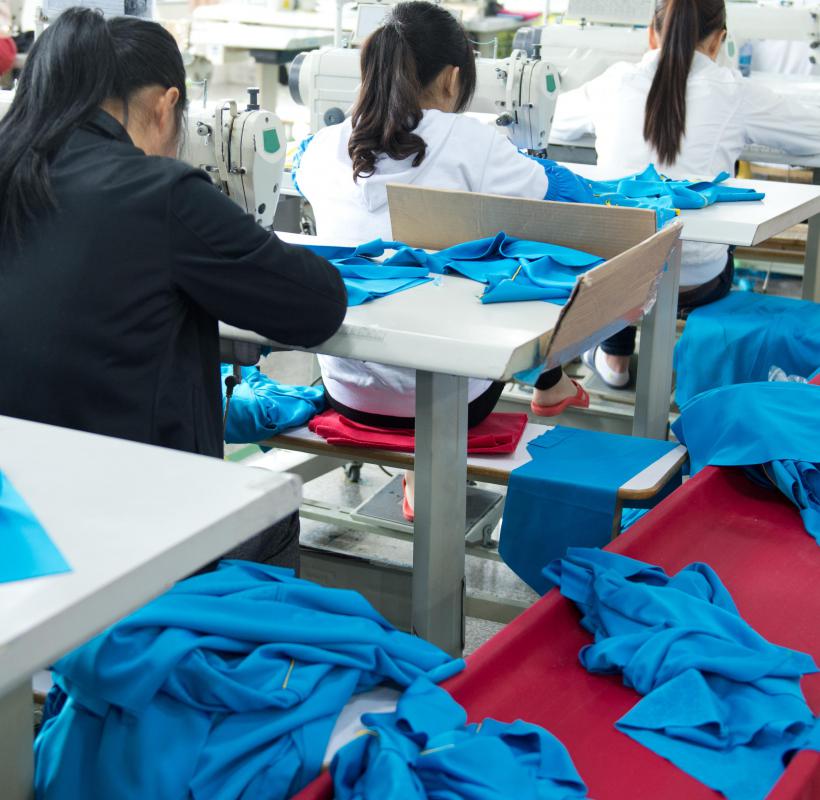 Identifying the fatigue limit often requires subjecting materials to a range of tests in order to determine what type of conditions will lead to an accelerated rate of deterioration. Understanding that deterioration rate has sometimes led to the development of processes or treatments that help to strengthen different materials so they are more enduring and useful. For example, determining the fatigue limit of different types of lumber products helped to lead to ways of treating lumber so that the deterioration caused by exposure to rain, sun, and other weather elements was slowed, allowing products made with the treated wood to endure and remain useful for many more years than would be possible otherwise.
The identification of a fatigue limit for different types of materials makes it possible to set governmental and industry standards for just about any type of product. In textiles, identifying the fatigue limit of different fiber blends makes it possible to determine which fibers are better suited for the creation of products like tents or the shells of winter jackets, versus those that are more suited for use in the creation of casual wear for the summer months. The same general idea applies in engineering motors, since identifying the fatigue limit of certain types of rubber make it possible to use heat resistant materials for hoses and several other components within a motor.
It is important to note that understanding the fatigue limit of a given material not only makes it possible to manufacture products that last longer, but also helps to minimize the potential for injury to owners or users as the result of a product failure. By using resins that are able to sustain a certain amount of weight, it is possible to select the right blend and create chairs that people weighing up to that amount can use without fear of the device collapsing. Manufacturers typically include warnings about how to use their products safely, with those safety instructions often based at least partially on the amount of stress the components can endure before failure is likely to occur.