What is Environmental Management Policy?
An environmental management policy is a set of laws, restrictions, or standards designed to protect and conserve environmental resources. Many large industries and federal governments put policies into place to regulate pollution, waste dumping, and other activities that could result in negative impacts on the environment. An effective environmental management policy clearly outlines rules and expectations for people to follow and includes the reasons why conservation is important.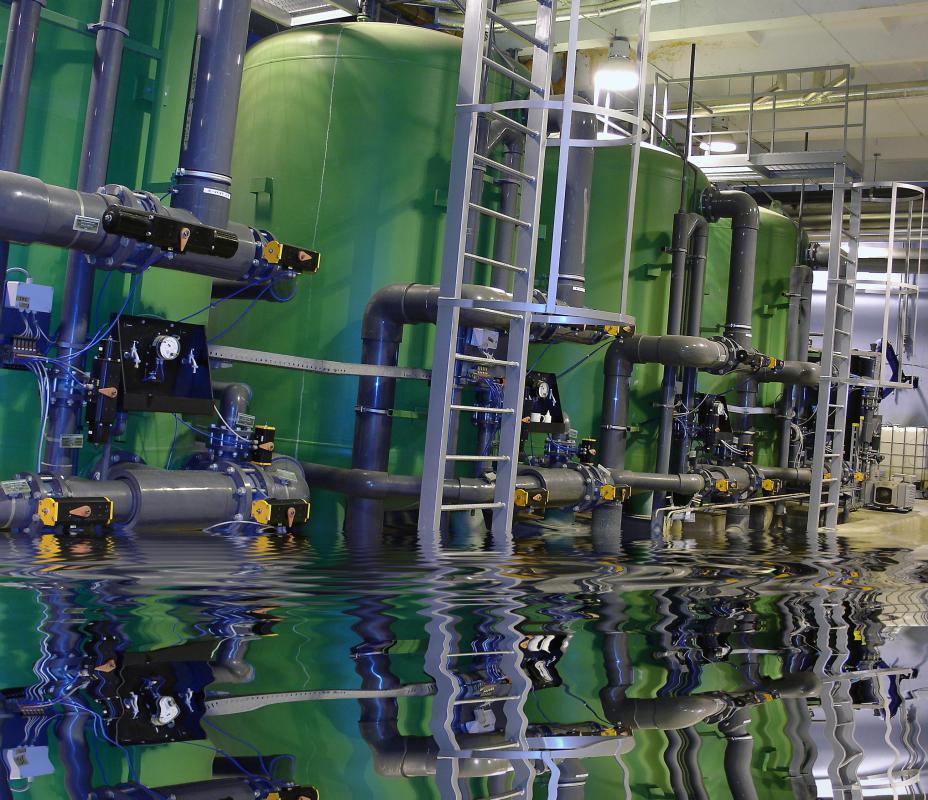 When forming an environmental management policy, authorities usually rely on information provided by environmental scientists, geologists, and conservation biologists. Through careful observation and experimentation, scientists gather data about the environmental impacts of people and businesses. They analyze soil, water, and air samples, observe changes in ecosystems, and predict future outcomes if policies are not put into place. Scientists create detailed reports and submit them to companies or governments, highlighting their expert opinions on the best ways to limit environmental risks.
A government environmental management policy is designed to regulate the activity of industries. Based on statistics and recommendations from conservation scientists, policymakers pass laws that clearly define acceptable and unacceptable practices. Laws are set in place to cap emissions and pollution, mitigate the use of dangerous chemicals, and enforce appropriate waste disposal procedures. Governments often regulate the amount and type of pesticides that can be used in agriculture, and place strict limits on forestry and fishing companies. By imposing strict laws and standards, a government promotes new innovations in cleaner fuels and industrial practices.
In addition to regulating industrial practices, government environmental management policies are frequently extended to include the activity of all individuals within a society. Common environmental management policy items include regulations on vehicle emissions, littering, and landfill use. Local governments often staff specially-trained officers to enforce environmental policies, such as fish and game wardens. The goal of an environmental management policy is to educate and motivate citizens to be more aware of their surroundings. People can come to understand the potential impacts they can have in protecting the environment for future generations.
Many businesses create their own environmental management policies that go beyond legal restrictions. Companies often try to promote environmentally-friendly practices, such as reducing pollution and emissions by employing alternative fuel sources. Some businesses take the practice farther by encouraging employees to aid in cleanup efforts, like picking up litter or carpooling to work. An environmentally-conscious business owner might create his or her own policy, or bring in private consultants to determine the most effective means of setting standards and educating employees.