Eltham Palace is a historic structure located in the Greenwich area of South London. This property once housed a large medieval palace, but this original structure has largely fallen to ruin. Some portions of the palace were incorporated into the modern Eltham Palace, which was constructed during the 1930s. Eltham Palace serves as a popular tourist destination due to its well-preserved art deco design, and many consider it the best example of art deco architecture in the United Kingdom. The property is listed on the Register of Parks and Gardens of Special Historic Interest, and has been managed by English Heritage since 1995.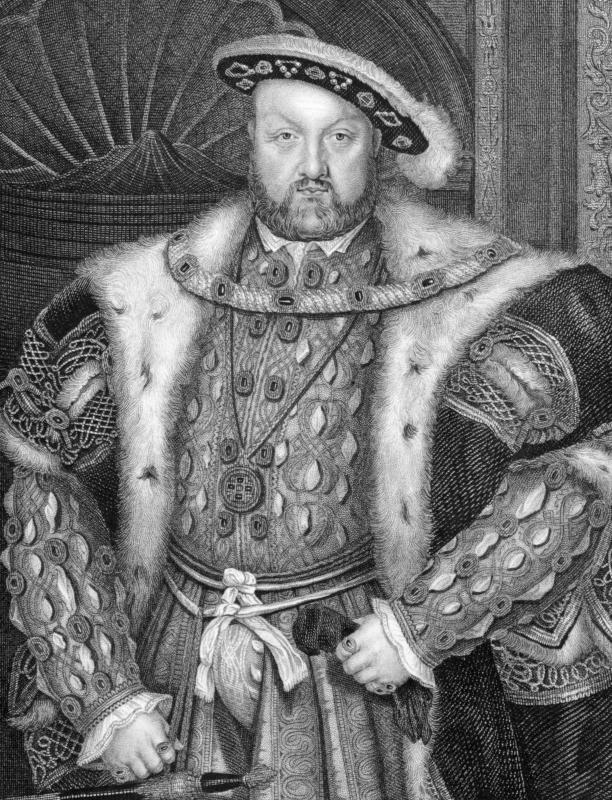 The original Eltham Palace was built during the 14th century. King Henry VIII of England lived here during his childhood years, and the house served as a home for English royals for centuries. Due to its remote location, the royals used this house less frequently over the years, and by the start of the 20th century, it had fallen into a state of disrepair. During the 1930s, businessman Stephan Courtauld purchased the property and transformed it into a family home.
Courtauld arranged for an art deco style house to be built on the grounds. He also had his builders incorporate the original Great Hall of Eltham Palace into his home. The rest of the home was decorated in a luxurious, opulent style. Courtauld and his wife lived at Eltham Palace until 1944. During World War II, the property served as a base for the British military, where it once again suffered from a lack of maintenance and repairs.
In 1995, English Heritage took over the property and restored Eltham Palace to its former glory. After four years, the house was opened up to the public in 1999. Since that time, it has served as a popular site for filmmakers looking to capture the architectural style of the 1930s.
Visitors to the home can tour both the house and the surrounding gardens. In the house, the Great Hall serves as a primary attraction, though several other rooms are also open for tours. Children are often drawn to the bedroom occupied by the Courtauld family's pet lemurs. Others enjoy touring the gold-plated bathroom or wood-paneled dining room.
A sunken rose garden and wide variety of plant species on the property continue to draw visitors. Eltham Palace is also home to a 15th-century drawbridge, one of the oldest in England. Many of the ruins of the medieval palace can still be seen on the property.