The electronic system called the Electronic Data Gathering Analysis and Retrieval (EDGAR) is a system set up by the U.S. Securities and Exchange Commission to help speed up the process of getting required documents from publicly traded companies in America. Industry reports indicate that all companies listed on exchanges use this system to submit balance sheet reports, as well as for showing investor holdings and other financial details. One of the purposes of EDGAR is to streamline this kind of financial communication, which is important for transparency and public access to information about publicly traded businesses.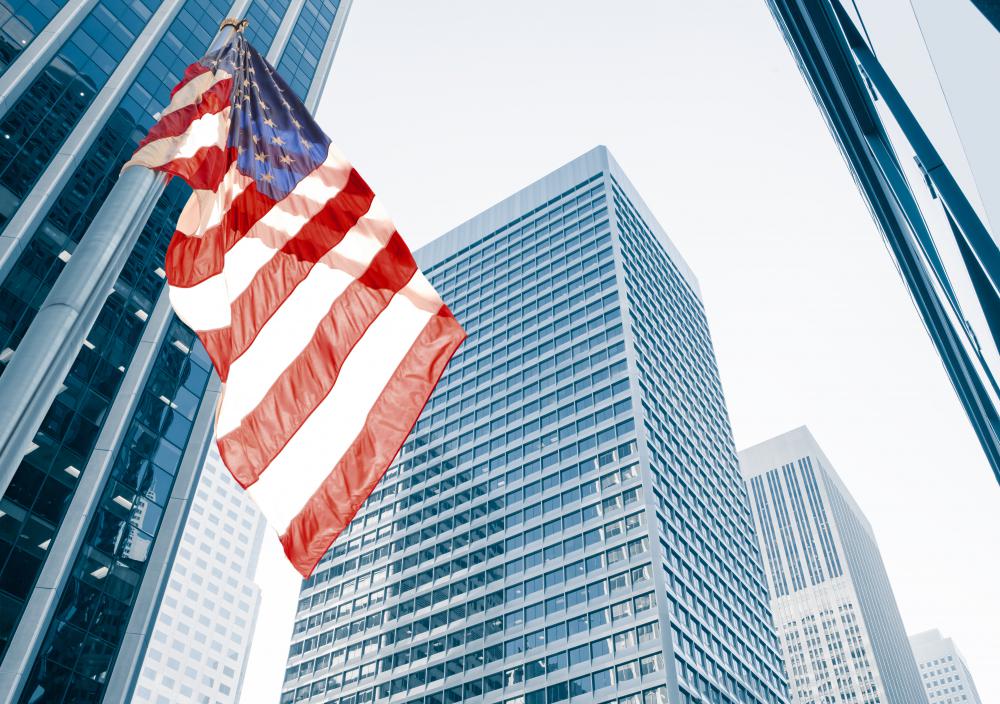 For years, EDGAR has operated a Public Dissemination Service that functions as the "other half" of the system, allowing the public to view the documents that are submitted to the SEC. Although some claim that the files distributed by the PDS can be hard to sift through, the idea of getting quick access to this financial information seems to be part of a new commitment by the federal government to provide more openness in stock market transactions. Investors can use EDGAR PDS to make decisions about their own holdings, based on up-to-date and accurate information about a company's financial health.
With the expanding popularity of the EDGAR system, third parties offer different tools for companies and the general public. Some businesses use EDGAR editors and compatible tools that help companies to quickly send their reports to the SEC. Other tools may include viewing related assistance to help readers make sense of these financial reports.
It's important to note that EDGAR is not the only financial information dissemination system around. A similar system called the Electronic Municipal Market Access, or EMMA, has been established to provide similar information for municipal bonds. The municipal bond market is a significant part of the greater financial market, and some volatility in this market, along with a higher rate of default for municipal bonds, may be part of what has contributed to the need to make municipal bond information more available to the public, and to investors.
Some American finance experts feel that small investors who are unconnected to various financial institutions should do more to advance transparency on Wall Street and in financial markets. The EDGAR system remains a symbol of how transparency initiatives become successful. Systems like these help to ensure that everyone has access to the same information about many of the products and opportunities showcased in the global finance market.