What Is Economic Freedom?
Economic freedom is a concept that proclaims the inherent right of all individuals to have control over their financial well-being. This includes the ability to manage assets such as money and property as the individual sees fit. Typically, economic freedom also extends to the tasks of choosing what type of work to engage in, to seek fair compensation for that work, and the ability to go about consuming the resources secured in whatever manner is deemed proper by that individual. As with most types of freedoms, economic freedom allows for the implementation of both responsible and irresponsible choices on the part of the individual.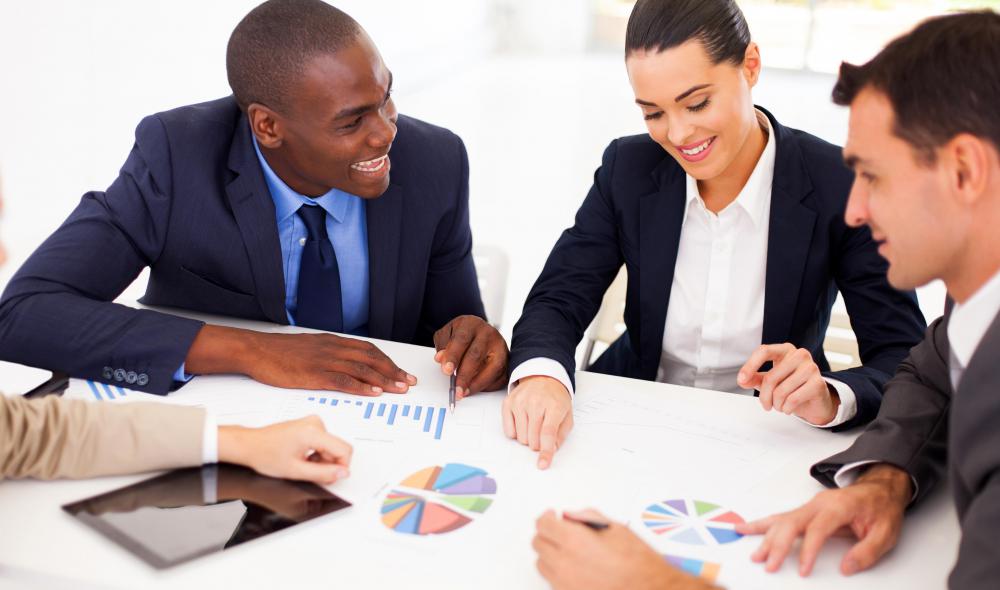 The degree of economic freedom that is afforded to individuals is debated in many societies. To that end, the structure of the government will often define the scope of the freedoms provided to citizens, while also creating mechanisms that make those individuals accountable for how they go about exercising those freedoms. For example, governmental regulations may support and protect the right of an individual to pursue a certain type of work or career, but at the same time require that individuals who choose to pursue that career comply with certain criteria in terms of certification and registration.
A number of elements go into the process of economic freedom. These include allowing for individual choices to be made as well as allowing individuals to remain accountable for those choices. This applies to all sorts of economic situations, ranging from the decision to train for a specific type of job to the selection of consumer goods and services. Individuals retain the freedom to evaluate all options open to them, and then make decisions based on what they perceive as being in their best interests.
While the basic concept of economic freedom is to allow all individuals control over the accumulation and use of economic assets such as money and property as well as the decision in how to go about earning money and provide the means for securing possessions, most societies also impose some limits that are designed to help maintain order within the exercise of that freedom. Typically, this takes the form of laws and regulations that help to govern and shape society, up to and including the presence of law enforcement to ensure the actions of some members of society do not infringe on the economic rights and freedoms of others. From this perspective, this means that laws relating to theft are designed to deter anyone from stealing the belongings of another individual as part of the pursuit of property, an action that effectively interferes with the economic freedom of the victim who presumably obtained those belongings through means considered legitimate by society.