What Is Dapoxetine Hydrochloride?
Dapoxetine hydrochloride is a drug that is used to treat premature ejaculation in men. It is available by prescription and is taken orally, prior to sexual intercourse. The drug belongs to the class called serotonin reuptake inhibitors (SSRIs), which have mainly been used to treat depression.
Sexual dysfunction, including premature ejaculation, is an extremely common condition worldwide. The cause of premature ejaculation has not been fully elucidated, but may include both psychological and physiological factors. Premature ejaculation refers to a short ejaculation time, which can affect the satisfaction of both partners during sexual intercourse.
To treat premature ejaculation, both psychological and physiological factors need to be managed. From a pharmacological point-of-view, to treat the physiological aspect of premature ejaculation, dapoxetine hydrochloride is one of the first oral drugs to be made available. Psychological treatment may be given concomitantly, as the condition is multifactorial.
One of the possible adverse effects reported with SSRIs when used to treat depression is delayed ejaculation. This reported adverse effect led to the studies of dapoxetine hydrochloride, using the effect therapeutically. It is thought that serotonin may be involved in the inhibition of ejaculation. By blocking the serotonin reuptake in men suffering from premature ejaculation, the time to ejaculation may be prolonged.
Initially, dapoxetine hydrochloride is given as a 30 mg tablet one to three hours before sexual intercourse. The dose may be increased by the prescribing doctor to 60 mg, depending on response and tolerance. The tablet should be taken with water and may be taken with or without food, as absorption is not affected by food.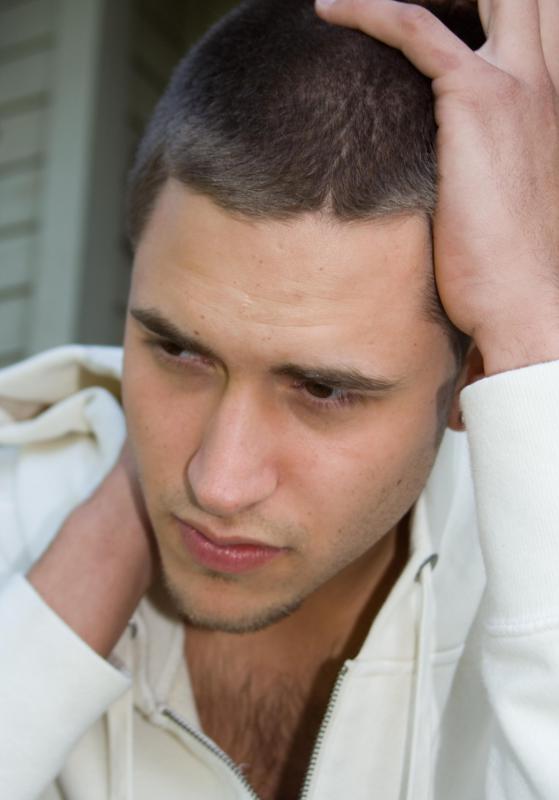 As with any drug, dapoxetine hydrochloride may cause adverse effects. The most common of these include dizziness, nausea, headache and diarrhea. If any untoward or serious effects are experienced, they should be discussed with the prescribing medical practitioner.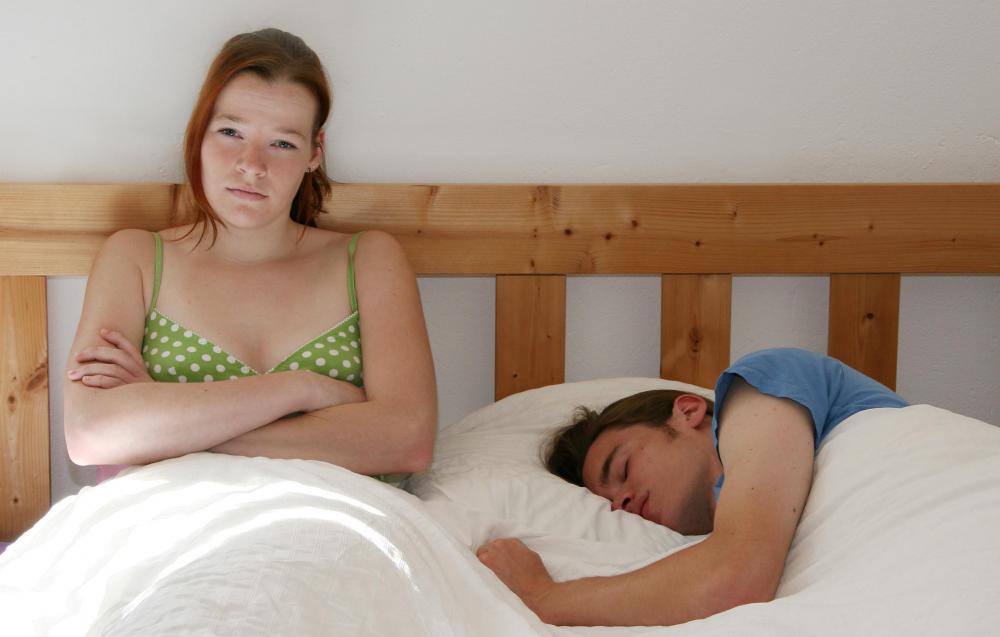 Dapoxetine hydrochloride may interact with other drugs. This is important with drugs that may bring about similar adverse effects, such as those causing hypotension, or lowered blood pressure, especially on standing up. Concomitant diseases, such as liver or renal dysfunction and some cardiac diseases, may be a contraindication to using the drug, and the prescribing doctor should be informed of other medications or conditions.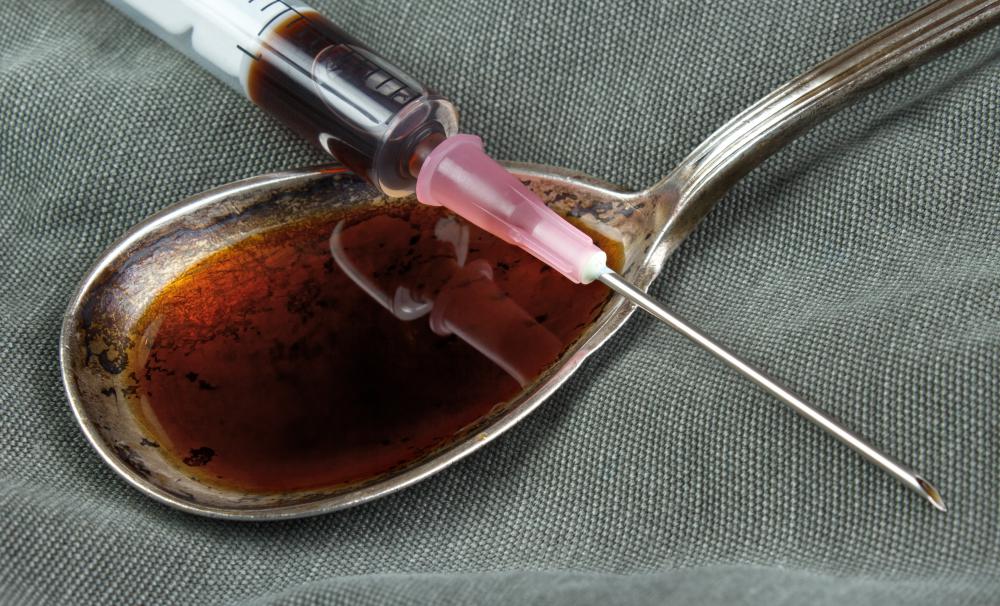 The drug should not be taken as a chronic medication or as a daily dose. It should only be taken when needed. Dapoxetine hydrochloride should be taken before sexual intercourse is desired and not more than once in a 24 hour period.