Danazol is a prescription medication primarily used to treat symptoms of endometriosis, a common hormonal condition among women of reproductive age. The drug may also be prescribed to reduce the size of benign breast cysts or relieve a skin rash disorder called angioedema. Danazol is a synthetic hormone similar in composition to testosterone, and it works by regulating the production and function of female sex hormones. Women who take the drug usually notice significant symptom relief, though they may experience unwanted side effects such as body hair growth and acne. Prescribing doctors set precise dosages and schedule regular checkups to limit the risks of adverse reactions to danazol.
Endometriosis occurs when the body starts producing uterine-lining cells elsewhere in the reproductive or urinary tract, usually on the ovaries. The cells are stimulated during menstruation and they may swell, bleed, and cause pain and infertility. Danazol inhibits the release of the hormone responsible for stimulating the endometrial cells. The medication also inhibits certain pituitary hormones that cause fibrocystic lumps in the breast tissue and helps combat hives and swelling from angioedema in both men and women.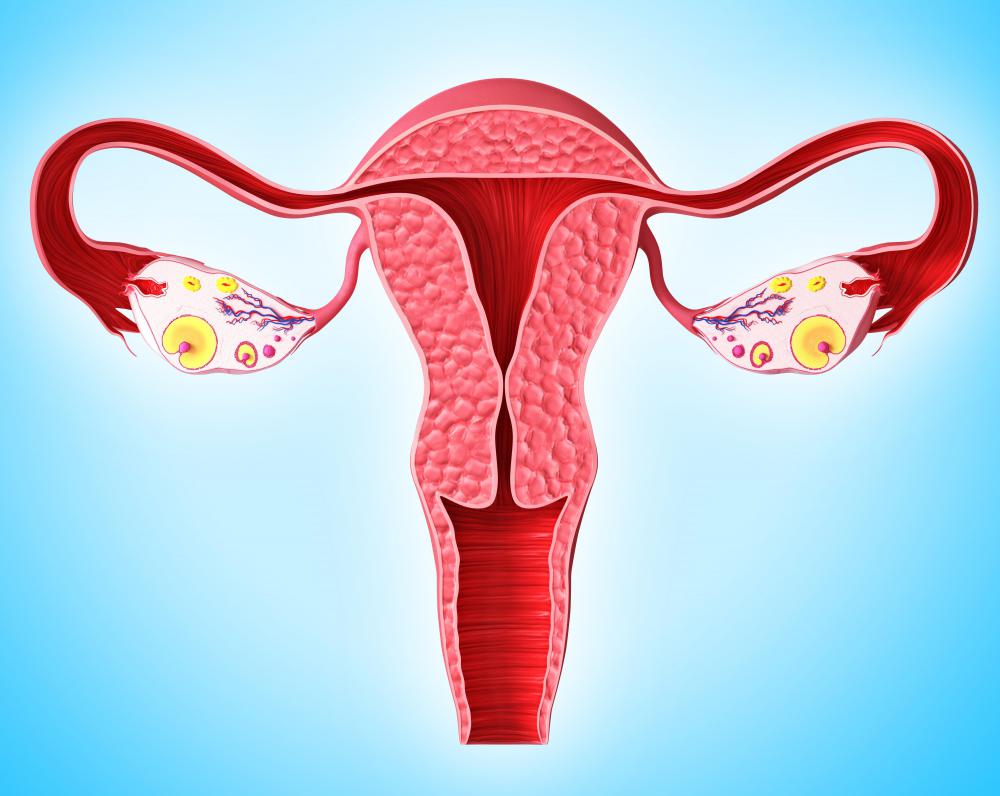 Before prescribing danazol, a physician will carefully review a patient's medical history, current medication use, and specific symptoms. Pregnancy testing is essential, since the drug can cause severe complications for both the mother and the fetus. Most adult women who have endometriosis are instructed to take 100 or 200 milligram tablets twice daily for about three months. Dosage amounts are typically lower for patients with fibrocystic breast disease or angioedema. Frequent checkups are important during treatment to make sure the drug is working properly.
The most common side effects of danazol include headaches, stomach cramps, bloating, and fatigue. A person may also experience anxiety, problems sleeping, muscle cramps, and swelling in the extremities. Lower levels of female sex hormones can result in increases in male characteristics, such as abnormal facial and body hair growth, decreased breast size, acne, and weight gain. Rarely, the medication can cause potentially serious allergic reactions or liver damage.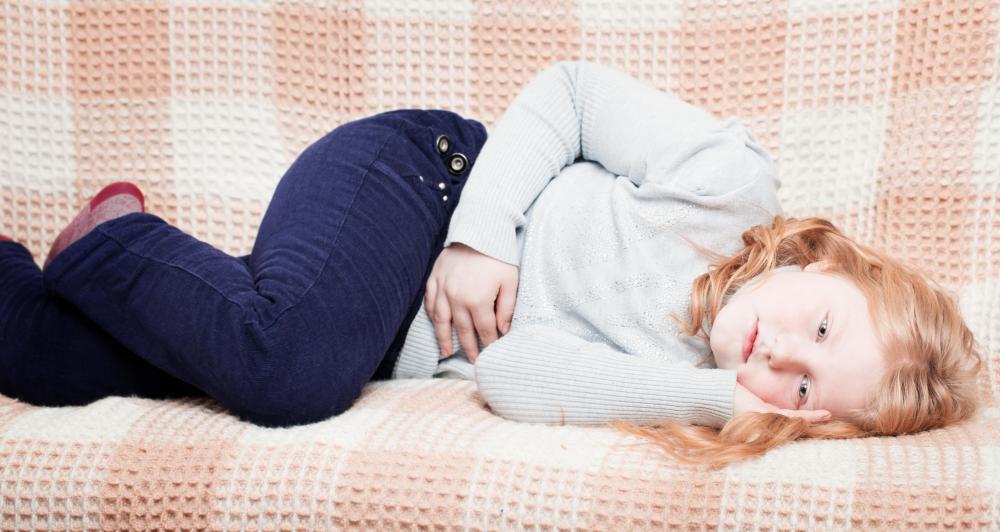 Most patients with endometriosis start feeling better within their first month of taking the drug. Pelvic pain, cramps, and digestive issues are usually resolved entirely by the three-month mark. Breast cysts tend to shrink quickly as well, though they may not go away entirely. In the case of angioedema, existing skin hives go away and outbreaks become less frequent. Ongoing medical research hopes to uncover additional uses of danazol for other hormonal conditions.