What is Criminal Trespass?
In a world in which private property exists, people will sometimes cross onto that property without permission. Sometimes this is fine, and sometimes it can be a problem. In certain cases, the person who enters private property may be guilty of criminal trespass.
Criminal trespass laws exist in a variety of locations. In the United Kingdom, for example, trespassing on designated sites is treated in the Serious Organised Crime and Police Act 2005, in Section 128, and it applies to England, Wales, and Northern Ireland. Ignorance is considered a defense. In Ontario, Canada, this action is dealt with in the Trespass to Property Act.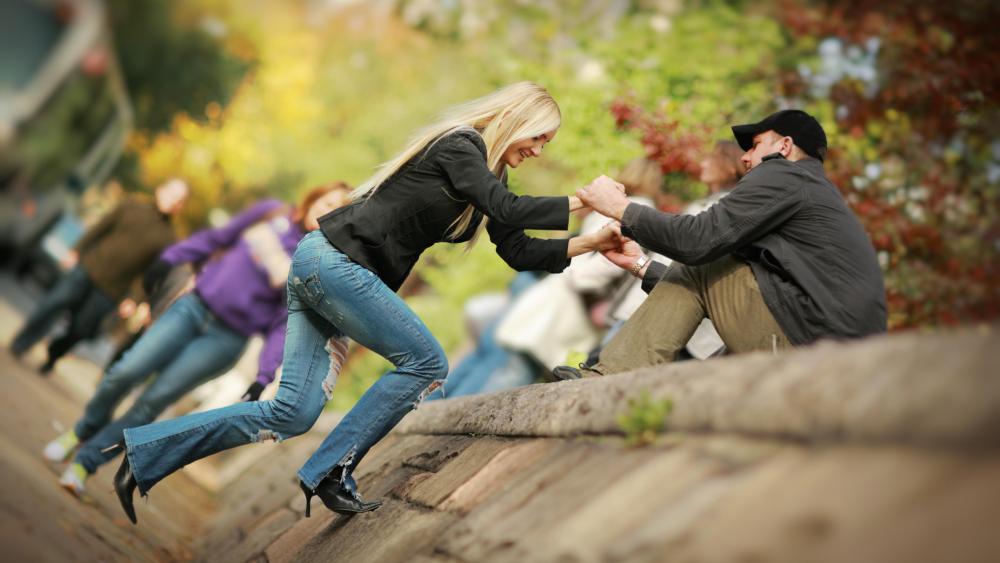 In the United States, entry is the name given to discussions dealing with the privilege to, right to, or act of entering real property. Entry can be lawful or unlawful. Criminal trespass is akin to unlawful entry, but while unlawful entry is the crime of entering someone else's property through the use of fraud or some other illegal means, but without force, trespassing is simply the crime of entering someone else's property without right or permission. Damages for trespass cannot be collected unless actual damage is caused.
The act of criminal trespass can occur either if someone knows before entering someone else's property that he or she does not have permission to do so, or if — upon being informed or learning that he or she doesn't have permission — he or she remains on the property. The laws for this crime vary by state. Indicators that entering a piece of property would constitute criminal trespass vary with the type of property. In some cases, as with land that appear to be unused and unimproved, without a fence or other enclosure, or a conspicuous posting, it would be difficult to prove that someone who entered the property was guilty of trespassing unless he or she ignored an explicit personal communication by the owner of the property or his or her authorized agent.
A state may distinguish between criminal trespass of an unoccupied home and of a occupied home. The home's suitability for habitation may come into play if it is unoccupied. If the home is occupied when the action occurs and the trespasser is in possession of weapons, the crime generally becomes a felony.