What is Comparative Advertising?
Comparative advertising is an advertising and marketing strategy that involves conducting a direct comparison between specific products that compete in the marketplace. The idea is to demonstrate that one product is inferior to the other product in some manner, thus enticing consumers to purchase the obviously superior product. In addition to use in promoting various goods and services for sale, comparative advertising is also sometimes used in political campaigns.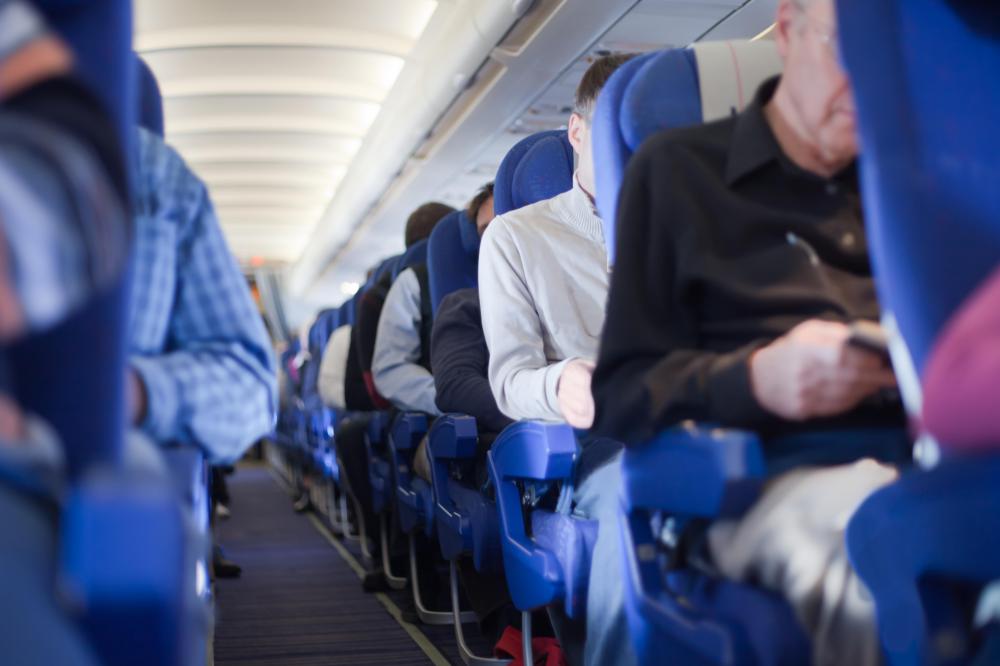 Many different types of major industries make use of comparative advertising. This particular advertising technique has been used to demonstrate how one brand of bleach leaves clothing whiter than others, and how one brand of gasoline contains additives that extend engine life and a major competitor does not. There have even been instances where this approach would draw on information in the public domain to make comparisons between specific makes and models of vehicles sold by different automobile manufacturers. Airlines sometimes compare their service records and range of onboard services to that of a competitor, as a means of wooing customers away from the competition. In all instances, the focus is on showing why a consumer should choose one product over the other.
The actual process of comparative advertising must rely on using verifiable data that supports the claims made in the advertising. For example, if a soft drink company makes the claim that more people prefer the taste of their product to a similar product marketed by a different company, they must base this claim on data collected during actual taste comparisons conducted with consumers. In like manner, if a politician wishes to contrast his or her stand on key issues with the past actions of an opponent, the contrast must be done by comparing the actual public service records of the two politicians.
Comparison advertising is different from the similar approach known as parody advertising. Only actual products that are on the market are used in the comparative approach. With the parody strategy, the advertiser will compare his or her products with some type of unidentified generic product, sometimes referred to as "brand X." The idea behind the parody approach is to convey the idea that most other products of the same type are all the same, while the product touted by the advertiser is clearly superior.