What is Commercial Property Insurance?
A commercial property insurance policy covers the physical property of the insured company. This includes the property itself as well as equipment and building contents that are owned by the company. The fine print of the insurance policy defines the specific coverages and the type of damage that is covered, which might include fire, theft and natural disasters.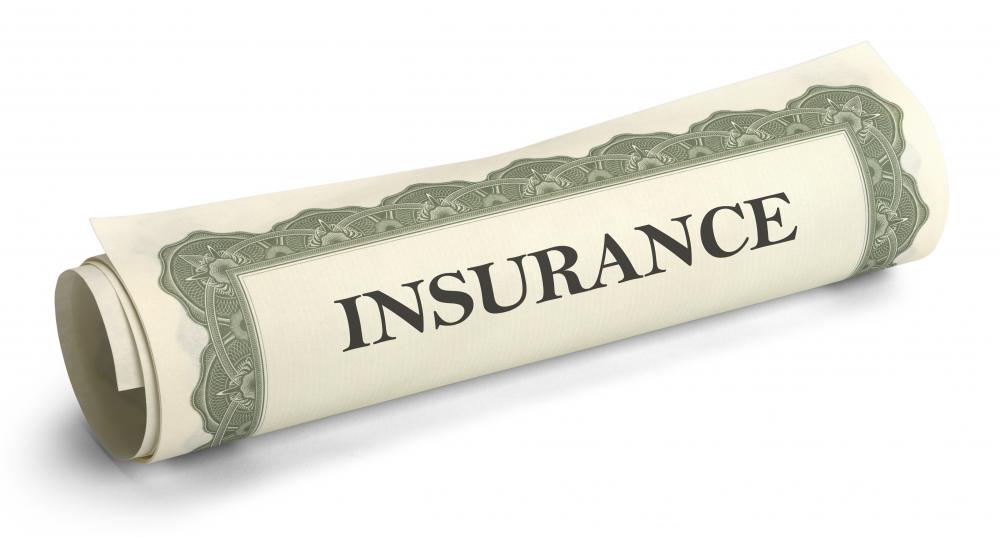 The commercial insurance policy works much like a homeowner's property insurance policy. The business pays the premium to have the policy in place after an insurance underwriter evaluates the application. If a covered incident of damage occurs to a piece of covered property or equipment, a claim is filed with the insurance company. A claims adjuster assesses the claim to make sure that it falls under the scope of the commercial property policy before the insured business receives compensation for the damage.
A commercial property insurance policy might cover specific damages, such as fire, if it is a named peril policy. A broad coverage policy covers damages regardless of the cause, other than what is specifically listed as not being covered. The broad coverage policy costs more but offers more comprehensive coverage for the business.
A commercial property insurance policyholder has the option of adding more coverages to the base policy, depending on the business's specific needs. For example, boiler and machinery insurance covers accidental damage to boilers, equipment and machinery. Debris removal coverage pays for removing the debris left from a covered event, such as the remains of a fire-damaged building. Business interruption coverage reimburses the business for income lost and expenses incurred after covered damage occurs and until the damages are repaired. Other types of coverages are available and might vary from one insurance carrier to the next.
A commercial property floater is another option for businesses. The commercial property floater extends coverage to business equipment and property that moves to different locations. An example is equipment owned by a construction company that is used at different job sites without having a fixed location. The floater is connected with the primary commercial property insurance policy.
Commercial property insurance is sometimes combined with the business's liability insurance as one policy. The limits on the joint policy are sometimes lower than the limits on a separate policy, so a business with a lot of expensive equipment might need a separate commercial property insurance policy. A business with expensive equipment or a large property often spends a lot of money on commercial property insurance, but the premiums might qualify for a tax deduction because it is considered a business expense.