Coconut chutney is a spicy paste made from the white flesh of mature coconuts. This chutney is served as an accompaniment to many South Indian dishes and is called thenga chutney in Tamil. It is very popular in both Kerala and Tamilnadu. Served along with idlis, a type of steamed rice cake and dosas, flat rice pancakes, it is often eaten for breakfast.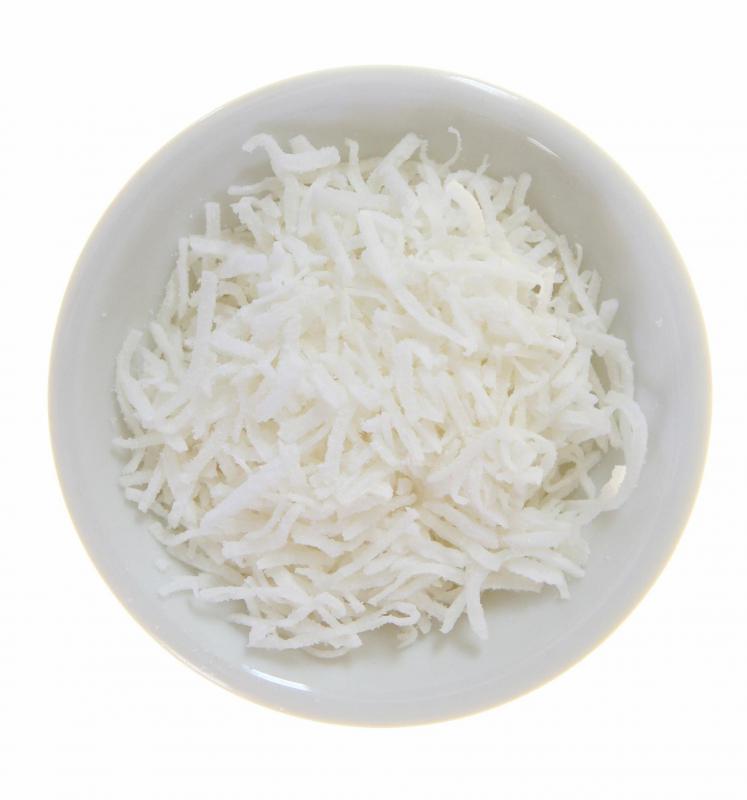 This nutritious chutney is extremely easy to make. The basic recipe consists of taking a few chunks of mature coconut flesh and grinding it with a few lentils, green chilies, and curry leaves in a food processor. It is seasoned with mustard, cumin, and curry leaves sauteed in a little oil. There are many different variations that end up tasting quite exotic. As it primarily uses raw ingredients, not only does it end up tasting quite delicious, but it can also be prepared in just a few minutes.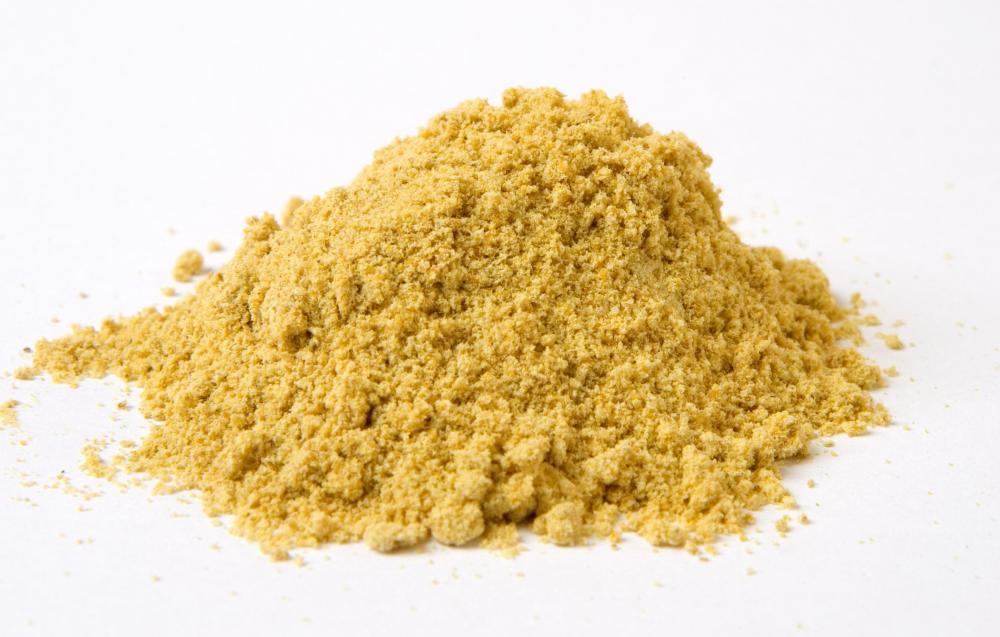 A staple food in the South Indian diet, coconut chutney is one of the quickest things to make when guests drop in unexpectedly during mealtimes or when they just happen to be hungry. Most homes keep a few dried coconuts stocked in the kitchen. When necessary, the coconut is smashed open by banging it on a hard, unbreakable surface or by using a special tool to knock on it in just the right places. The sweet water is collected and drunk, and pieces of coconut flesh are then carved out from the inside of the shell. The chutney, along with dosas or idlis made from stored batter, can very quickly be served up to hordes of hungry visitors.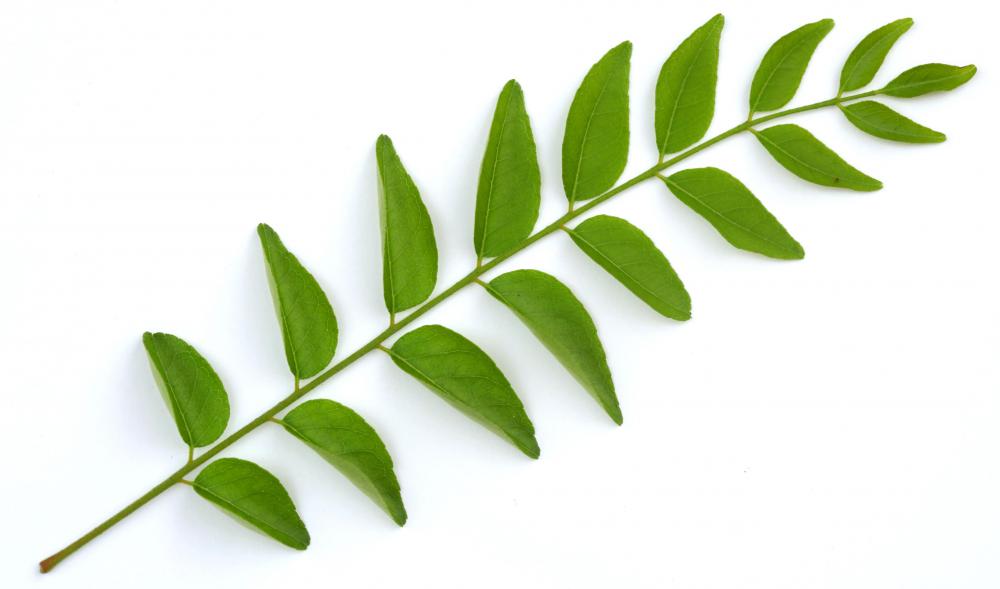 One little-known way of preparing coconut chutney calls for blending a few pieces of raw mango, along with coconut and a few flakes of garlic, to create a chutney that has a tangy yet utterly refreshing taste. The mango coconut chutney is excellent served on rice and even as a spread on sandwiches. Variations on the basic recipe may also include asafoetida, cilantro, mint, tamarind, and ginger. The spice level of the chutney in general may vary from mild to extremely hot depending upon the number of chilies used.
It can be ground to a very thick, coarse paste or to a thin watery, consistency depending upon the amount of water added during the grinding process. In the olden days, coconut chutney and most other chutneys were ground with a mortar and pestle, called ammikal in Tamil. These days, food processors have replaced the stone mortar and pestle in modern cities. Some families living in villages still use those old stone tools to grind the chutney by hand. The coconut chutney made this way is thought to have a superior taste to the chutney made with a blender.