There's actually no specific type of insurance called Cobra insurance. Rather, the term comes from a provision in the Consolidated Omnibus Budget Reconciliation Act of 1985 (COBRA), which became a law in the United States in 1986. The act provides a way for many people in the U.S. to continue receiving health insurance benefits for a period of time after undergoing changes in their circumstances, such as the loss of their jobs or divorces, that would have left them without coverage. This continuation of insurance benefits is often referred to as COBRA insurance.
Costs
COBRA insurance usually is more expensive to the people who have it than their health insurance was when they were employed, but it is less expensive than it would be without the COBRA provision. Most employers pay at least a percentage of the health insurance costs for their employees, and many companies are required to do this by law. A person who has COBRA insurance, however, must pay all of the costs himself or herself.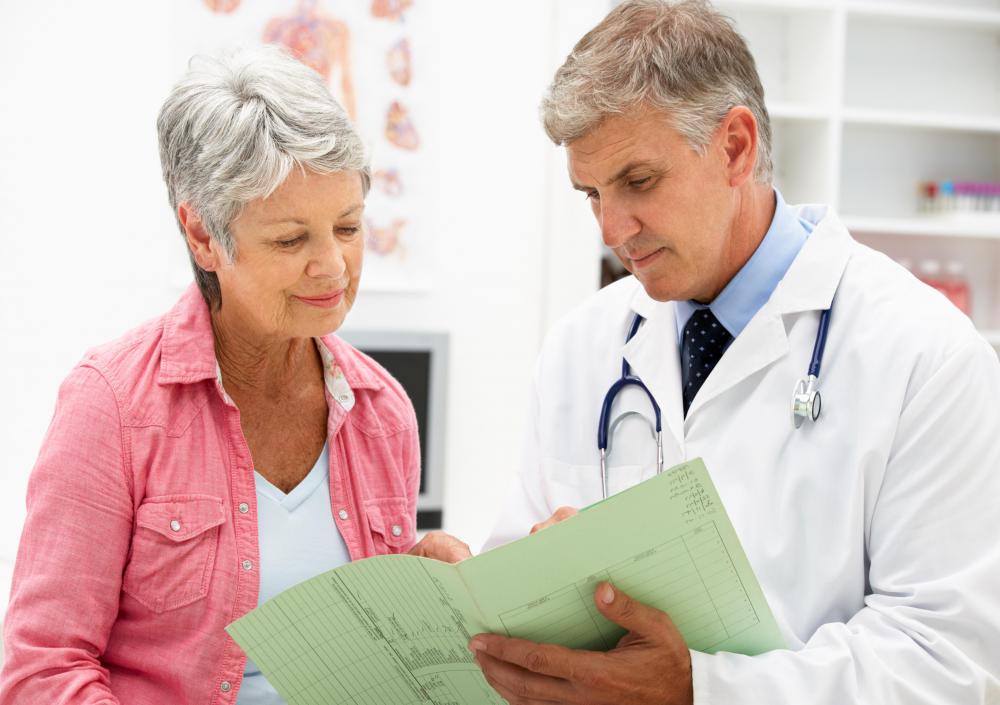 The provision in COBRA, however, allows the individual to continue his or her insurance coverage at the group rate received by his or her employer instead of paying an individual rate. Groups are able to receive discounts from insurance companies, so a person who is covered by COBRA insurance usually is able to pay a lower rate. So, an employee who is suddenly out of a job might have his or her healthcare costs increase, but because of COBRA, he or she can avoid paying even higher costs.
Users
People who have, for some reason, lost their primary means of healthcare coverage are the main users of this provision. The most common instance of this is the loss of a job. COBRA insurance also covers recent retirees and people with disabilities. It also commonly covers the person's spouse and children, if applicable.
Covered Benefits
Specific health benefits that are often included in COBRA insurance packages are doctor care, prescription drugs, surgery, hospital care — both inpatient and outpatient but not usually extended-stay care — and even dental needs. Life insurance, which might be offered in conjunction with employer-provided health insurance packages, is not part of any COBRA insurance packages.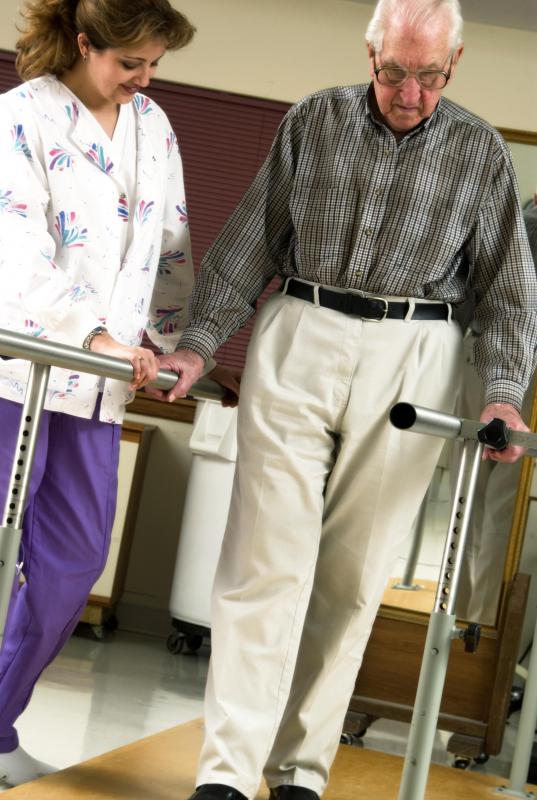 Eligibility
The COBRA provision does not cover all workers in the U.S. For example, someone who worked for a company that had fewer than 20 employees in the previous year would not be eligible. Neither would those who were employed by the U.S. federal government or some religious or church-sponsored organizations. Employees of local and state governments, however, would be eligible.