What is Clinical Neuroscience?
Clinical neuroscience is the study of the central nervous system, and how it is affected by neurological disorders. Neurological disorders are anything that causes a disturbance in the normal functioning of the nerves in a body. This includes the brain, spinal cord, and nerves throughout the body. Clinical neuroscience takes the studies of both cognitive neuroscience and behavioral neuroscience and applies them in practical ways. The research done in this field can answer questions about how neurological or personality disorders affect the brain, and how those disorders can be treated.
Clinical neuroscientists are medical doctors, psychologists, and neuroscientists. They use research on the brain to learn about the ways neurological disorders affect the brain, and how those changes affect a person's functioning. They use specialized electrodes, which can be placed on the head, to monitor brain activity. By combining this with functional magnetic resonance imaging (fMRI), they can watch the brain at work.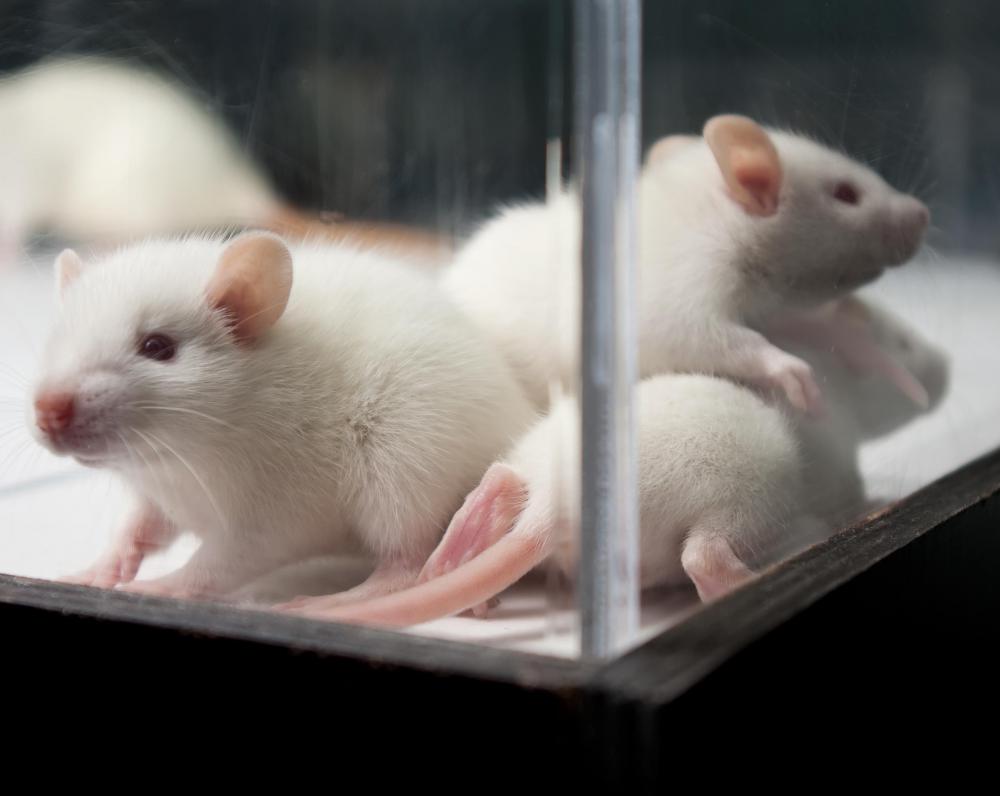 By studying scans of brains that have been affected by a neurological disorder, it is possible to develop diagnostic tools and methods of finding the disorders early. Researchers in clinical neuroscience are finding ways for doctors to diagnose neurological disorders much earlier than use to be possible. An earlier diagnosis lets doctors begin treating patients earlier, which is essential to slowing down the progress of the disorders.
There are many disorders that are studied in clinical neuroscience. This includes memory disorders, mood or personality disorders, and development disorders. Any disorder that affects neurological processing, from depression to autism, is of interest to neuroscientists. Researchers study how the disorder affects behavior or mood, and then how those changes present in brain activity scans. By learning more about these disorders, researchers hope to find better treatments, or even a cure.
Once new treatments are developed, they need to be tested. Clinical neuroscience researchers test the treatment on animals, usually rats or birds, and study how the medication affects the brain. They look for how the drug interacts with brain processes and for any side effects. Once the drug has been found to be both effective and safe, it starts the clinical trial phase, and then eventually becomes available in pharmacies. This entire process is overseen by clinical neuroscientists.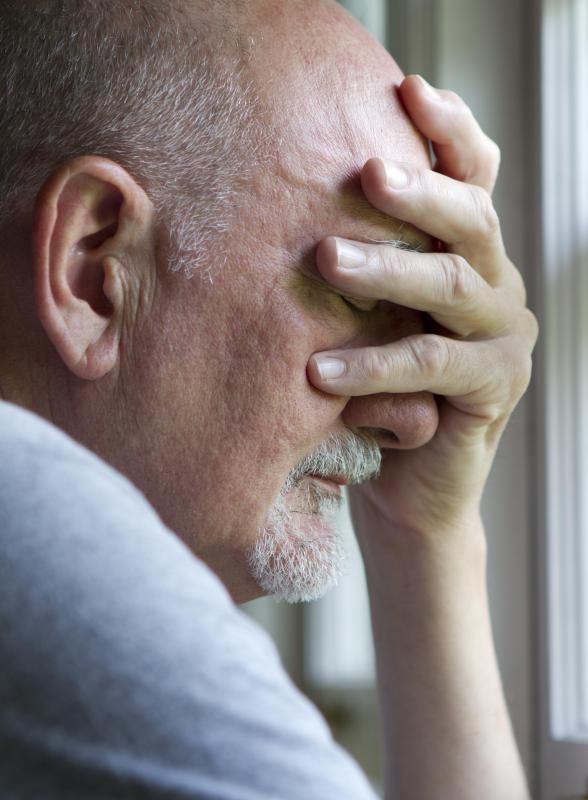 The study of clinical neuroscience is important to the fields of both science and medicine. Scientists are able to use these studies to better understand how the brain functions. This research is also allowing doctors help their patients to live more normal lives, despite their neurological disorders. As more studies are done, it is possible that many devastating neurological disorders will become a thing of the past.