What is Clinical Data Management?
Clinical data management is a branch of medical data management that deals with coding and verifying data produced by medical research trials that test new pharmaceutical drugs and medical technologies. Clinical data managers are an integral part of clinical research trials, because they handle all of the sensitive electronic data generated by the clinical trial. A career in clinical data management usually requires a college degree, experience in a medical field and certification from a clinical data management training program at a university or technical school.
The job duties of a clinical data manager involve many areas of expertise and skill sets. In a medical research trial, the clinical data manager receives patient data, screens the data for typographical errors, checks for logical or other errors, and then sends the errors back to the medical professionals conducting the clinical trial. To perform all of these duties, clinical data managers need a thorough knowledge of medical coding, how to use a clinical data management system, clinical trial procedures, medical ethics, database management and other topics pertaining to the job. Clinical data managers use all of these skills to ensure that the electronic data collected from a clinical trial is accurate and useful to medical researchers.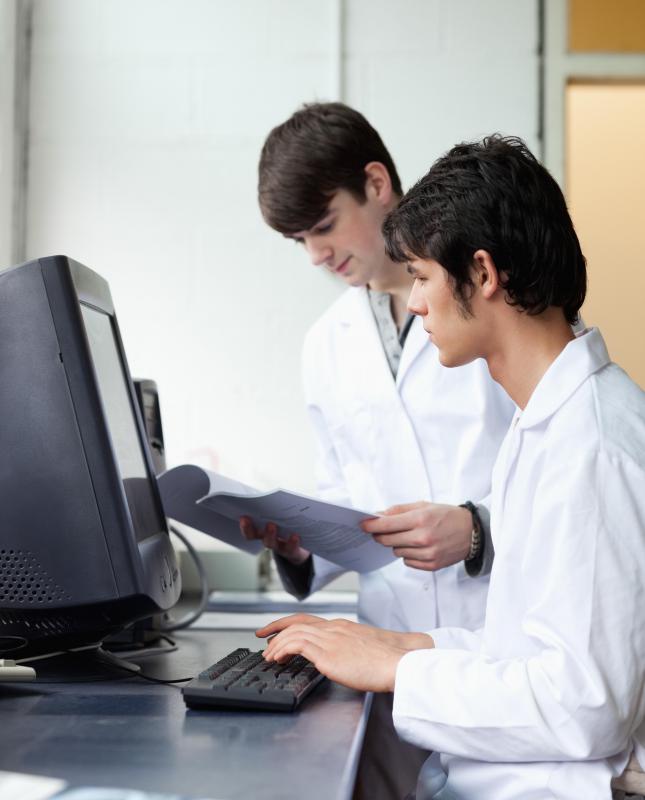 While many careers use medical coding systems to support medical professionals, a career in clinical data management requires more than just knowledge of medical coding. Clinical data managers need to have excellent data management skills and a thorough knowledge of medical terminology. People looking for a career in clinical data management are usually required to have a college degree in a health-related field and have completed a training and certification program. Work experience in medical coding or with clinical trials is also required by many employers. People already working in a medical field can complete a clinical data manager training and certification program to increase their earnings potential and expand their employment options.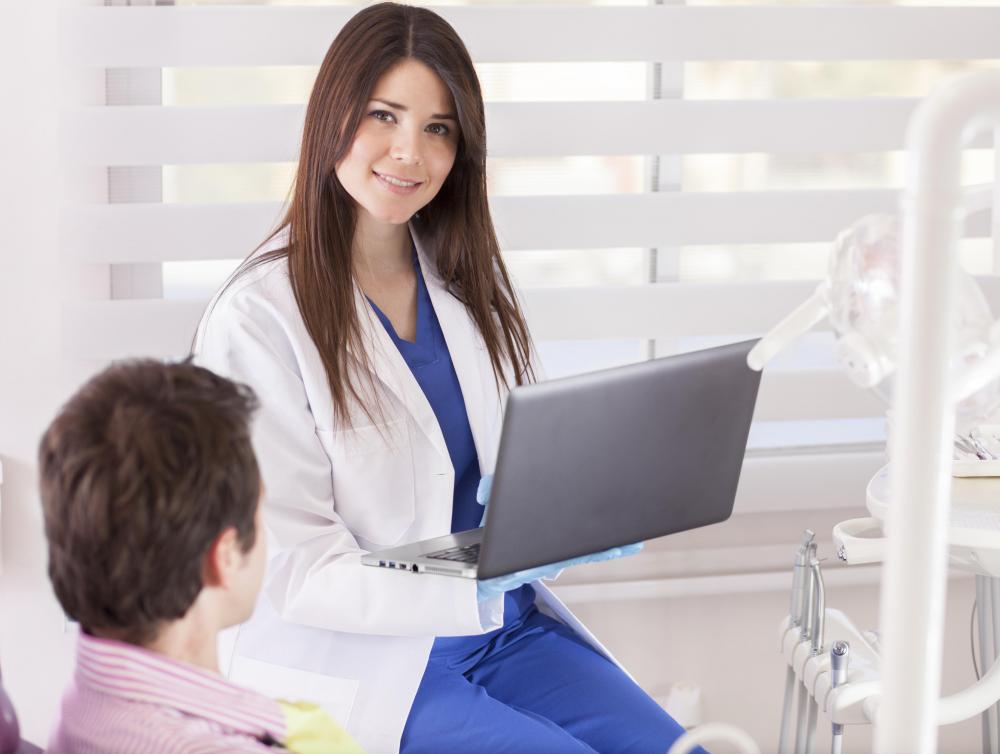 There are many clinical data management training and certification programs available from universities and technical colleges. Traditional classroom learning and online learning options are also available for people who want to work as clinical data managers in the medical research field. People who are already working in medical coding or biomedical research are usually eligible to enroll in a clinical data management certification program. Training programs in clinical trial procedures may also be available as post-baccalaureate certification programs from universities.