Chrysin is a plant compound that is found in the blue passion flower, or Passiflora caerulea. It is a flavone, which is a class of flavonoids, many of which cause biological activity in humans and animals. In test tubes, this substance inhibits the conversion of testosterone to estrogen, a reaction that most men consider undesirable. For this reason, chrysin has been taken as a supplement by athletes and bodybuilders in hopes of blocking this biochemical step. It does not appear to boost testosterone levels in men, however, even though it is sometimes marketed for this purpose.
Testosterone is the primary sexual hormone found in men, and estrogen is the comparable hormone in women. Each sex, however, produces small amounts of the other sex's hormone. Both men and women have an enzyme called aromatase that converts testosterone to estrogen. This process is called aromatization. As testosterone production increases in men, the aromatase enzyme increases the production of estrogen. This can limit testosterone production.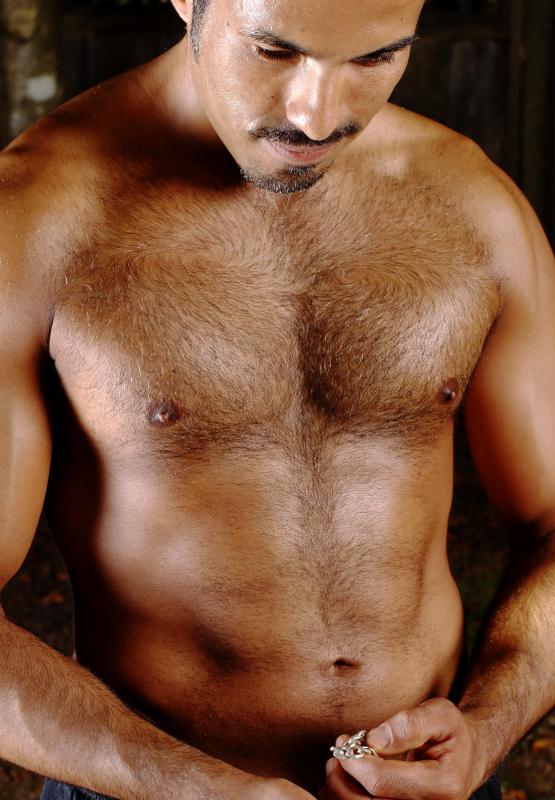 Another factor that can cause men can to produce estrogen is treatment with anabolic steroids. This can lead to a host of negative side effects, including the development of breasts. To prevent this, some men take an aromatase inhibitor supplement. Many bodybuilders and athletes also take such a compound to increase their testosterone levels and boost muscle mass.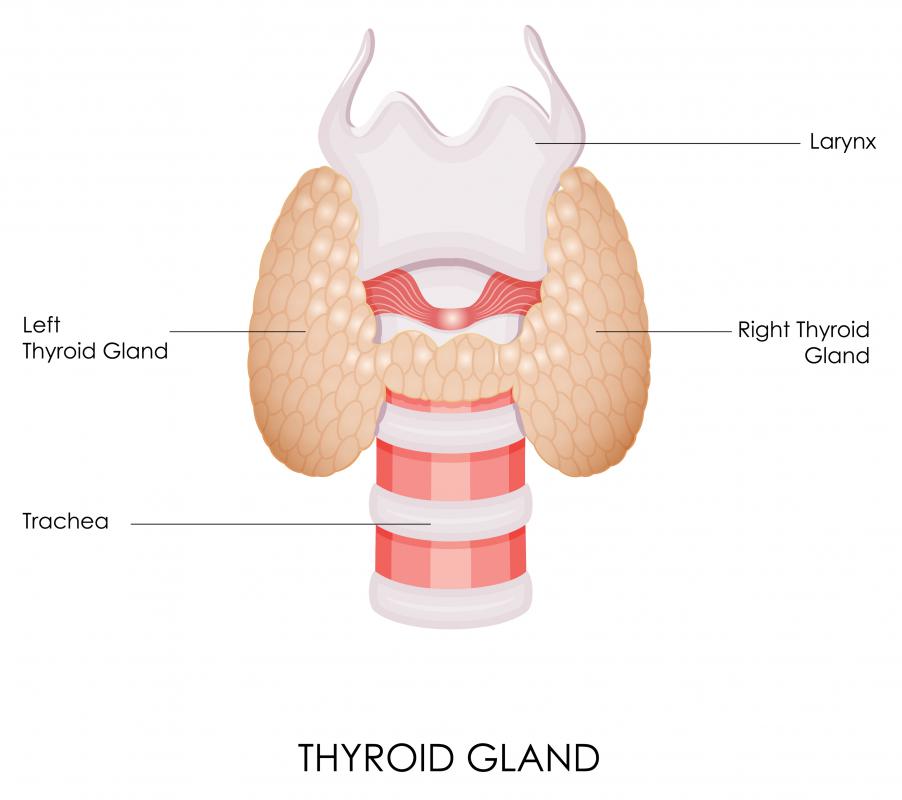 An aromatase inhibitor can be an expensive prescription drug with potential side effects. Chrysin, however, had been shown in laboratory studies — with cellular extracts and cell lines — to be an aromatase inhibitor. Being a natural product from plants, it is usually viewed as being safer. Supplements of this compound are marketed to increase testosterone levels.
The aromatase reaction takes place in internal membranes within the cell, which are not easily accessible from the cellular surface. It has since been discovered that chrysin does not reach these membranes in living organisms when taken orally. This compound does not increase testosterone levels in animals or humans. In addition, it has some negative effects, such as thyroid interactions. Mice given this flavone, in their diet, gained weight.
There is a theory that taking a black pepper extract with chrysin will improve absorption. There is no evidence for this, however. Some people apply the compound to their skin, in the hope of making it be absorbed more readily. It is not clear that this method is effective.
Additional sources of chrysin include propolis, the glue that holds honeycomb together. Honey itself also contains some of this compound. Both honey and its comb are often eaten by sports enthusiasts as supplements. These foods also provide energy, and have been reported to act as antioxidants.