What Is Chlorhexidine Gel?
Chlorhexidine is a chemical with antiseptic properties, and is usually gentle enough for medical and dental professionals to use directly on the skin of patients. This chemical can be an ingredient in many different product types, such as a chlorhexidine gel. In addition, different conditions may be suitable for treatment with chlorhexidine gel, ranging from oral infections to vaginal infections.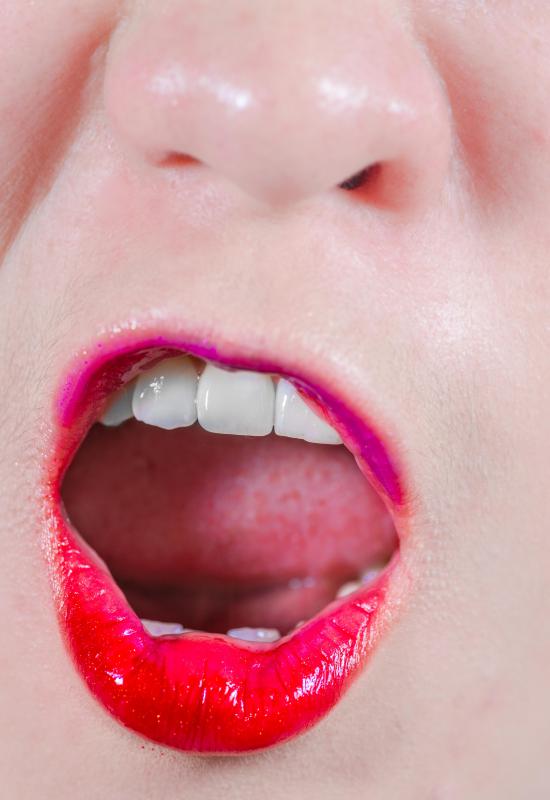 Both bacteria and fungi are vulnerable to chlorhexidine gel. The substance is not an antibiotic, or a medicine, but rather an antiseptic. Chlorhexidine can kill microbes it comes into contact with, but it is not safe for anything other than use on the epithelial parts of the body. Suitable locations, which are not necessarily skin but are strong enough to remain undamaged by chlorhexidine, include the inside of the mouth and the external areas of the genitals.
Dental hygiene is one area that a chlorhexidine gel can be used. It is primarily aimed at people who have fungal infections in their mouths or who suffer from issues like mouth ulcers. The gel may be used in the same way as toothpaste. Chlorhexidine, however, does not mix well with regular toothpaste, so these should be kept separate by users.
Examples of infections that the oral gel can help relieve include the yeast infection thrush, and the bacteria that can cause tooth decay or inflammation of the gums. The chemical may have temporary effects on the mouth apart from killing microbial populations. These potential side effects include a transient discoloration of the teeth, irritated skin in the mouth, and the user may experience a feeling of burning on his or her tongue.
Another form of the gel is designed for use on the genitals of women who develop vaginal infections. These types of infections are common to many women, with some due to bacterial infection and others due to a yeast infection. Due to chlorhexidine's ability to target both types of condition, the gel may be useful in these cases. A potential benefit over this type of treatment compared to an antibiotic or antifungal treatment is that the resident normal population of microbes may be less disturbed by the medication.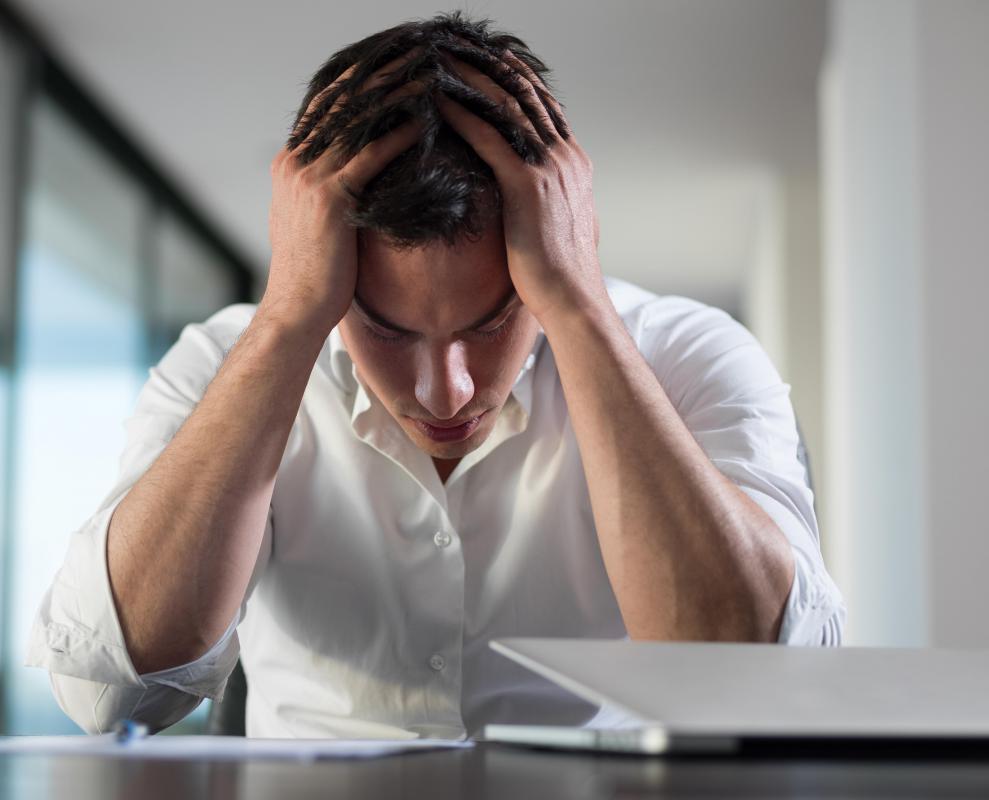 Also, because chlorhexidine is first and foremost an antiseptic, it has additional uses as a skin cleaner. This type of gel product is useful for disinfecting skin before injections, for example. Some products also contain a skin numbing agent; for example, the anesthetic lidocaine.