What is Child on Child Sexual Assault?
Child on child sexual assault is a situation in which one child sexually abuses another. Usually, this involves the sexual abuse of a younger child by an older child. For example, this term may be applied to a case in which an adolescent commits abuse against a child who has not yet reached puberty. This sort of abuse can happen among children of various ages, and the important distinction between this and other types of sexual assault is that there are no adults involved.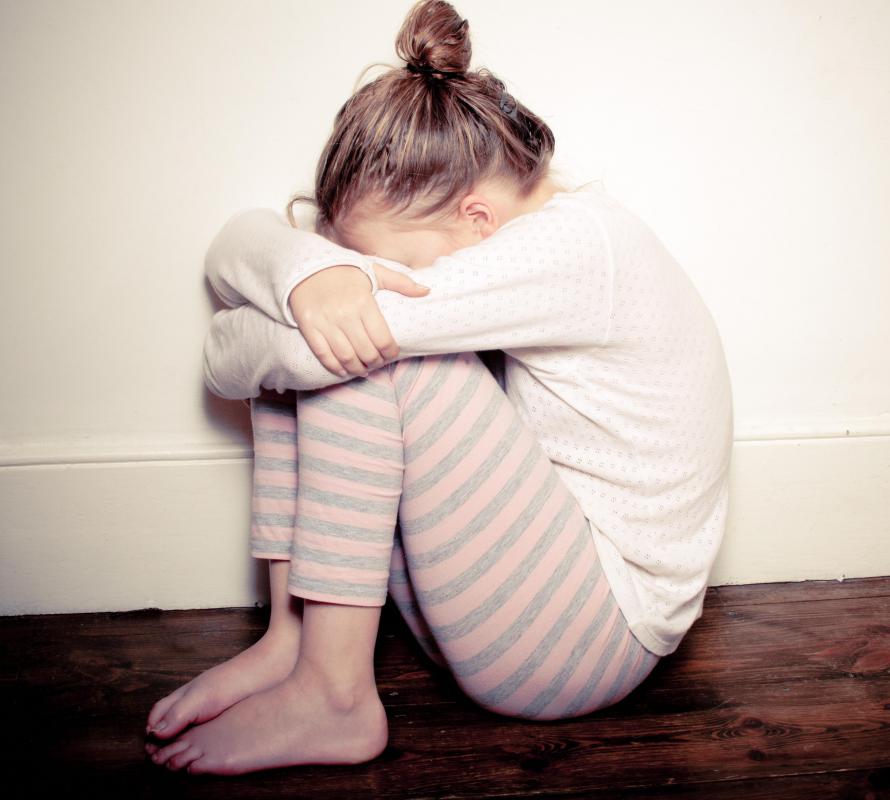 Most mental health and child development experts agree that some amount of sexual play among children is normal and does not indicate any sexual abuse tendencies. Child on child sexual abuse is different, however, because one of the involved parties is not a willing participant in the sexual touching, the focus is on orgasm, or there are significant age discrepancies among the people involved. For example, when an older child engages in sexual touching of a younger child, threats, coercion, secrecy, and sometimes even force are involved. The older child usually has a sense of control, authority, or dominance over the younger one and asserts it as part of the sexual assault. The acts often include penetration and violent or even torturous behavior.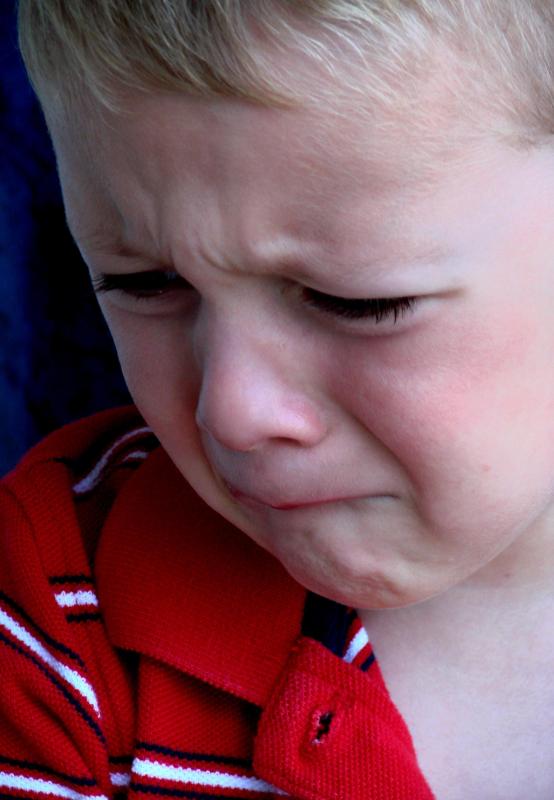 Many experts who study child on child sexual assault state that it typically occurs when the perpetrator has been victimized. For example, a child who has been sexually abused himself, often by an adult, may become a perpetrator of child on child sexual assault. Some experts even state that these children mimic the behaviors they have learned from adult abusers. In some cases, however, a minor who commits this type of abuse hasn't been sexually abused but has suffered another type of physical abuse or neglect.
Some experts assert that many of the children who commit child on child sexual assault cannot form healthy relationships because of the situations they have endured. For example, a child who has been routinely neglected and abused may have attachment and anger issues as well as problems with understanding and respecting boundaries. Often, they exhibit signs of disoriented thinking as well.
Studies of child on child sexual assault also reveal that children often exhibit warning signs before they become sexual abusers. These signs may include using explicit sexual language or flashing other children to expose their genitals. Preoccupation with sexual matters that seems odd for the child's age may be a sign as well.