Cefazolin is an injectable antibiotic drug that is used to treat some bacterial infections and as a surgical prophylaxis to prevent infections during certain surgical procedures. In most countries it is available by prescription only and should be administered by a trained health care professional because it is an injectable drug. It may be known by different trade names in different countries, according to manufacturer.
Belonging to the class of broad spectrum antibiotics called cephalosporins, cefazolin is referred to as a first generation cephalosporin. They are effective against certain Gram-positive organisms but resistance has been reported with some Gram-Negative organisms. The treating doctor may do a culture and sensitivity test on a sample taken from the patient, such as blood, urine or tissue, to establish efficacy.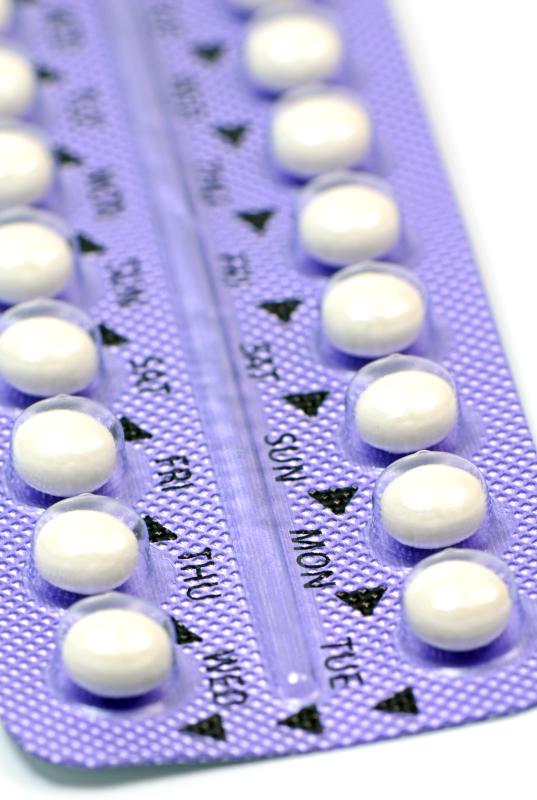 The mechanism of action of cefazolin, or how it works, is by the inhibition of the synthesis of the bacterial cell wall. By inhibiting the synthesis, the wall cannot be formed and the bacteria is essentially killed. This is an effect shared by all cephalosporins. Other drugs in the class include cefuroxime, cefixime and cefipime, all of which have slightly different spectrums of action.
As with any medication, cefazolin may interact with other drugs. Before starting a course of the drug, any other medications, including homeopathic, complementary and over-the-counter medicines must be discussed with the prescribing doctor. The use of the oral contraceptive pill should also be disclosed to the prescribing doctor, as its efficacy may be affected during the course of treatment with cefazolin.
Allergies, such as that to penicillin, and underlying clinical conditions should also be discussed with the prescribing doctor as cefazolin may be contraindicated in some circumstances. Pregnancy, desired pregnancy and lactation should also be disclosed. Adverse reactions may occur while taking cefazolin which may include skin rashes and gastrointestinal side effects, although these are less common with the injectable cephalosporins like cefazolin.
The dose of cefazolin used will be established by the prescribing doctor according to what condition is being treated and the severity thereof. It may be given twice, three times or four times daily when used to treat bacterial infections, and the length of the course differs by indication. When used to prevent infections during surgery, the initial dose is usually given about an hour before surgery is started and may be given at intervals during surgery too, in the case of prolonged procedures. In some cases it is given for some days after surgery too.