What is Capacity Management?
Capacity management is a process or method that is designed to identify and maintain the ideal balance between efficiency of a business operation and the satisfaction that customers receive from the goods and services offered by that business. The goal is to operate the business at the optimum level of capacity, both in terms of efficiency of the operation and the profits earned on the production of each unit, while also taking steps to earn and maintain loyal and satisfied customers over the long term. Capacity management can refer to the overall function of the business, or focus on specific areas of the operation, such as the quality and performance of the information technology efforts within the company.
When referring to IT functions, capacity management is a process used to manage information technology functions in a manner that accomplishes several goals. First, the network performance management is maintained at a capacity level that makes internal data sharing and communications as efficient as possible, given the limitations of current hardware and software applications within the company structure. At the same time, this type of IT capacity management will also look at how the network functions in terms of offering customer service and support when and as needed. This may include the development of auto-responder functions within email programming that automatically route an acknowledgement email to any customer who submits a query via that medium. IT professionals may also take steps to implement programming that helps to minimize wait times when a customer calls into the customer service center with a question or concern.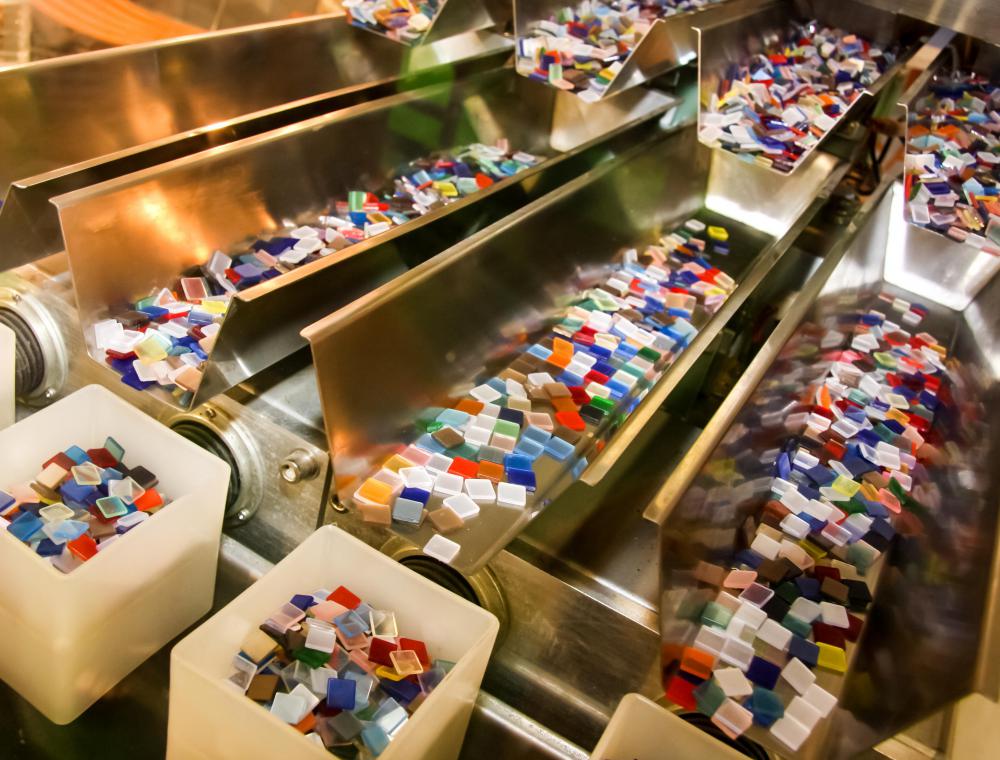 The same general principle of capacity management can also be employed in other sectors of the business operation. A company may rework the production floor where goods are manufactured, in an effort to increase the number of units produced each hour. While assessing the impact of the redesigned production floor, the company will also ensure that the changes do not adversely affect the quality of the units produced. As a result, the production capacity of the floor is increased, while the capacity for customer satisfaction remains at the same high level.
Capacity management is a necessary task for any business that wishes to remain competitive in the marketplace. Without taking steps to conduct a performance analysis on various components of the business, as well as the business as a whole, there is no chance to engage in the task of performance tuning. A business that does not constantly evaluate whether or not it is operating at optimal capacity will eventually lose customers to competitors, and be unable to offset those losses with new customers.