Cacciatora translates in Italian to hunter, and refers to food that might be prepared over an open stove, usually a stew, with local ingredients like onions, tomatoes, and mushrooms added to meat. You may be most familiar with cacciatora spelled as cacciatore, which is primarily an Americanized version. One of the most popular foods prepared in the hunter's style is pollo all cacciatore, translating as either chicken cacciatore, or chicken hunter's stew.
Most cacciatora meals use a whole meat carcass, minus the offal, and merely cut the carcass, into easy to eat pieces, and frequently include slices of salami or other spicy sausages. Either rabbit or chicken can be prepared in this way, and the bones are left in most cases. The meat stews in the cacciatore sauce, made of tomatoes, garlic, mushrooms, red wine if you have it on hand, and perhaps other vegetables. Different Italian spices may be used and bay leaf is particularly common. The meat is cooked in most cases until it is literally falling of the bone. The simmering of the meat in the sauce makes for heavily flavored meat and a delectable meal.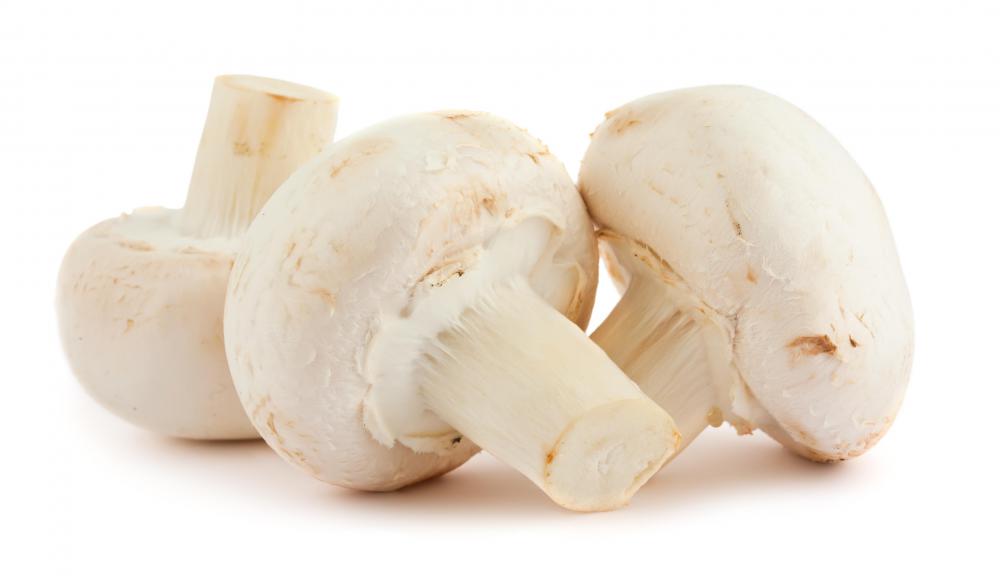 You'll find chicken cacciatore in many an Italian restaurant, but anyone who is following a heart healthy diet may find restaurant versions too high in fat. This is mostly because the skin is left on any meat used, which does add extra flavor. Since the cacciatora style is popular, there are now numerous heart healthy versions available to the conscientious eater.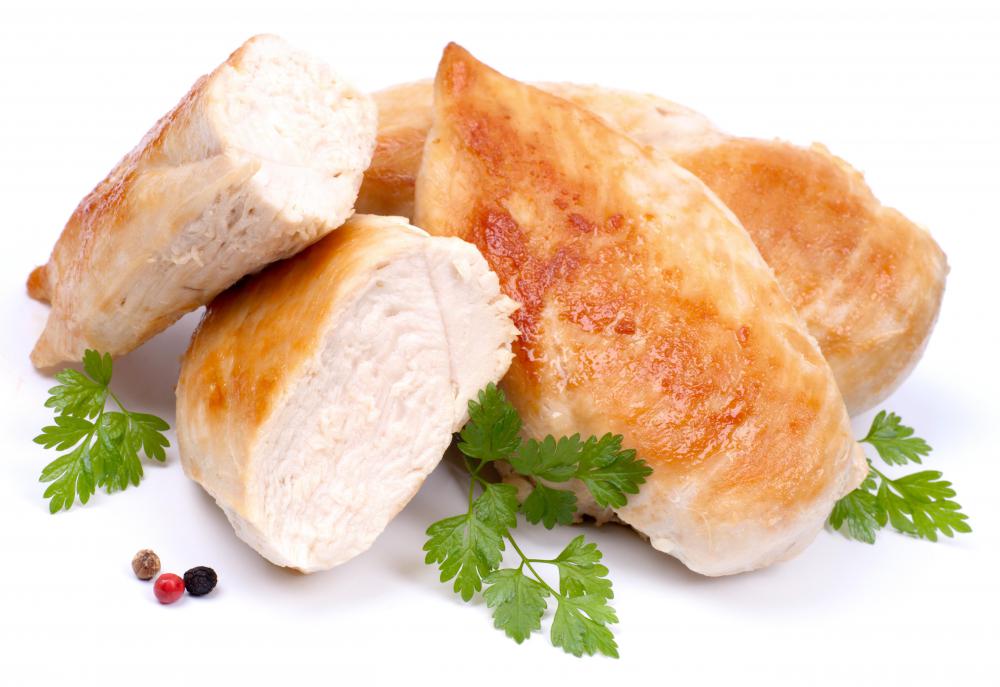 The main differences between heart healthy versions and the regular style of chicken cacciatore is that boneless skinless chicken breasts are preferred over cutting up a whole chicken. You can also use turkey breasts, pork cutlets or a variety of other low fat cuts of meat. Since you don't want chicken breasts to completely disintegrate, they may be cooked for a slightly shorter cooking time than is standard cacciatora. They should still be simmered on low for several hours to absorb the wonderful flavors of the sauce.
With minimal olive oil used to prepare a lower in fat cacciatora, you can have a pleasing low cholesterol dish. If you present the final meal served over whole-wheat pasta, polenta or brown rice, you've got a very well balanced meal with plenty of flavor. Traditional cacciatore is more likely to be presented on durum wheat pasta, but polenta and white rice are also likely choices.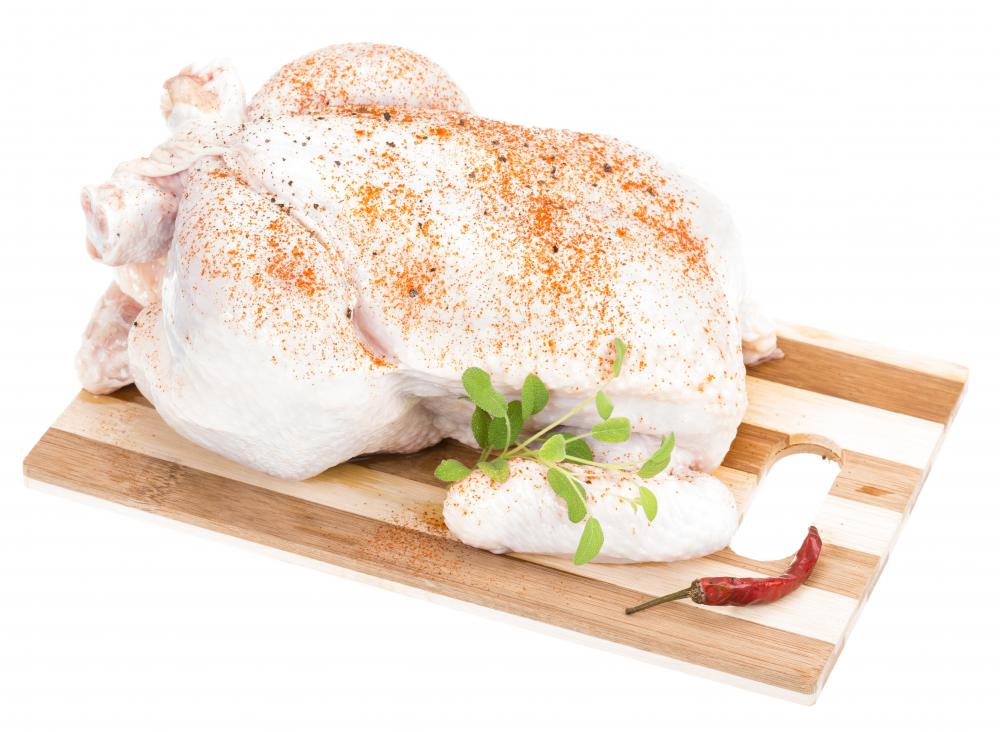 If you don't have a lot of time on your hands to cook, there are numerous recipes for cacciatore made in crock-pots. This is actually one of the easiest meals to prepare in the crock-pot since it usually doesn't require flouring and frying of the meat before assembling the ingredients. Most purists suggest avoiding cacciatora recipes that suggest using tomato sauce or tomato paste as a base. You can certain get away with using canned fresh tomatoes, or if you have an abundance of these in your garden simply use fresh-picked ones. In general, the fresher your ingredients, the better the end product.