What is Cabernet Sauvignon?
Cabernet Sauvignon is a red grape variety grown throughout the world. It is the undisputed king of red grapes, and not only as a result of its fabulous popularity as the central grape in Bordeaux. Cabernet Sauvignon is a hardy, versatile grape, perfectly suited to producing powerful, lustrous red wines that can age for decades and continually get better.
The grapes of the Cabernet Sauvignon vine are tiny and strong, with thick skins that impart a great deal of deep red color to the wines they produce. The vines can grow virtually anywhere, from the cold to the hot, and with soil compositions ranging all across the map. The tannin in Cabernet Sauvignon wines, leeched out from the thick skins, gives the wine a structure it can build upon for decades. As the wine ages, the tannins mature and smooth into complex layers of flavor that lead to truly exceptional wines.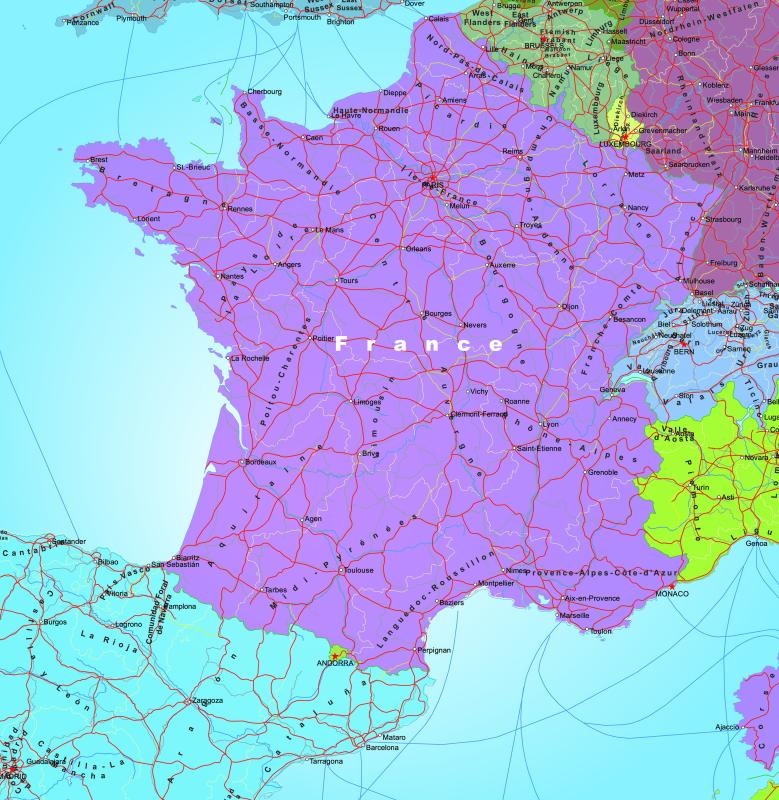 In France, Cabernet Sauvignon has a rich history as a part of many – if not most – of the country's greatest wines. While not the most prolific wine in France, or even within the Bordeaux region – that honor belongs to Merlot – it is probably the grape most associated with French wine as a whole. Outside of France, the wine has achieved remarkable success in the United States. California is second only to France in Cabernet Sauvignon production, with a number of highly acclaimed Cabernet Sauvignon wines coming from Californian vineyards. Because of the climate, California Cabernet Sauvignon tends to be very deep-colored and extremely full-bodied, with a strong taste of plum-style fruit.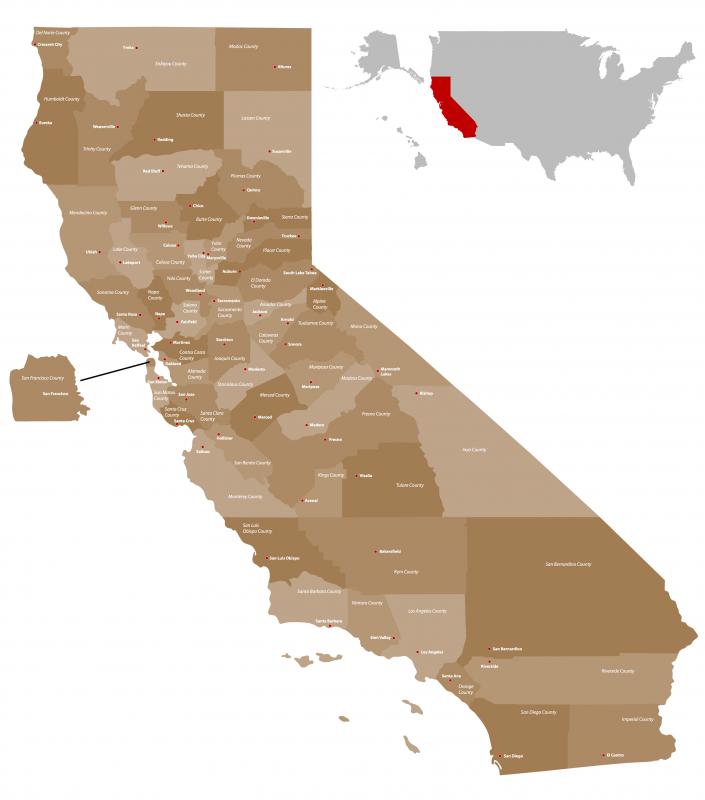 The range of tastes available in Cabernet Sauvignon wines is one of their many draws. Because of the wide range of climates the grapes can grow in, the expression of climate and soil that exists in all wine has its best presentation in Cabernet Sauvignon. The differences between a hot and a cold climate Cabernet Sauvignon are immense, and with such a scale of countries to choose from, one can follow the evolution of that taste change. From the hottest wines of Lebanon, Australia and California to the cold wines of New Zealand or Washington, one can follow the dropping in fruit, the loss of deep color, and the increase in acidity. Tasting a well-made Cabernet Sauvignon is an experience unlike any other, and it is no accident that the vintages hailed by the wine world as being the best and brightest, dating back many decades, if not further than a century, are made from this noble grape.