Broadcast HDTV (high definition television) refers to the broadcasting of HDTV — transmitting HDTV at once to multiple destinations. HDTV is currently the highest form of digital television. It offers a crisp, rich, and bright, high resolution picture as compared to that provided by the traditional analog television (either NTSC, PAL, or SECAM formats). HDTV displays in a widescreen format rather than the regular, full format, like traditional television units. In most cases, HDTV is complimented with Dolby Digital surround sound — something you used to only get at the movie theater or on a DVD.
Broadcast HDTV is available in many parts of the world including Europe, Canada, and the United States. Initially made available in the United States in 1998, it has grown in popularity over the years. More than a thousand, and counting, television stations offer digital formats in over 200 markets in the United States and Puerto Rico.
Because HDTV is of such high quality, the US Congress mandated a switch from analog broadcasts in the US effective February 17, 2009. This change creates concern because those homes without HDTVs, cable or satellite service, or digital-to-analog converter boxes will not receive a television signal as of that effective date.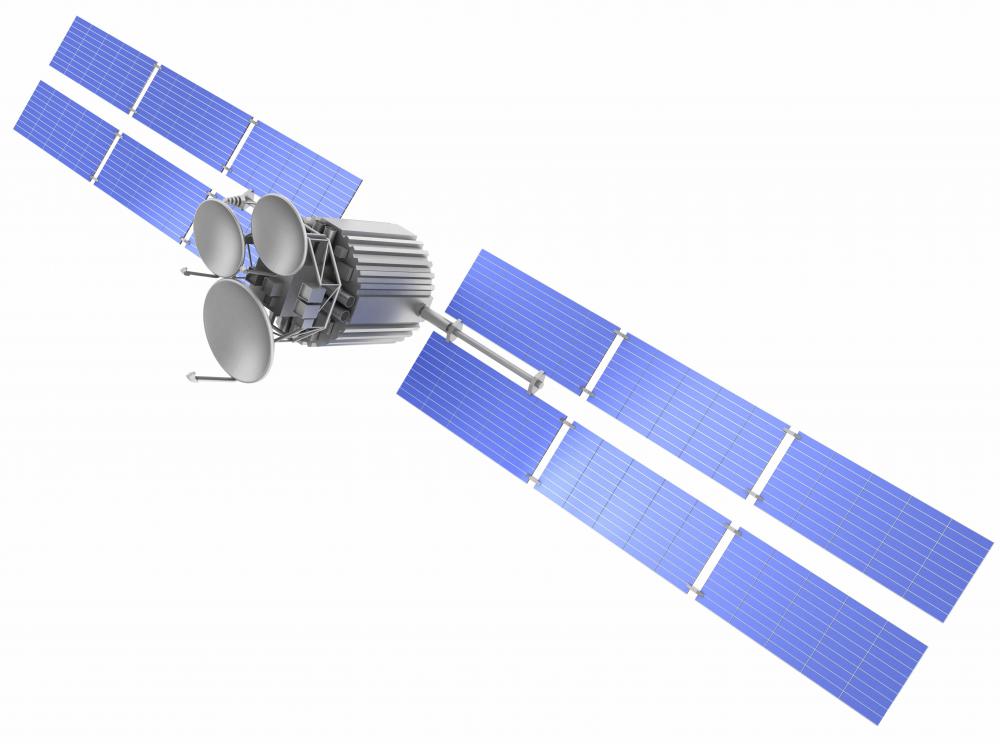 Broadcasts in HDTV work by receiving a digital signal, resulting in reception that is perfect. However, if the proper signal is not received, a blank screen will appear. To prevent this issue of a blank screen, a high gain antenna optimized for receiving the required frequencies is recommended. Digital signals are transmitted through the air or by either a cable or by satellite.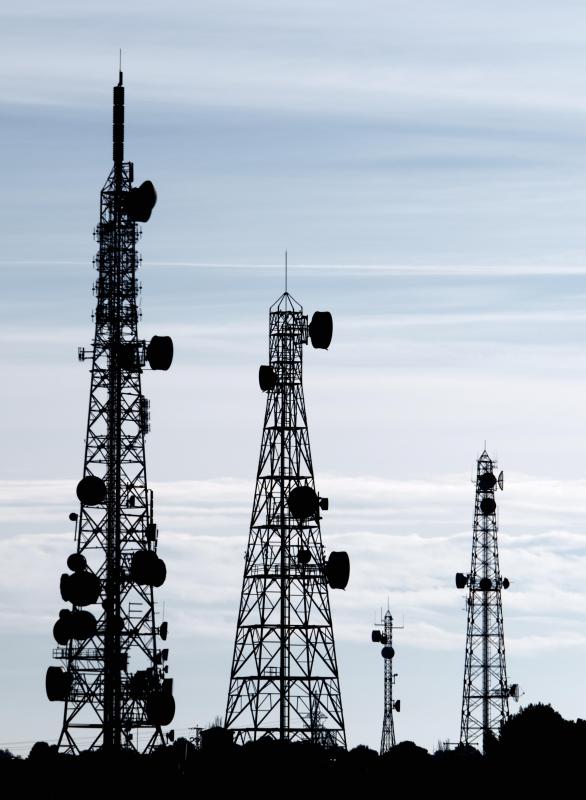 In order to enjoy broadcast HDTV you have to have the right kind of television unit or monitor. That is, your monitor or TV must have a high definition tuner and an off-air antenna or high definition set box.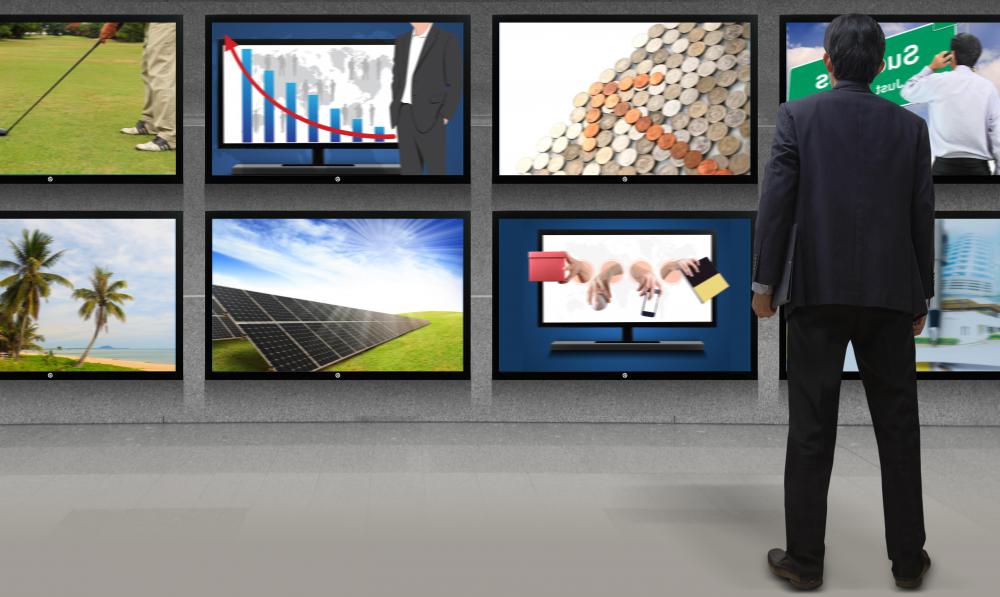 Some television shows are not yet available for broadcast HDTV. However, many professional sports and virtually all the primetime shows are now available for viewing in broadcast HDTV. If the television or monitor is tuned to a HDTV station and the show is not made for HDTV, the picture will be extremely grainy and will not be in wide screen format. Broadcasters are continually adding more shows for broadcast in HDTV. For local information about HDTV programming, check with your service provider, or try finding the information online at sites like: www.checkhd.com.
Broadcast HDTV can also be viewed on your computer. Typically a flat screen monitor has a higher resolution than a TV. If you own a Macintosh computer, Apple offers free software for viewing a broadcast in HDTV.