Each nation throughout the world determines its own rules and laws with regard to immigration and visitation to the country by foreign born nationals. In addition, each nation has the right to control its borders from illegal crossings. As a result, most nations have a specific law enforcement agency that is in charge of border control. The precise duties assigned to a border control agency will vary by jurisdiction; however, in most cases, they will be in charge of traffic flow over the legal border crossing points and preventing illegal contraband or potentially infectious diseases from entering the country, as well as collecting customs taxes and patrolling the border for illegal crossings.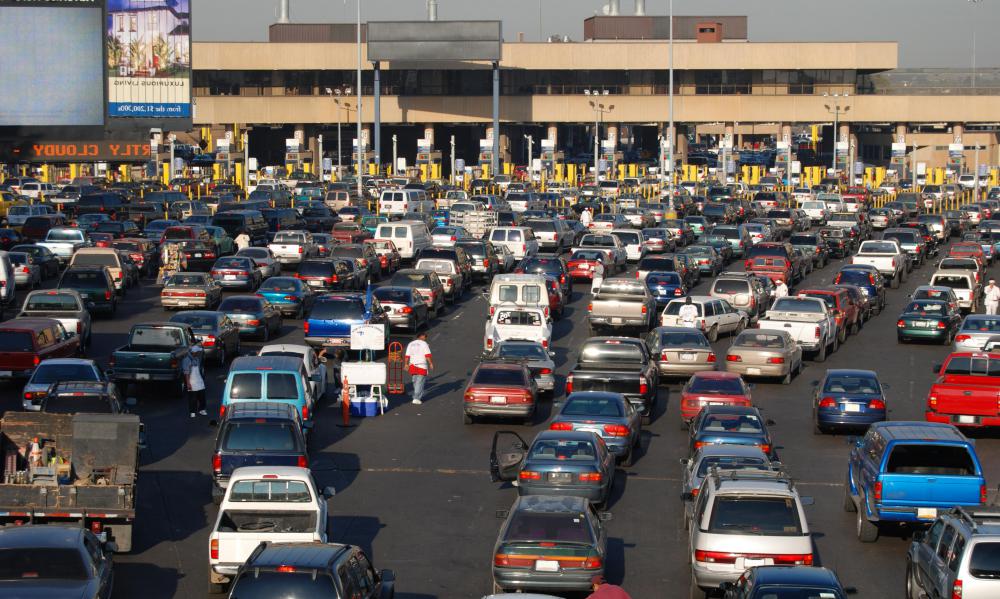 In many jurisdictions, the primary focus of border control is simply to make sure that everyone, and everything, entering the country is doing so legally. Border patrol agents are typically stationed at legal points of entry to check documents of citizens returning to the country, or foreign born nationals who are visiting the country. In addition to checking the documents of those entering at legal points of entry, border patrol agents generally are charged with checking for illegal contraband such as drugs, weapons, or banned products or animals.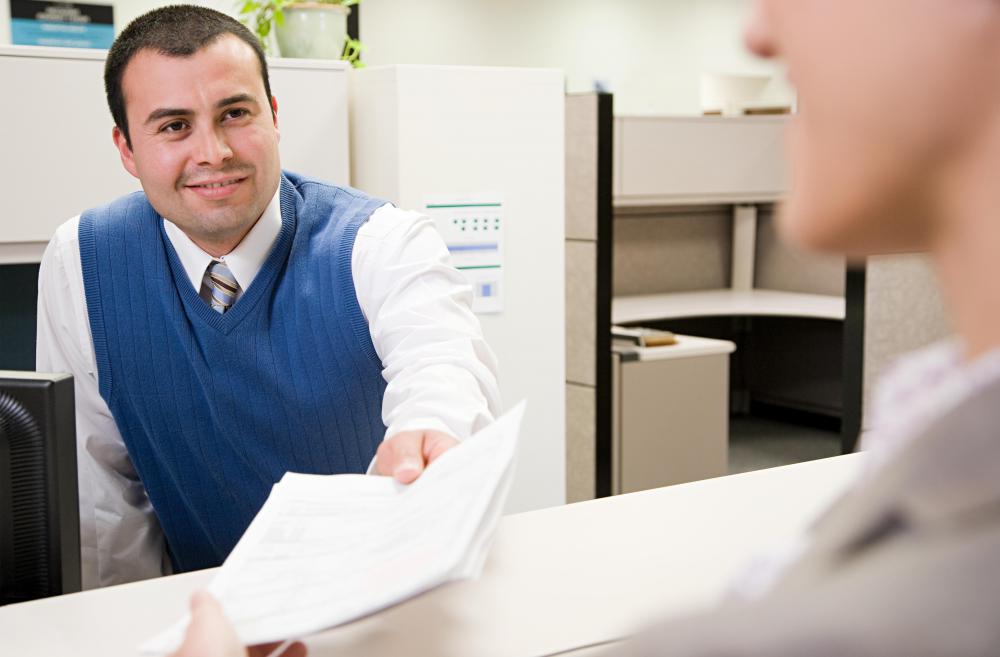 Another function of border control is often to check both animals and humans for the presence of potentially contagious diseases. A contagious disease carried from one location to another by either a human or an animal can spread rapidly and reach epidemic proportions in no time. Most countries require people to present a medical examination certificate before being issued a visa to enter; however, animals are frequently held in quarantine by border control until they are certain the animal is free of contagious diseases.
In some countries, a person must pass through customs when he or she reaches the border in order to declare any items being brought into the country. The reason that items must be declared is that an excise tax may be imposed on the purchase. For example, when a person enters the United States from a foreign country, certain items are considered tax-free, while others must be declared and taxed before continuing their journey into the country.
In countries where illegal immigration is a large problem, border patrol is also responsible for patrolling the nation's land and sea borders. The vast land borders in the United States that separate the U.S. from Canada and Mexico, for example, are frequently used to cross into the country illegally. As a result, border patrol agents are continuously patrolling the borders on foot, in vehicles, and in the air trying to prevent illegal crossings.