What Is Beetroot Chutney?
Beetroot chutney is a paste or chunky sauce made from beetroot and typically split beans, chilies, curry leaves and tamarind. It is a sweet and spicy condiment that is common in South Asian cuisine, although varieties of beetroot chutney can be found around the world. Like most chutneys, it can be served either fresh or from preserves, and it can accompany either meats or breads. When prepared without much additional sugar, beetroot chutney is considered a healthy and interesting addition to a meal.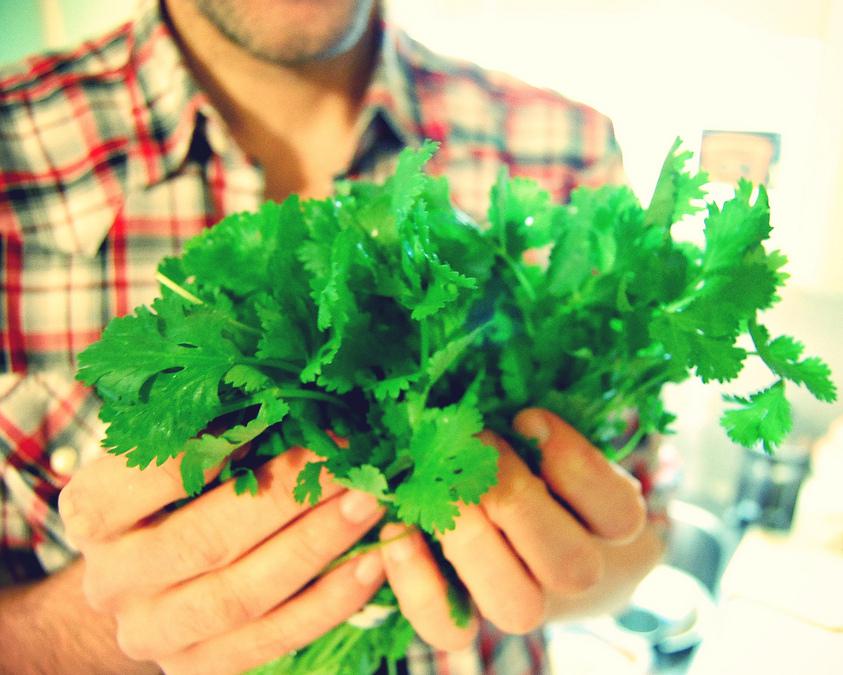 Chutneys, in general, are sauces or condiments that are made of fruits or vegetables in combination with a characteristic spice or herb flavoring. The varieties of chutneys are limited only by one's imagination. They can be thick or runny, wet or dry, chunky or smooth, preserved or fresh.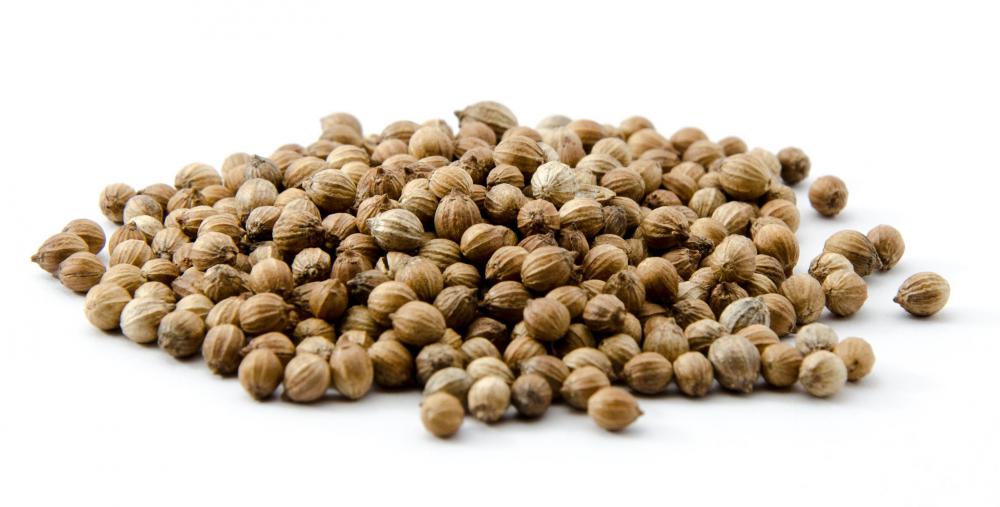 Beetroot chutney usually is made by grinding some cooked, grated beetroot into a paste. The beet paste is then cooked with a small bit of oil, red chilies, tamarind, dal — usually split chickpeas or lentils — and curry leaves. Cumin, coconut, ginger, fennel seeds, coriander seeds and mustard seeds also are common ingredients. Cooking the spices and seeds over a bit of heat before mixing them with the beet paste will help to bring out the flavors and aromas of each ingredient. For a much chunkier chutney, the beets can be cubed and not ground into a paste.
This type of chutney is popular in Indian cuisine and is therefore commonly served on fermented rice and lentil breads such as dosa or idli. Beetroot chutney, however, can be creatively added to any dish. Popular variations on beetroot chutney include beetroot and rhubarb as well as beetroot and orange. It is most commonly treated as a spicy and sweet compliment to savory food, but it also can appear in desserts.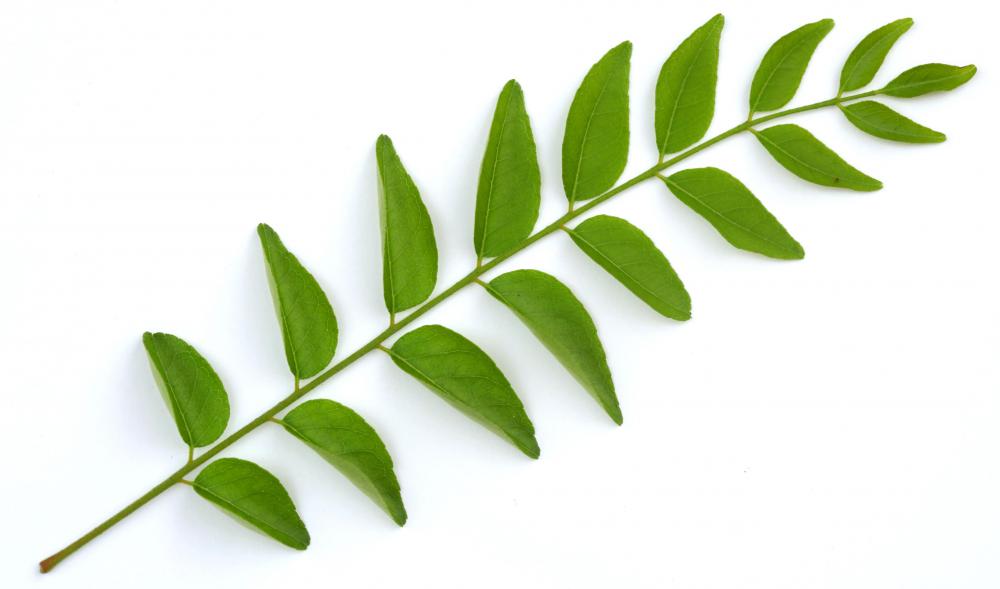 Beetroot chutney often benefits from being prepared ahead of time. Advance preparation allows the tastes of the various spices to mingle and become more complex. The chutney can be stored for several weeks in the refrigerator, or it can be canned and preserved. When making preserves, one should remember to follow sterile canning techniques.
The primary ingredient in beetroot chutney is, of course, beet. A beet, or Beta vulgaris, is most commonly red in color, though beets also can be yellow or white. Beets are quite sweet, and some varietals are actually a source of processed white sugar. Despite their natural sweet taste, beets generally are considered to be quite healthy because they are high in antioxidants, potassium and vitamin C. They also are thought to lower blood pressure.