Asterixis is an involuntary tremor of the wrist when it is flexed away from the palm, called dorsiflexion. Normally, the muscles are able to stay contracted, but people who have the condition cannot sustain the muscle contraction. The wrist muscles relax and recontract involuntarily, which causes the wrist tremor. The tremor occurs in both wrists and is not rhythmic. Asterixis literally means that the hand is not in a fixed position.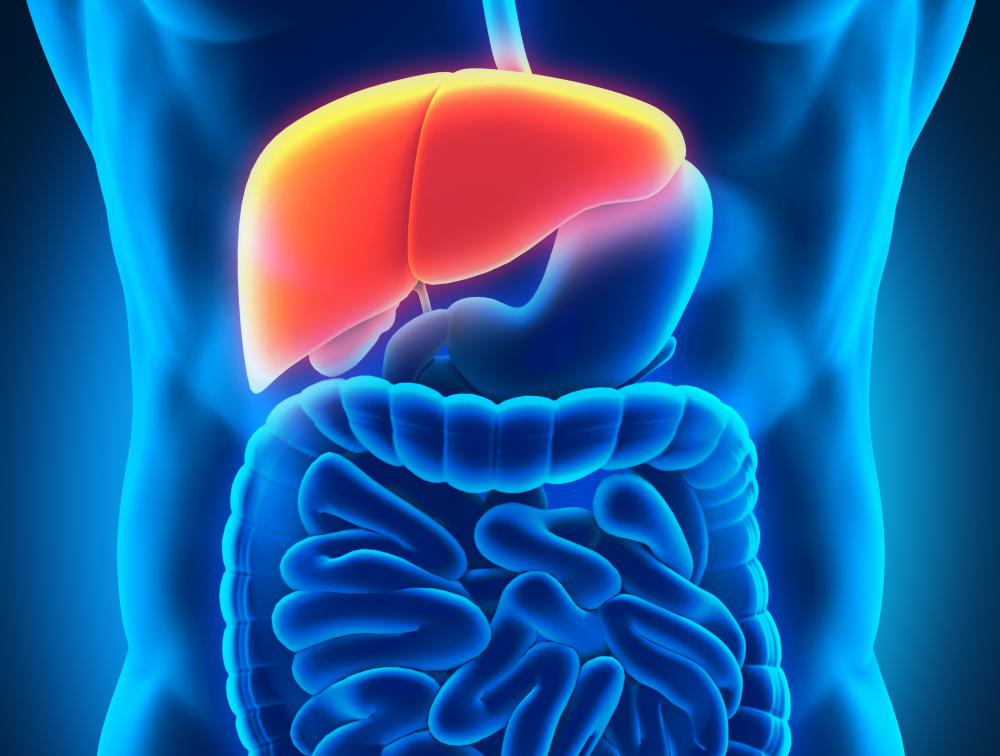 This condition is sometimes called liver flap because it can indicate liver damage or damage to the brain caused by liver failure. The liver might fail to filter certain chemicals from the blood, which in turn can cause brain damage called hepatic encephalopathy. Liver flap can be seen in people who have untreated liver failure, especially cirrhosis of the liver. The wrist tremor in patients who have this kind of liver damage or associated brain damage might be accompanied by an appearance of sleepiness or stupor.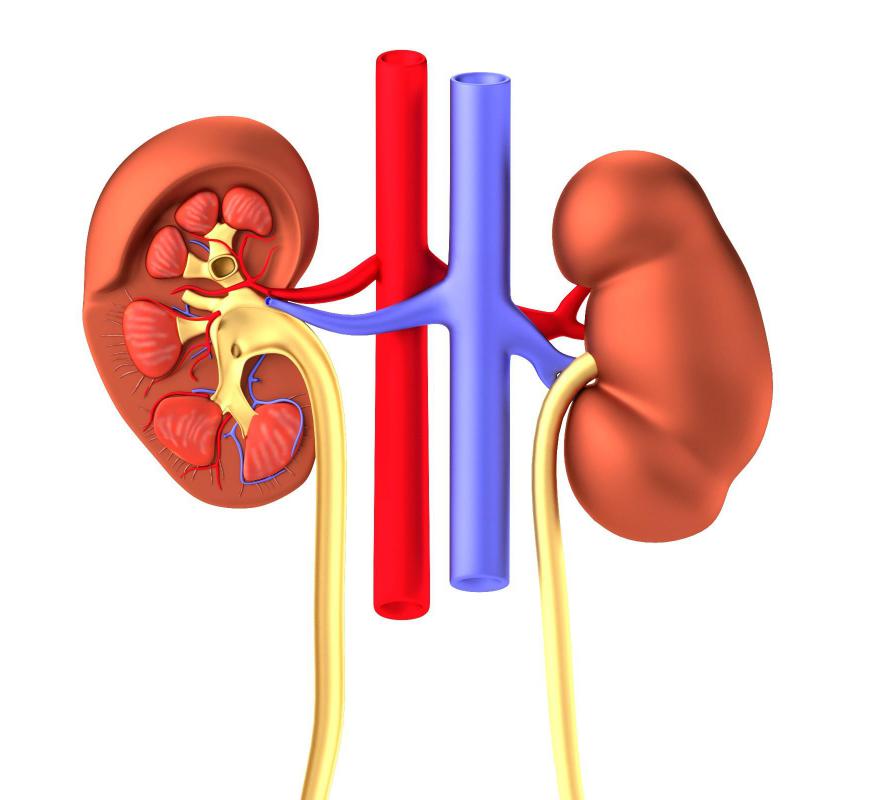 Asterixis might also be a sign of too many nitrogen compounds in the blood, which can be caused by problems with the kidneys. This is called azotemia. The kidneys have trouble filtering out nitrogen-based compounds, either because there is some condition keeping the kidneys from getting enough blood to filter or because there is something wrong with the kidneys that keep them from properly filtering the blood despite a normal supply of it. Azotemia might also be a result of abnormal urine output.
Other conditions associated with asterixis include carbon dioxide toxicity and Wilson's disease. When too much carbon dioxide accumulates in the blood, it becomes poisonous to the body. This might cause damage to the brain that might, in turn, cause the tremor.
Wilson's disease is an accumulation of copper in the blood. It can damage the nervous system and the liver. Asterixis might result if the liver damage causes hepatic encephalopathy.
Treatment of asterixis is indirect, consisting of treatment of the damage done to the liver, kidneys or brain and nervous system. Success depends on whether the underlying damage is reversible. Healthcare practitioners use blood tests to determine the cause of the wrist tremors and proceed accordingly.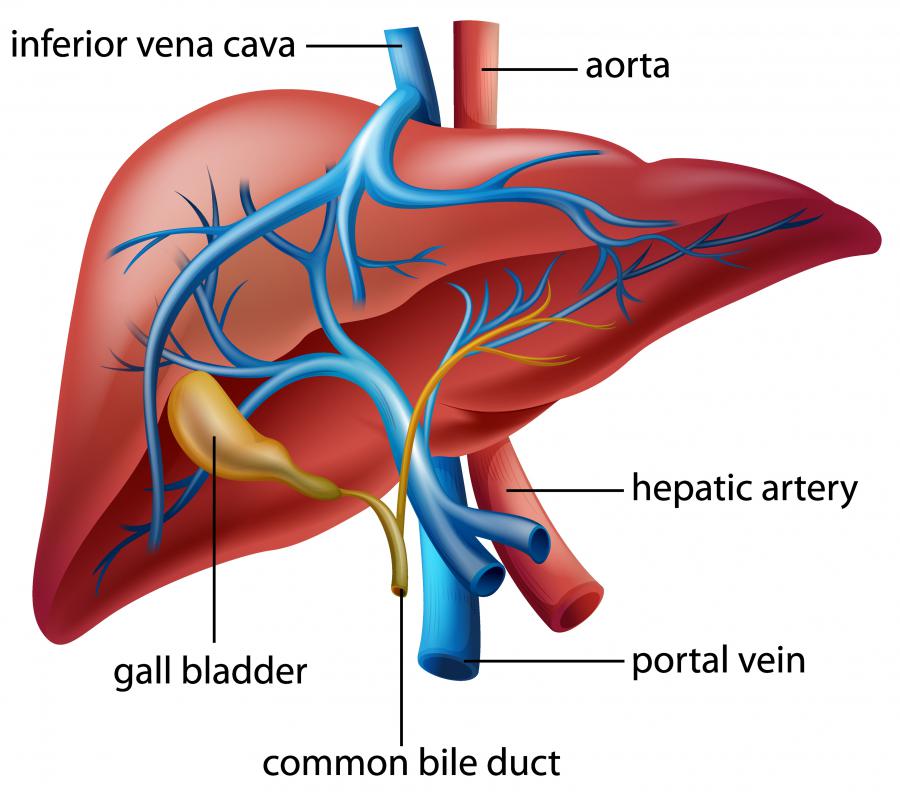 Lowering the levels of ammonia caused by hepatic encephalopathy, nitrogen-based compounds caused by azotemia and copper levels caused by Wilson's disease might stop the wrist tremor. It might also help to take certain drugs that act on the brain, such as clonazepam. Whatever the cause, asterixis might be a sign that the underlying condition has become serious, and immediate action is necessary.