What is an Organic Mental Disorder?
An organic mental disorder is an abnormality in brain function that may be either temporary or permanent. Also known as organic mental syndrome or organic brain syndrome, mental disorders of this variety are primarily caused by one of three factors: disease, injury, or pathology. Common organic mental disorders include Alzheimer's disease, depression, and obsessive compulsive disorder.
The term "organic mental disorder" is not popularly used. In the early years of brain technology and study, the term was coined to differentiate physical impairments of the brain from psychiatric illnesses. As time passed, however, researchers found it increasingly difficult to separate the physical aspects of conditions affecting the brain from their psychological or emotional components. For example, a traumatic brain injury (TBI) undoubtedly possesses psychological implications, such as post traumatic stress disorder. Since making the distinction between physical and psychological disorders became nearly impossible, the term "organic mental disorder" gradually grew obsolete.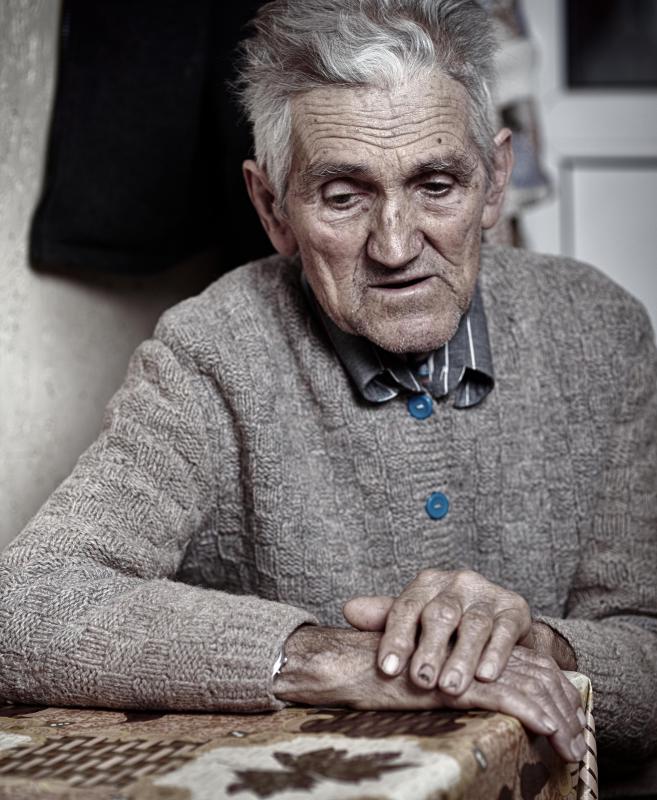 Disease is a potential factor in the development of an organic mental disorder. Certain diseases strike the brain without having a solely psychological basis. For example, Alzheimer's disease is a condition that starts with plaque buildup in the brain, leading to dementia; this is a physical condition — an organic mental disorder, or OMD — that produces mental abnormalities.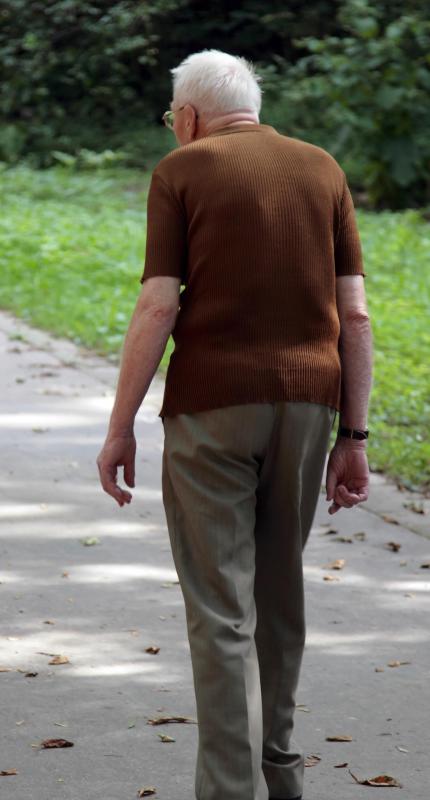 Injury to the brain can also cause an OMD. When a brain injury occurs, the brain quite literally bounces off the sides of the skull before settling back into place. This can cause severe physical, psychological, and neurological damage to the system. Some brain injuries may be temporary, or acute, such as a concussion, while others may be permanent, or chronic, like a TBI.
Developmental or physiological problems can also give rise to an OMD. These are the most common factors in the development of the condition and frequently set in during childhood, though they can strike at any point in life. Examples of pathological OMDs include autism and mental retardation.
Several other factors can potentially lead to an OMD. Exposures to toxic chemicals, hormonal or chemical dysfunction, and neurological issues have also been shown to cause the condition. Symptoms of an OMD will vary greatly between conditions, but common indicators include general confusion, memory problems, and poor judgment. Given the intricate house of cards that is the human brain, OMD treatment depends entirely on the type of condition an individual has. Every condition will require a different course of action.